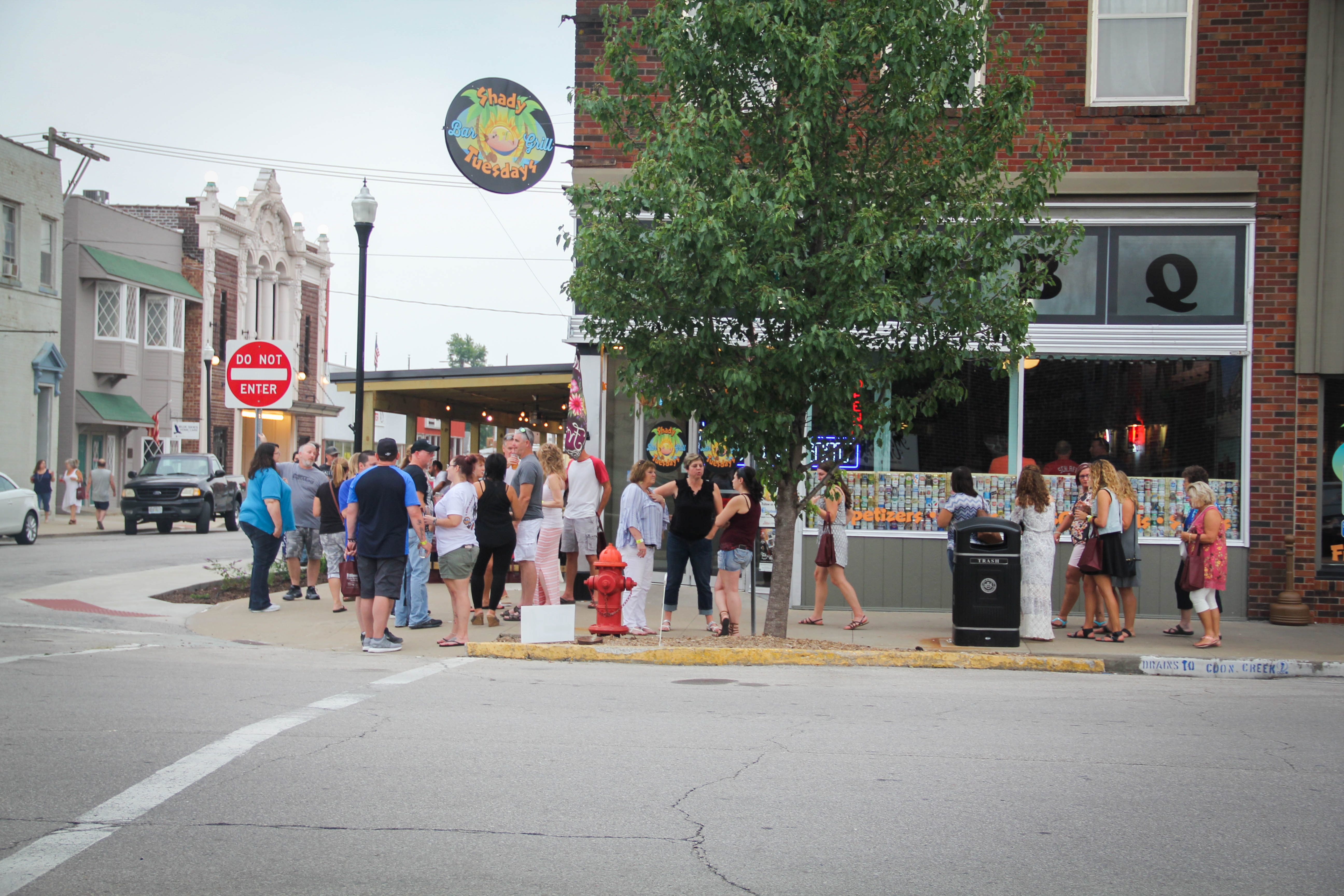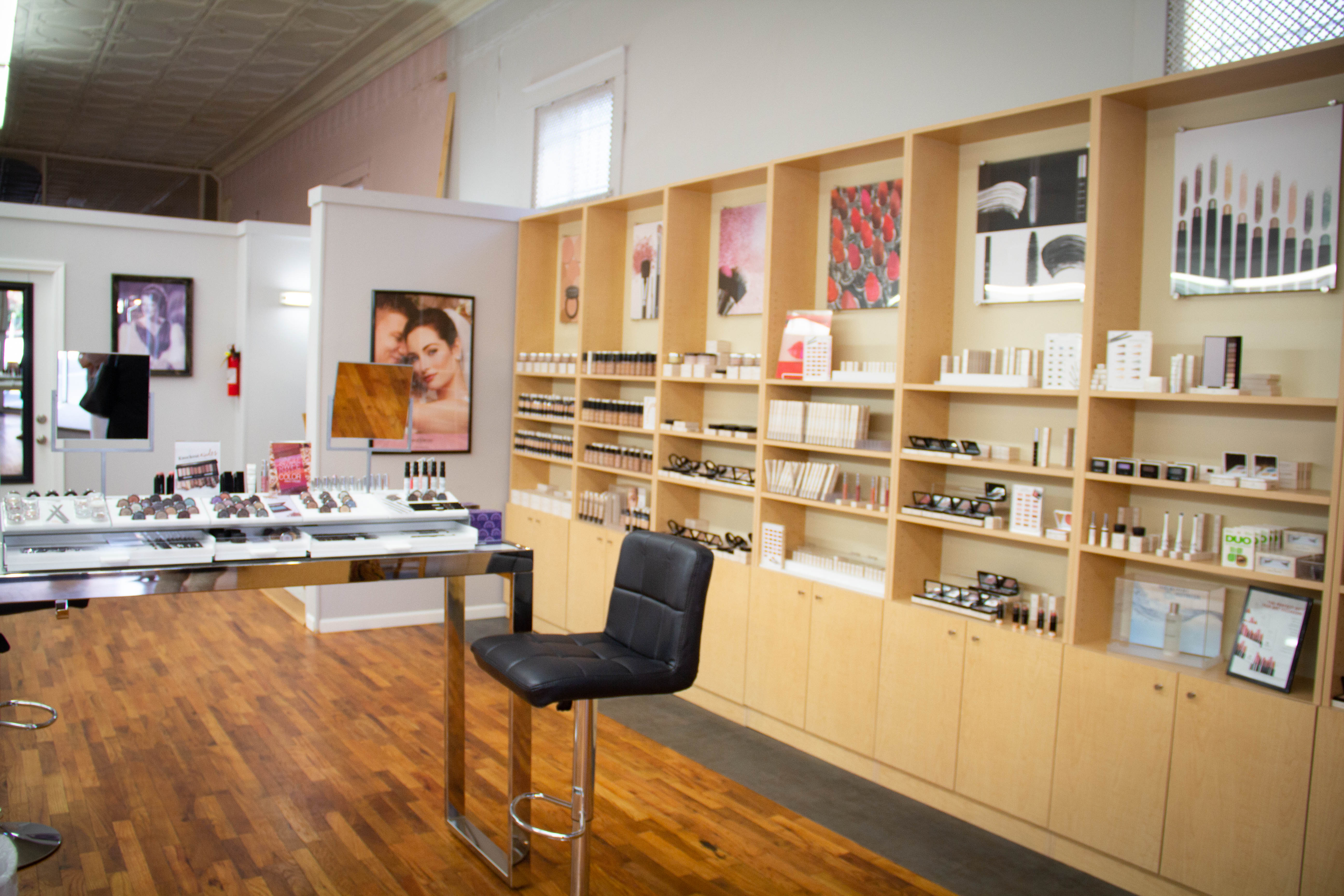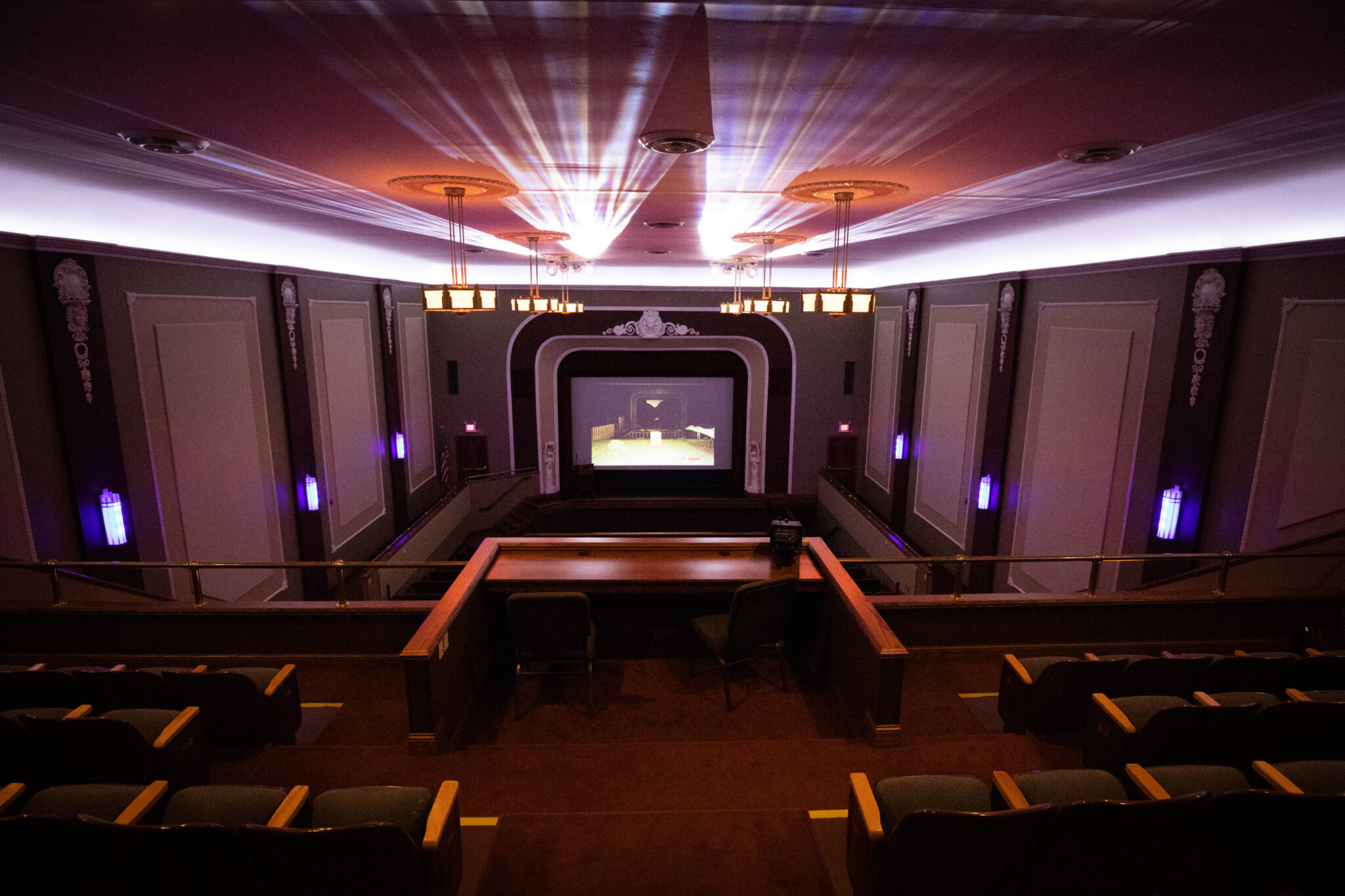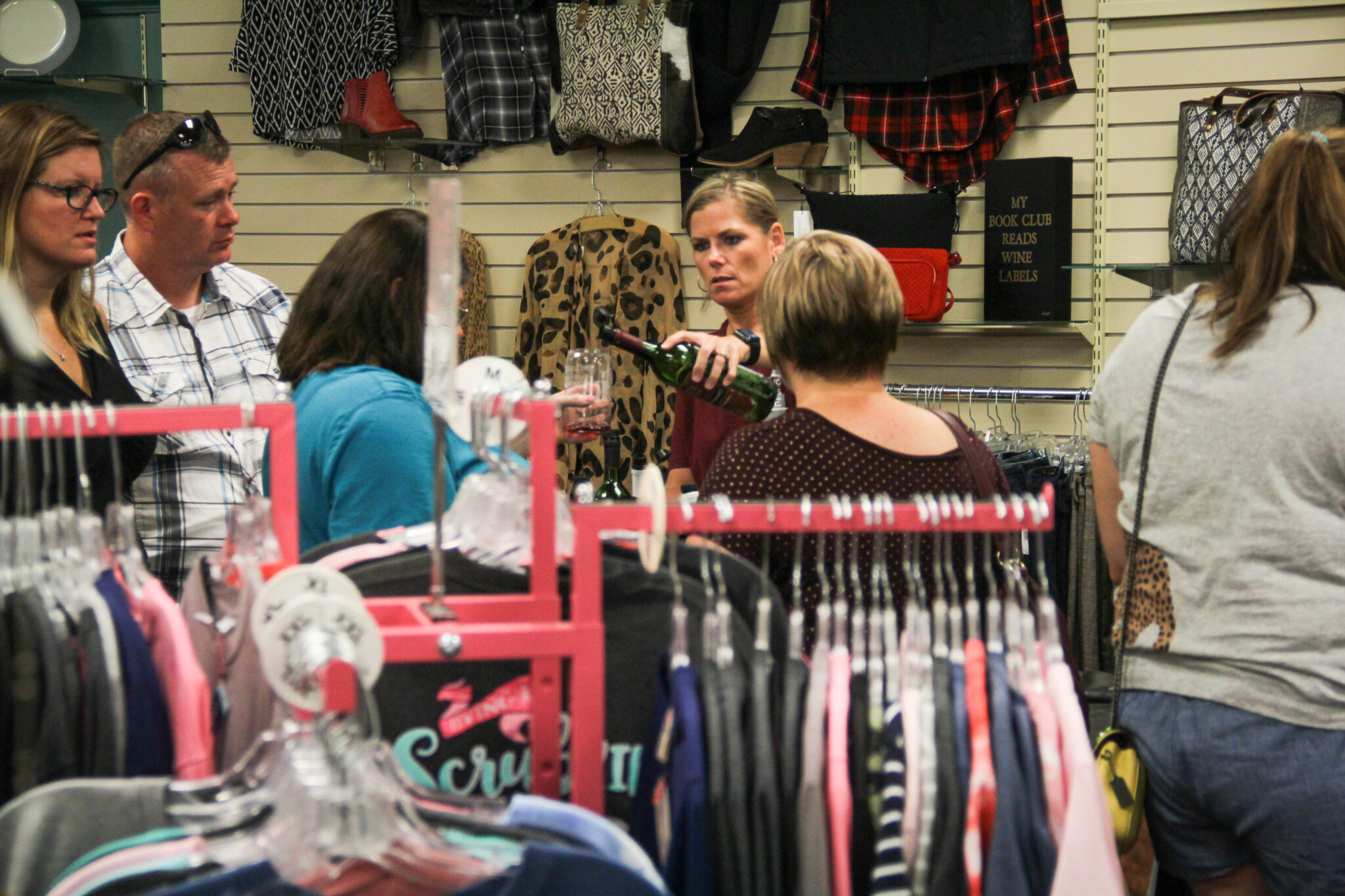 The Moberly Depot District is the most historic and oldest part of Moberly. With many buildings being built over 100 years ago. 
Besides a variety of shops and restaurants some of the districts attractions are the oldest vaudville theatre in Mid-Missouri, the 4th Street Theatre, the Train Museum, Randolph County Historical Society, Depot Park and Tannehill Park.  
***Please note due to COVID-19 some shops have limited hours. Social distancing and wearing a mask is encouraged by the Randolph County Health Department. Due to how rapidly things are changing we do not have a list of specific safety measures on all individual businesses, please call the individual business that you are wanting to visit for more details.
If you would like a map of the Depot District please email us at tourism@moberly.com to request your map.