It is no secret that this year has been very different, but one thing randolph county has added this summer is the re-opening of the randolph county raceway (RCR).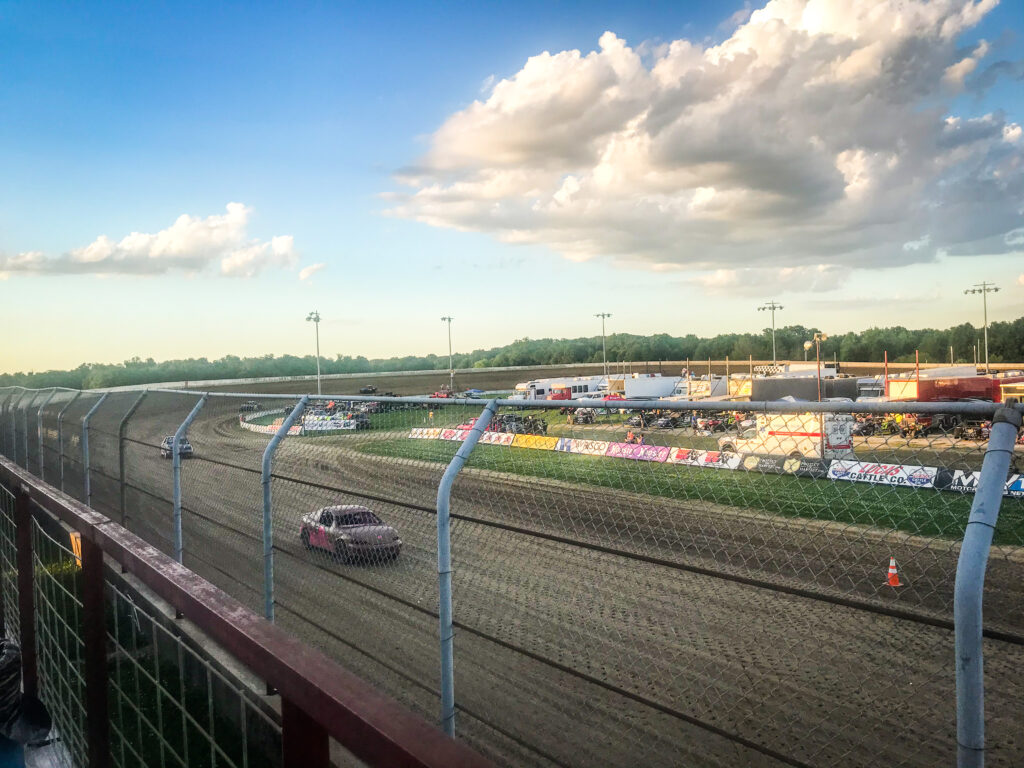 RCR stopped racing events in 2018, but due to covid-19 the OWners of QUincy Raceway's were unable to open. They found the randolph county raceway and have made that venue come back to life this summer.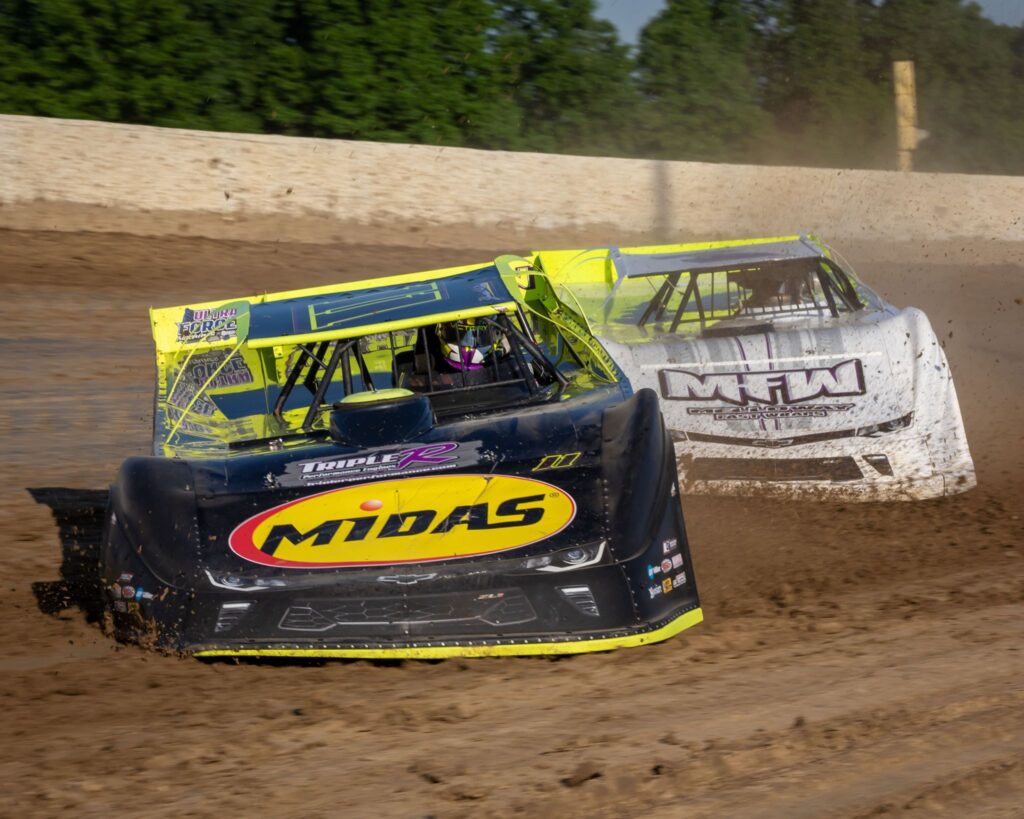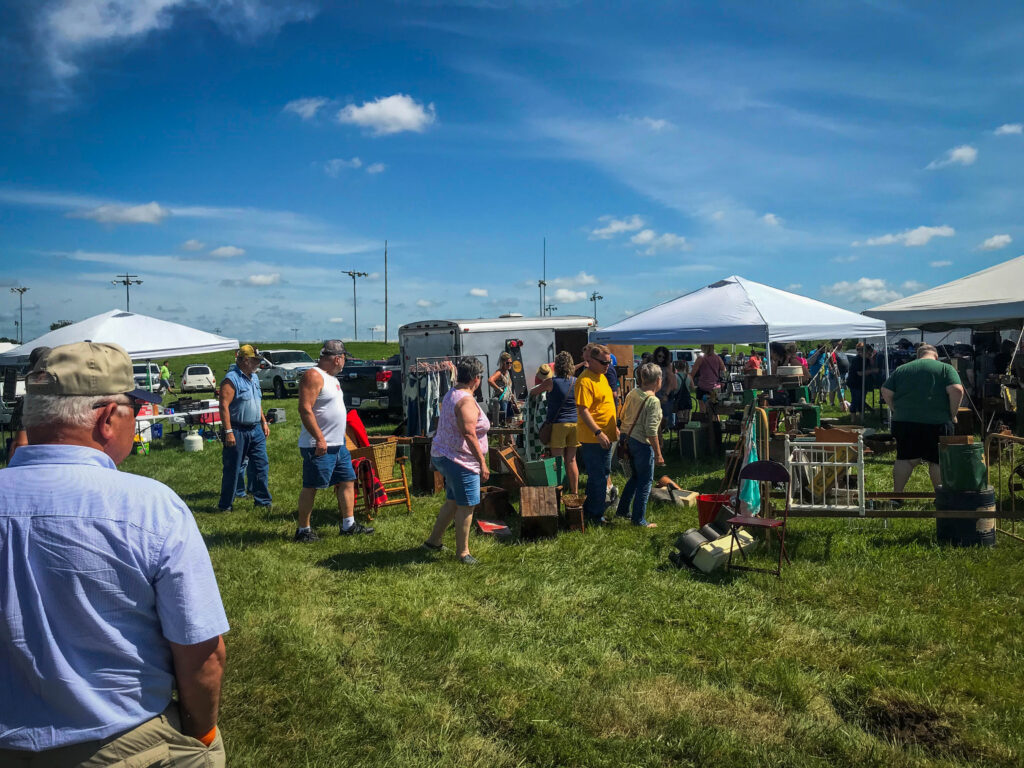 The facility kicked off their re-opening by hosting the Northeast Missouri Picker's Market and then followed that event by hosting a race each sunday this summer.
It has been amazing to speak to travelers visiting moberly from iowa and illinois.
august is a pretty exciting time for the randolph county raceway as they are not only continuing to host their races, but they are hosting wizard of oz days on august 29th from 10am-5pm. This exciting addition to their line up of events is great to have added to moberly.
At the races get some delicious concessions & alcoholic beverages (for those 21 & over).
Come travel to moberly, Missouri this summer to watch the races at the Randolph County Raceway. get your tickets & learn more about event dates at randolphcountyraceway.myracepass.com/
. . . . . . . . .
The Moberly Area Chamber of Commerce is a membership organization in Randolph County Missouri that also serves as a Convention & Visitors Bureau. Moberly is located in North-Central Missouri on the intersection of Highway 63 and Highway 24.
Don't forget to use our community hashtag -> #showmemoberly to be featured on our Instagram. Like us on Facebook, follow us on Instagram, Pinterest & Twitter.
#showmemoberly | #wechoosemoberly