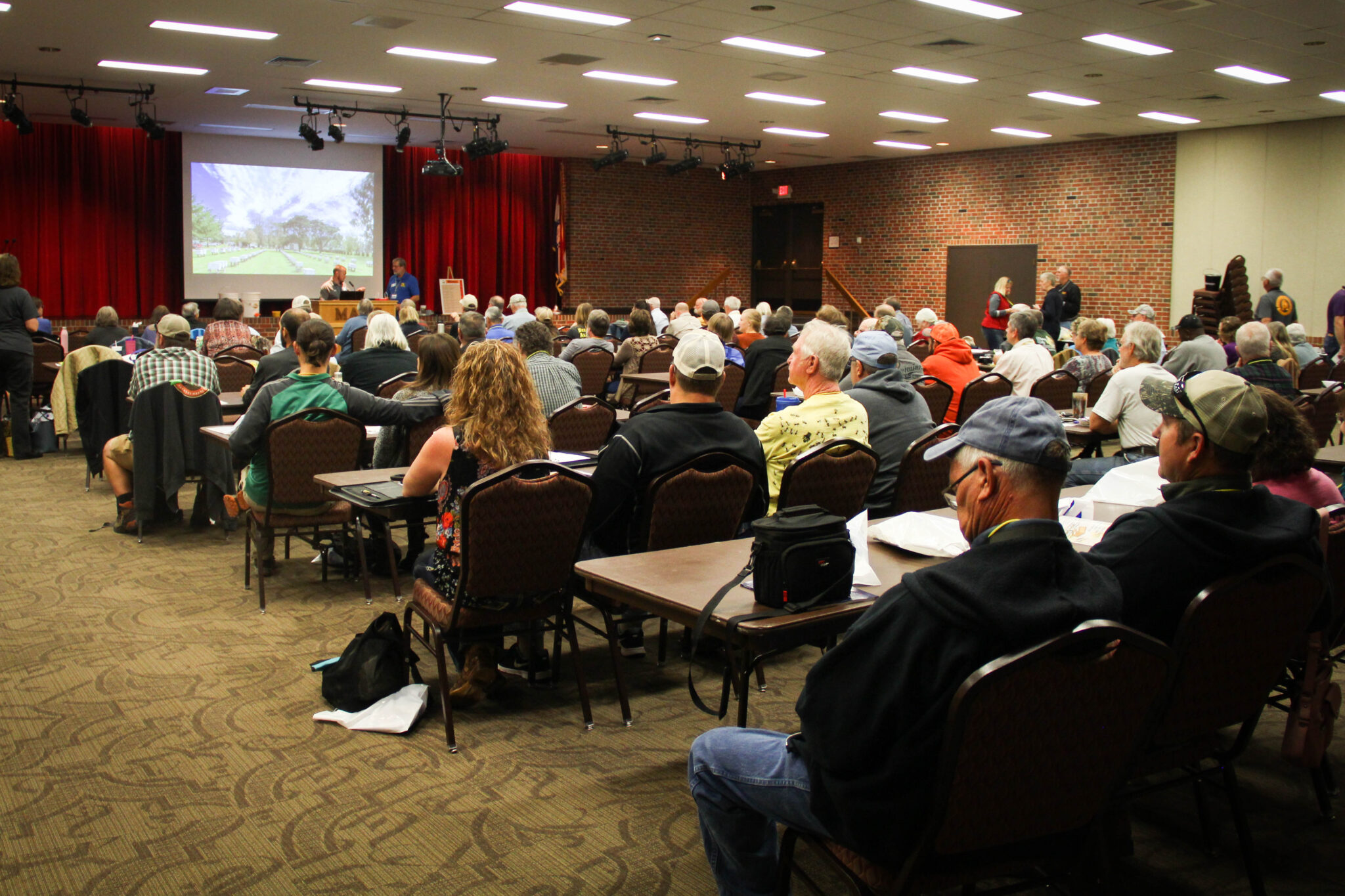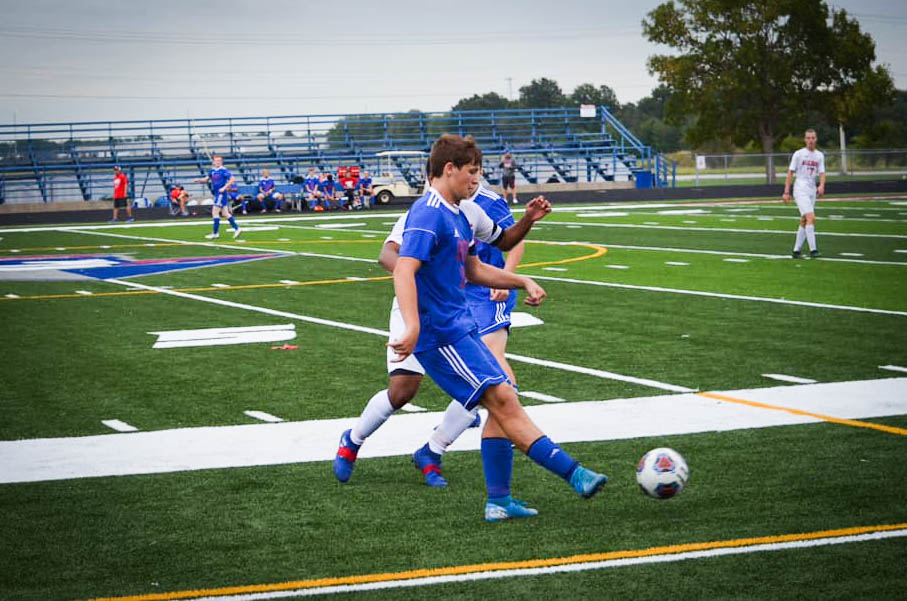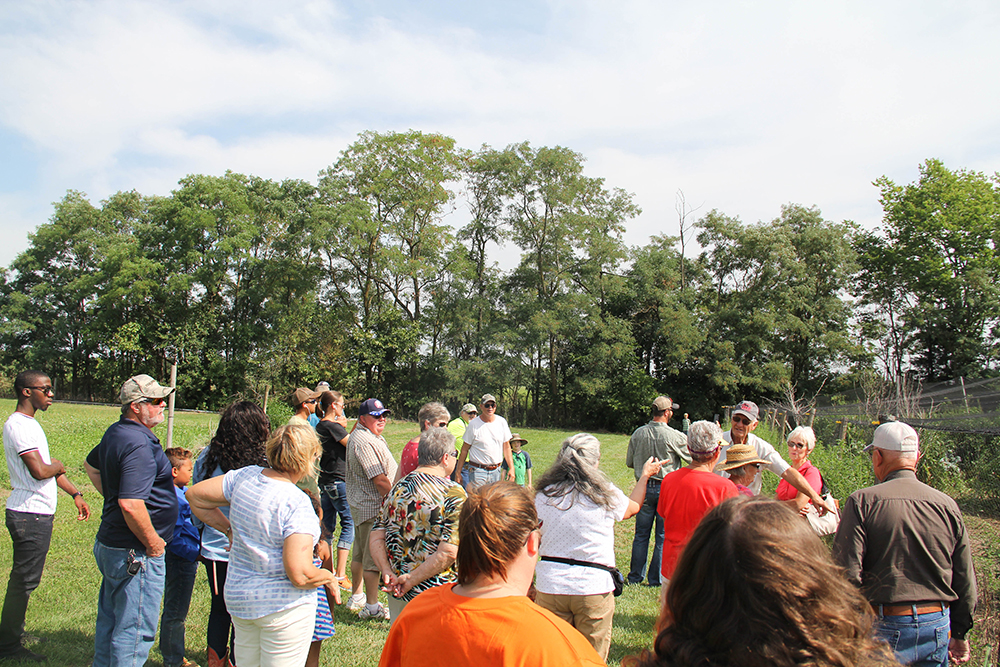 Are you looking for a unique place to host your next sporting event or looking for a small-town conference experience? Moberly, Missouri is the perfect destination to host your next sporting event or conference.
Benefits of hosting in Moberly
-small town experience
-affordable destination
-a wide variety of facilities from small to large
-and so much more
Fill out the form below for more details on hosting your next event in Moberly.
***Please note due to COVID-19 some facilities aren't being rented out to maximum capacity. Social distancing and wearing a mask is encouraged by the Randolph County Health Department.