With 2021 comes a new year and exciting new adventures. Right now, many people are planning vacations large and small and here are a few reasons why your next vacation should be in Moberly.
1. Small-town charm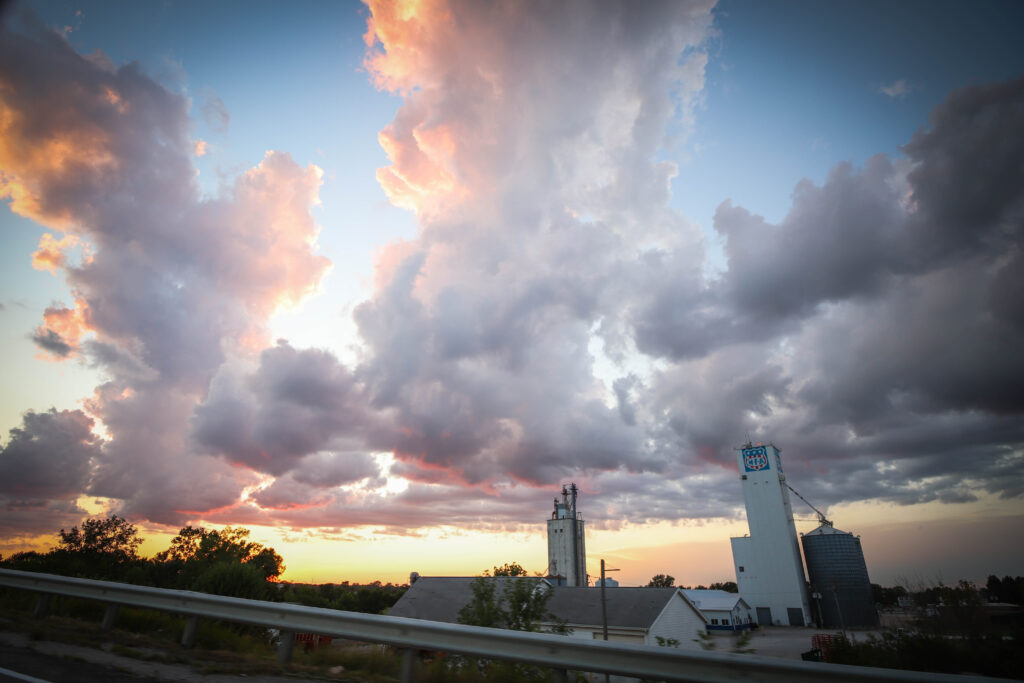 Moberly's small-town makes for a much safer atmosphere when compared to a large city. There are less people and less interactions, which makes it a safe destination to visit.
2. the history
Moberly has a plethora of history from its railroad foundation, to being the home of America's Last Five Star General, Omar Bradley. Come and see the railroad museum at Depot Park and have your picture taken with the Omar Bradley statue in Rothwell Park.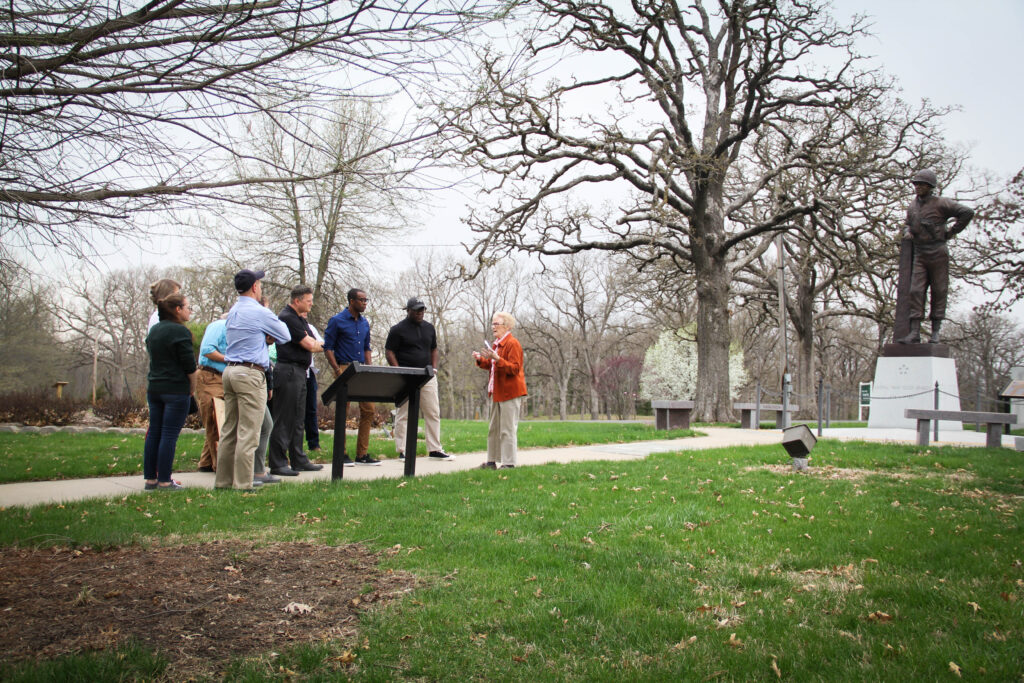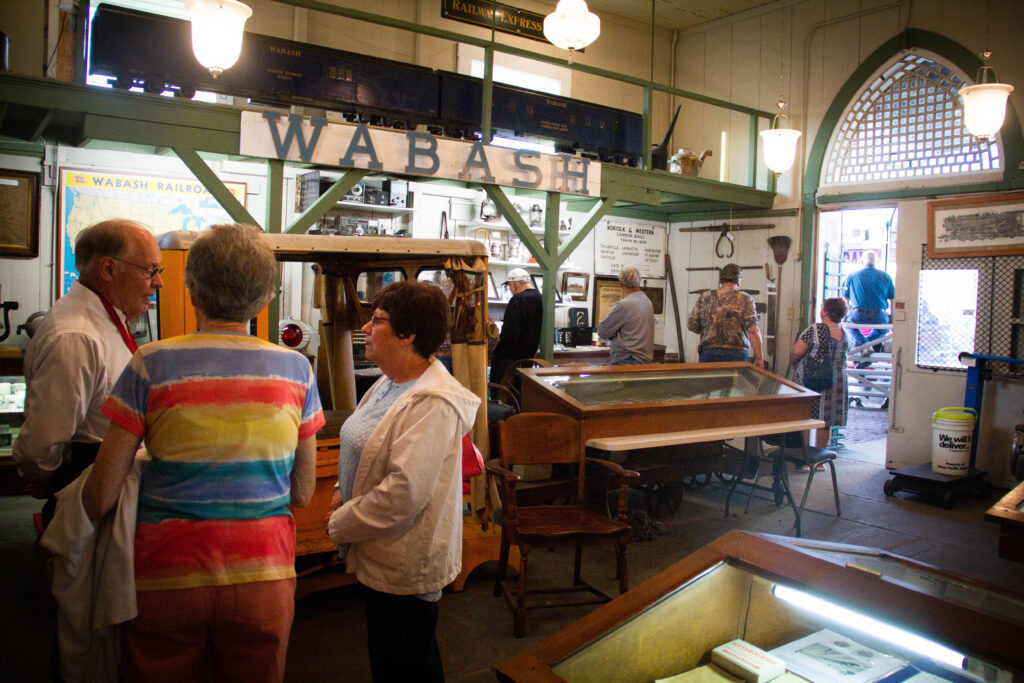 3. experience the outdoors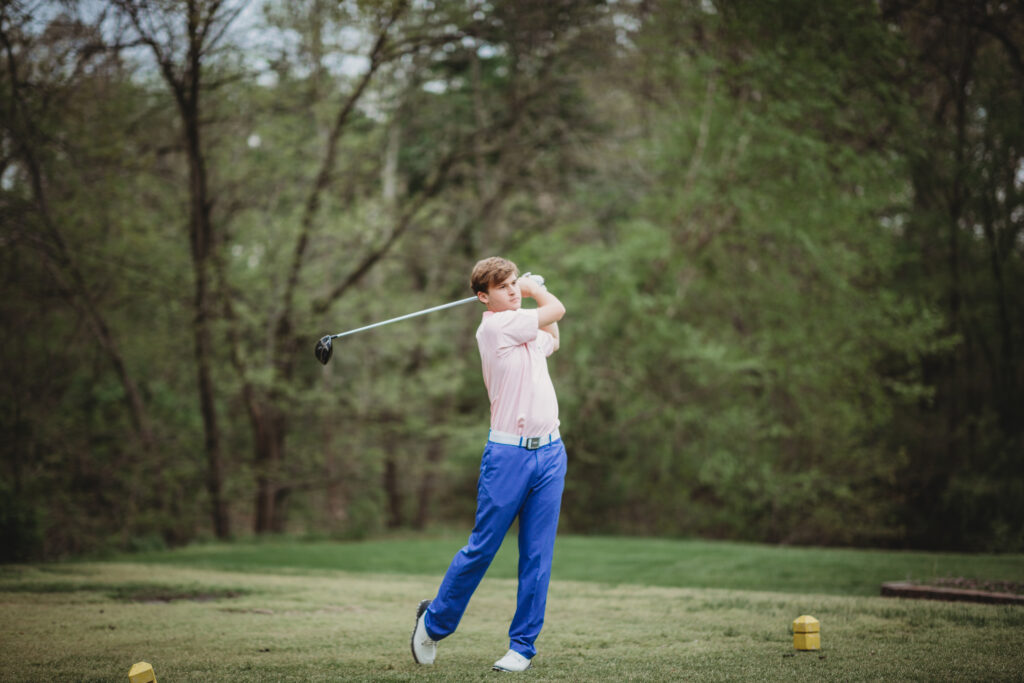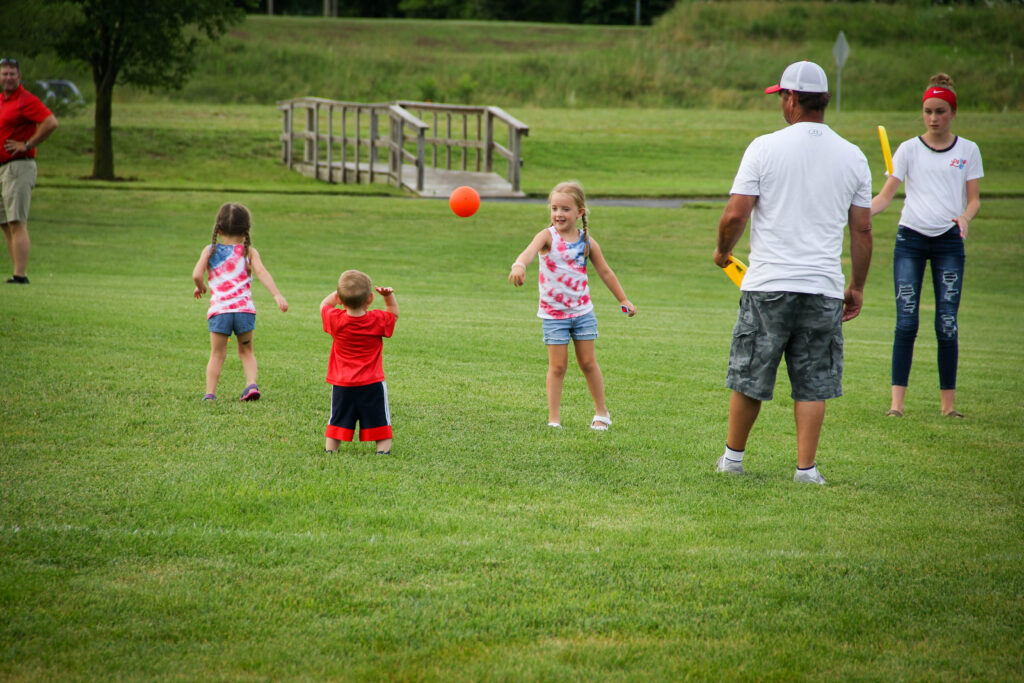 2020 was a year full of exploring the outdoors and Moberly is home to one of the best nature experiences in Missouri, Rothwell Park. With 465 acres, this beautiful park is great for kayaking, fishing, boating, hiking and more. Visitors can even immerse themselves in the park by camping at Thompson Campground.
4. Wineries
Did you know that we have two distilleries close by, in Higbee? Skullsplitter Spirits and Woodsmen Distilling are a short 10-minute drive and have a wide variety of handcrafted spirits.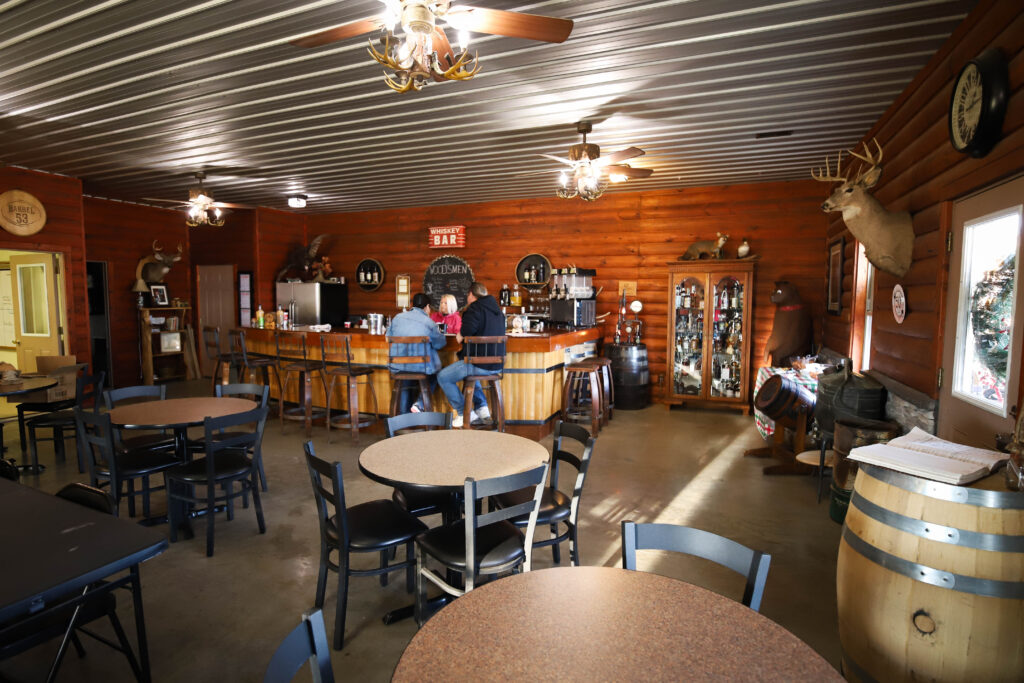 5. unique restaurants
Did you know Moberly has more locally owned restaurants than fast food one's? From mouth-watering steak at Lula's to one of the best breakfasts at Bubba's and everywhere else in between. Our dining options will curb your appetite.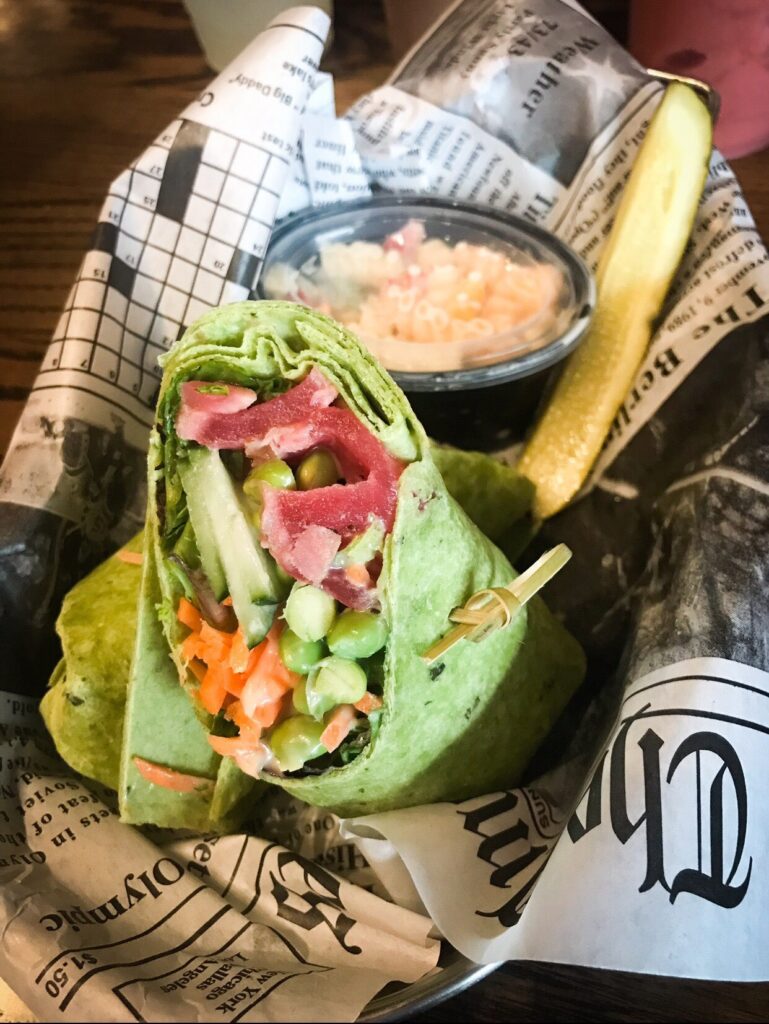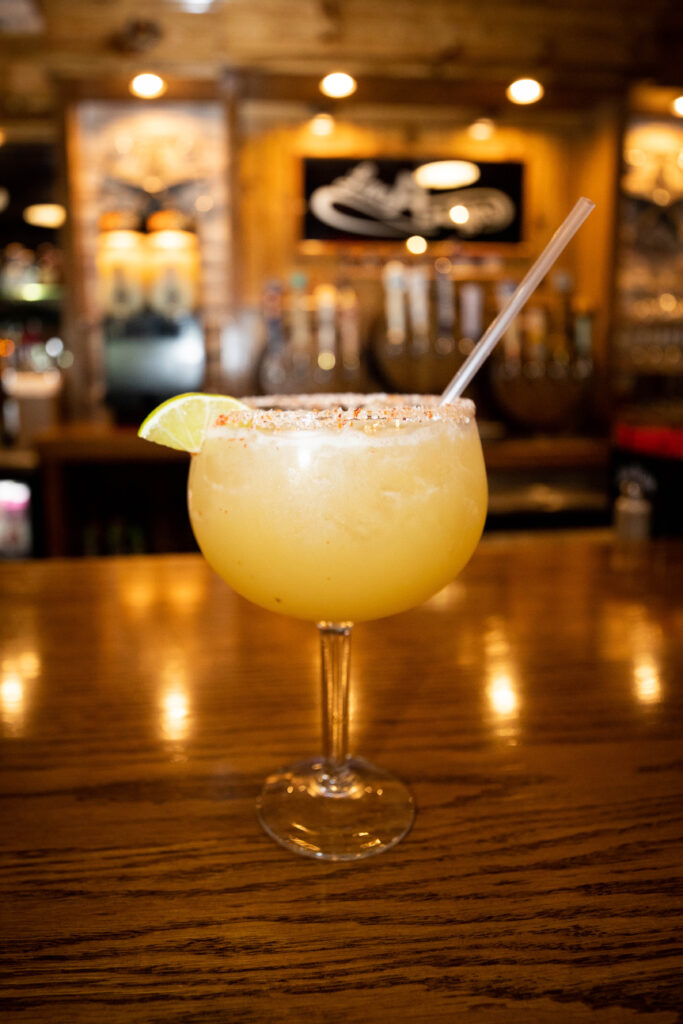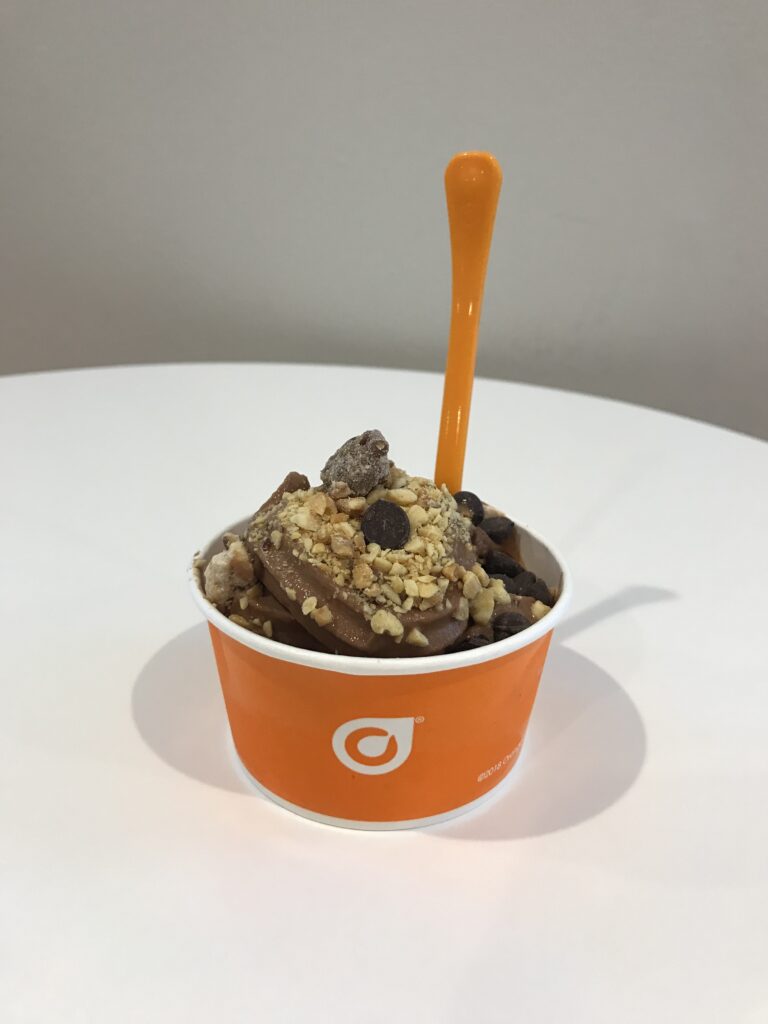 6. affordable
Of course, who doesn't want an affordable vacation? Many of our attractions are great for families, large and small because they are free or low cost. Our hotels and Air Bnbs are affordable for any budget.
7. the amish country
About 10 miles from Moberly, is Clark where the Amish Community is located. Not only will visitors find freshly made goods, but it is a great opportunity to see a different culture.
8. come for an event
Visit Moberly during a community event such as the 4th of July Extravaganza, Junk Junktion in September, Moberly Railroad Days in June or many others. Moberly has great events to attend during the year.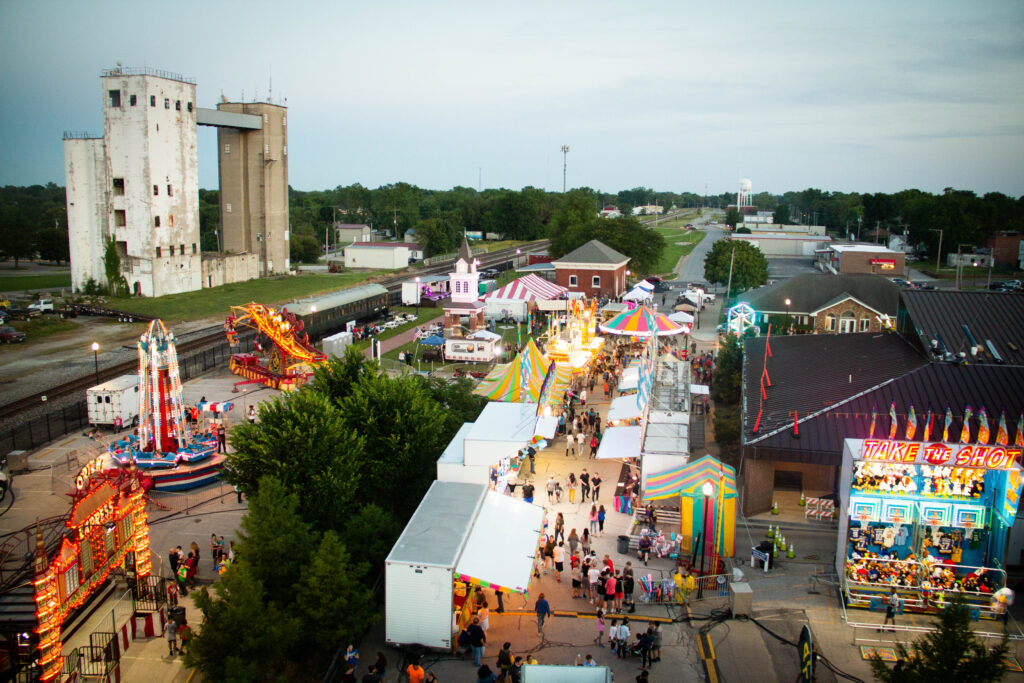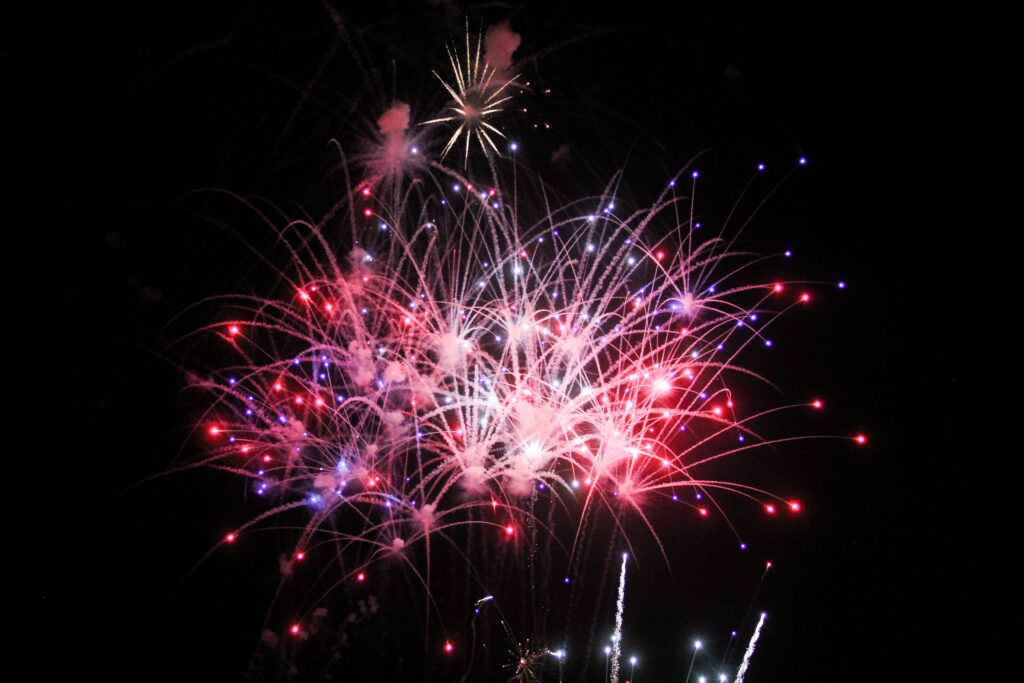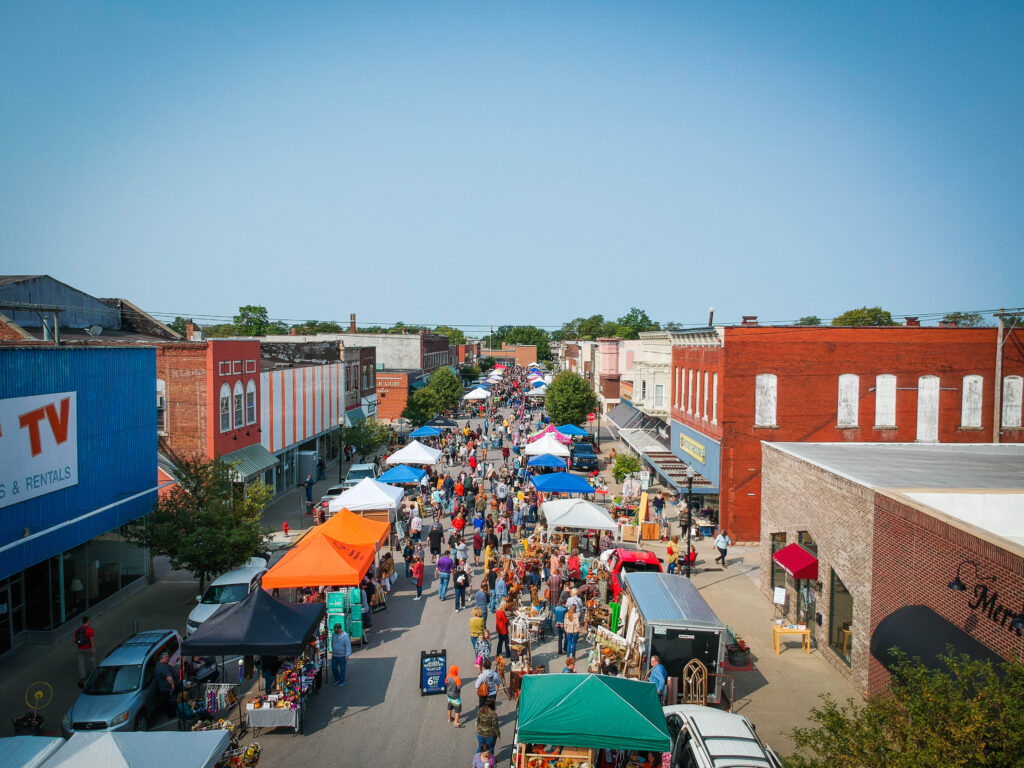 9. excellent basketball programs
January is the prime time to see our area's college basketball teams play. View the MACC Greyhounds or Central Christian Saints on any given night.
10. watch dirt tracking racing
If you have never watched dirt-track racing before, this unique sport is one that you won't want to miss. Randolph County is home to two racing venues, the Randolph County Raceway and HLR Motorsports. Many riders from around Missouri will be competing in various races throughout the year at both venues.
We know that Moberly's small-town charm will capture your heart, just like it has captured ours. No matter where you go or what you do you will have an enjoyable experience. Discover all that Moberly has to offer and plan a trip at moberly.com