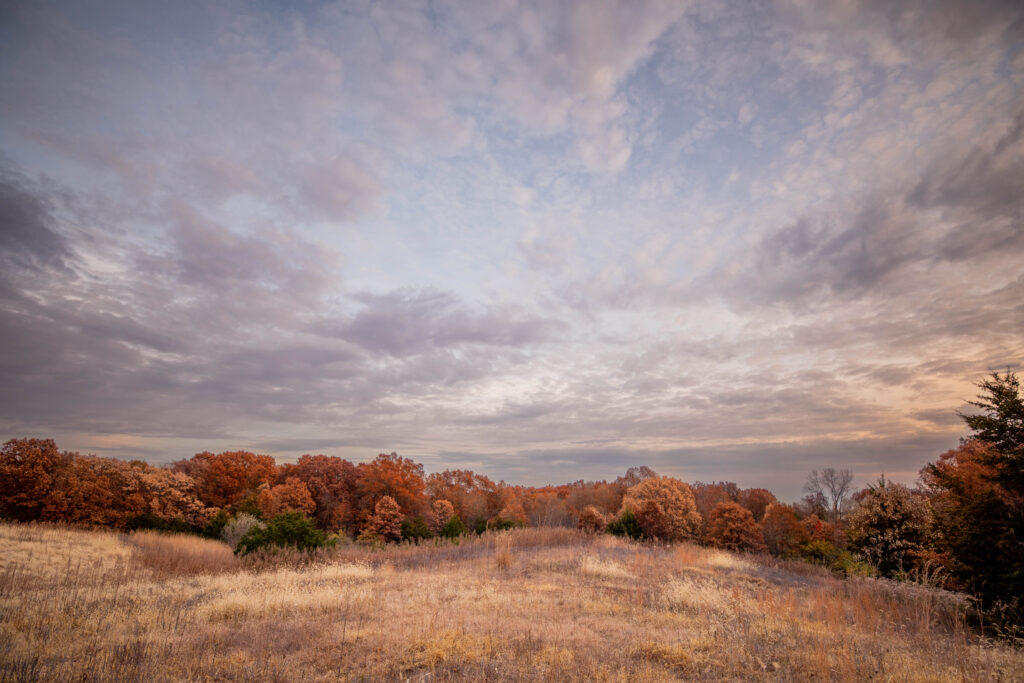 As the winter approaches we are currently getting our last glimpses of fall and time is quickly fading before the outdoors weather is unbearably cold. If you are not the person that enjoys going outside in the winter time, now is a great time to explore this hidden wilderness area in Moberly.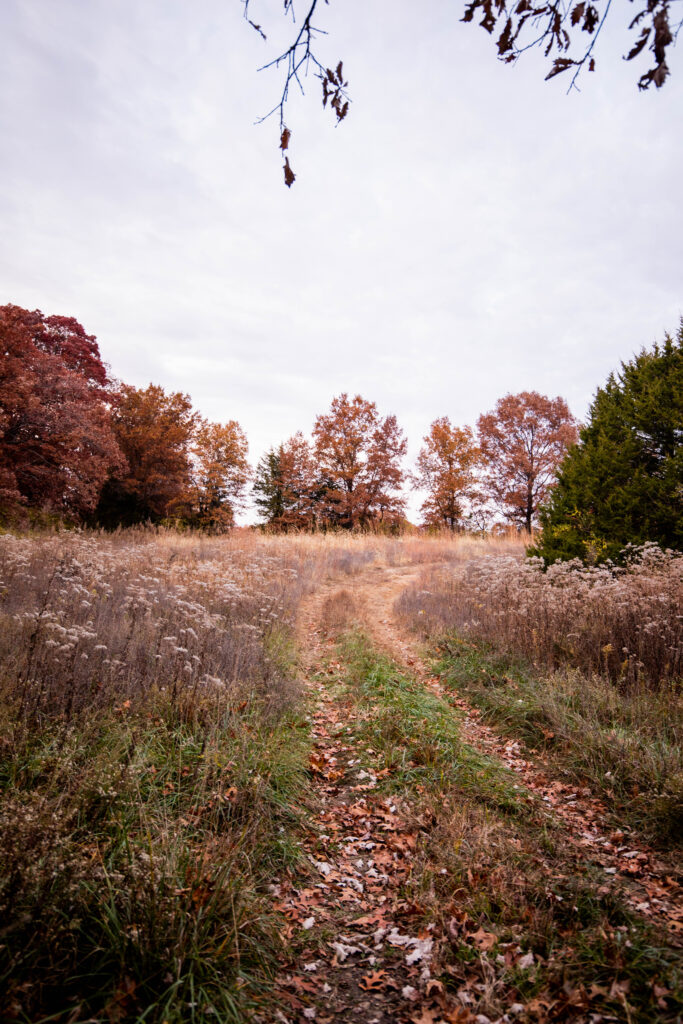 If you have never heard of West 43 Wilderness Area it is 43 acres of undeveloped land located South of the Howard Hils Athletic Complex and West of Waterworks Lake.
The land is an absolutely beautiful and serene place just to escape and hike the trails. There are a variety of grasses, forest and wetlands which makes it the perfect destination for recreation lovers.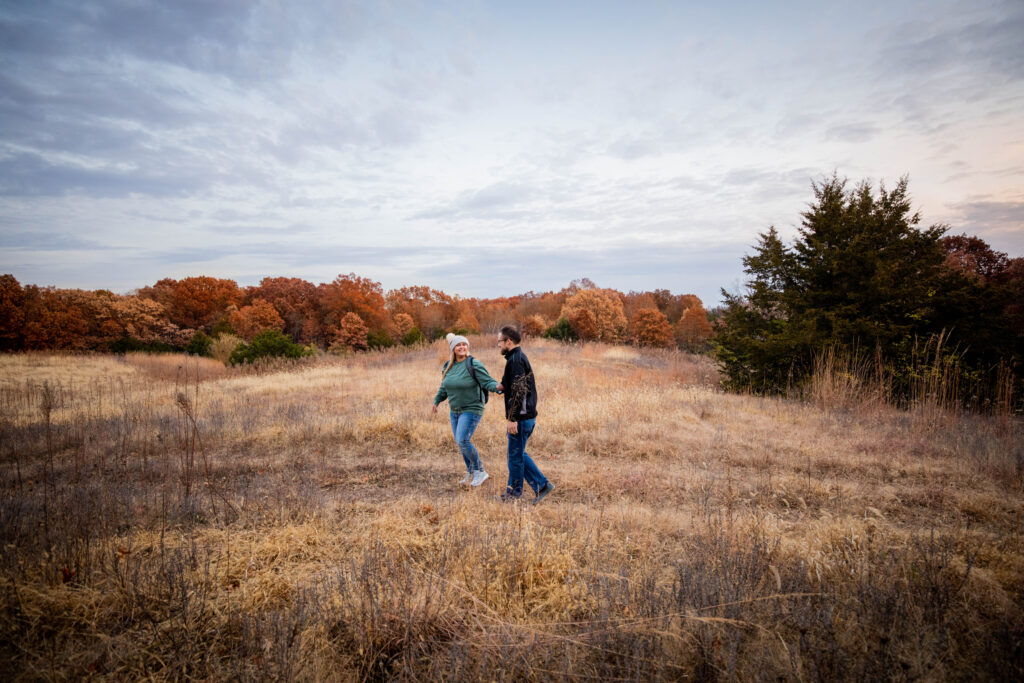 The easiest place to enter the area is by going to West on Highway 24 and taking the road immediately past the Howard Hils Athletic Complex and going South. The blue welcome to Moberly sign is immediately next to the road.
Once you hit that paved road keep driving on it for about a mile (it will turn into a gravel road) and the entrance will be directly on the left.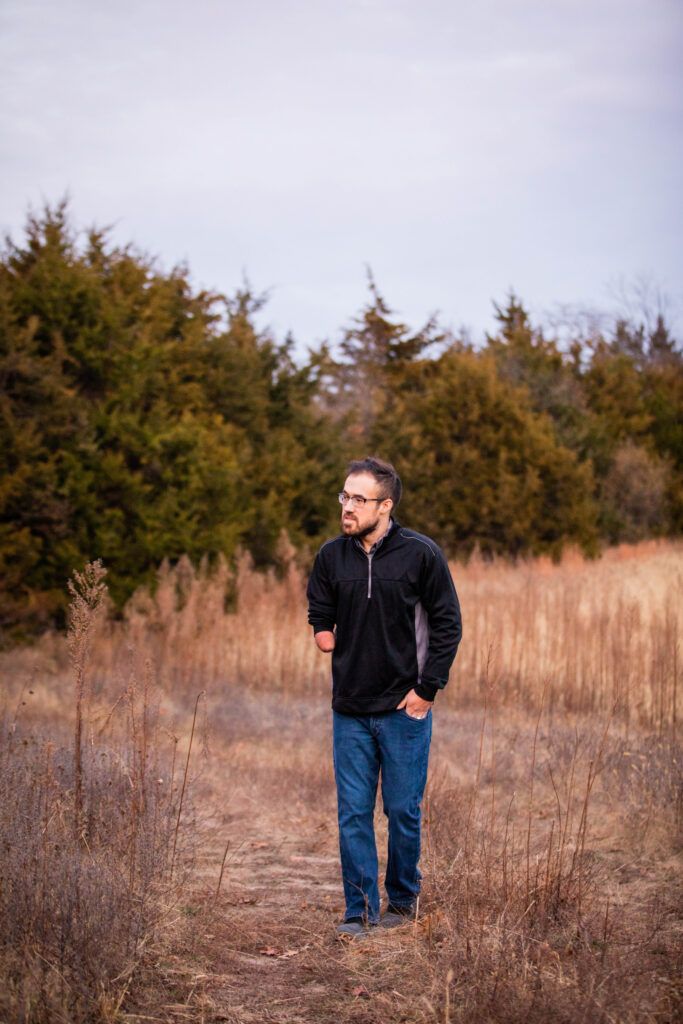 We recommend wearing tennis shoes or hiking boots, bringing a water bottle and bug spray. Depending on the time of day you might need a hat or some sunscreen.
Have a mountain bike? Feel free to bike on this terrain to test your biking skills as well.
This would be a fun activity to do with friends or family members. Some of the grass is pretty tall or little ones might not be suitable for this activity, depending on the parent's discretion.
The wilderness area is open from 7am to sunset every day. Additional rules are posted at the entrance. Please respect and follow these rules.
If the gate is closed during these hours please call a Park Ranger at 660-998-0143.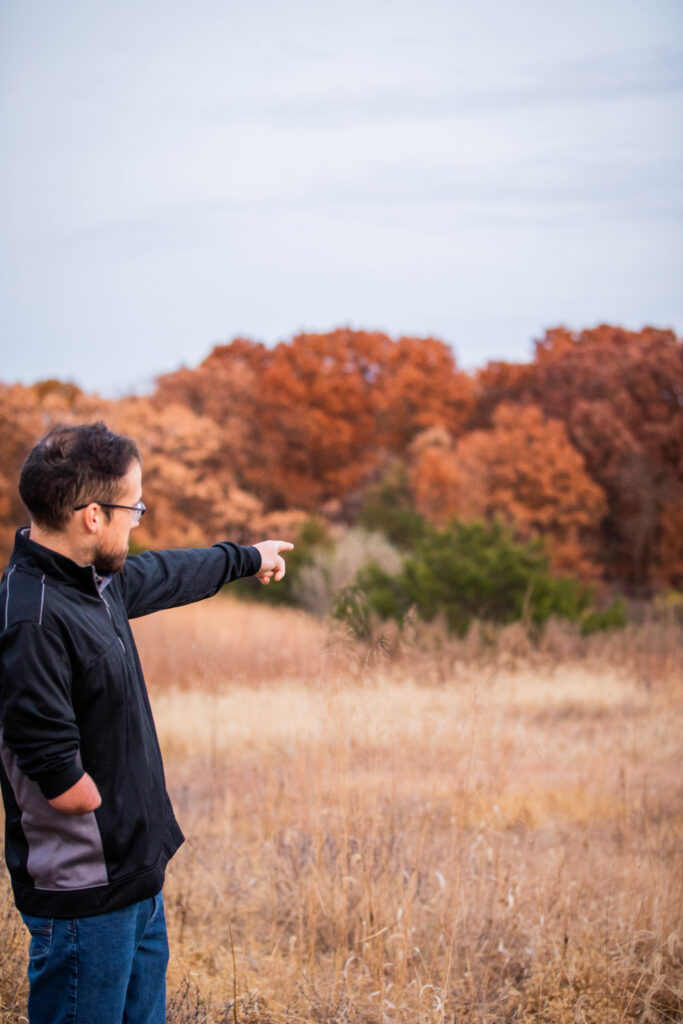 The West 43 Wilderness Area is truly a magnificent gem in Moberly. It is somewhat hidden and provides a more adventurous terrain for someone looking for a more challenging path than paved trails. Plan your next visit at moberly.com and view a map here.
Don't forget to take pictures of your visit and use the hashtag #showmemoberly in your posts and tag the Moberly Area Chamber of Commerce on Instagram.
Visit Moberly is a division of the Moberly Area Chamber of Commerce which serves as the convention & visitors bureau for Randolph County, Missouri.
Planning a visit? Make sure to use our hashtag #showmemoberly to be featured on our social media.
View previous blogs here.