Moberly Tourism Advisory Commission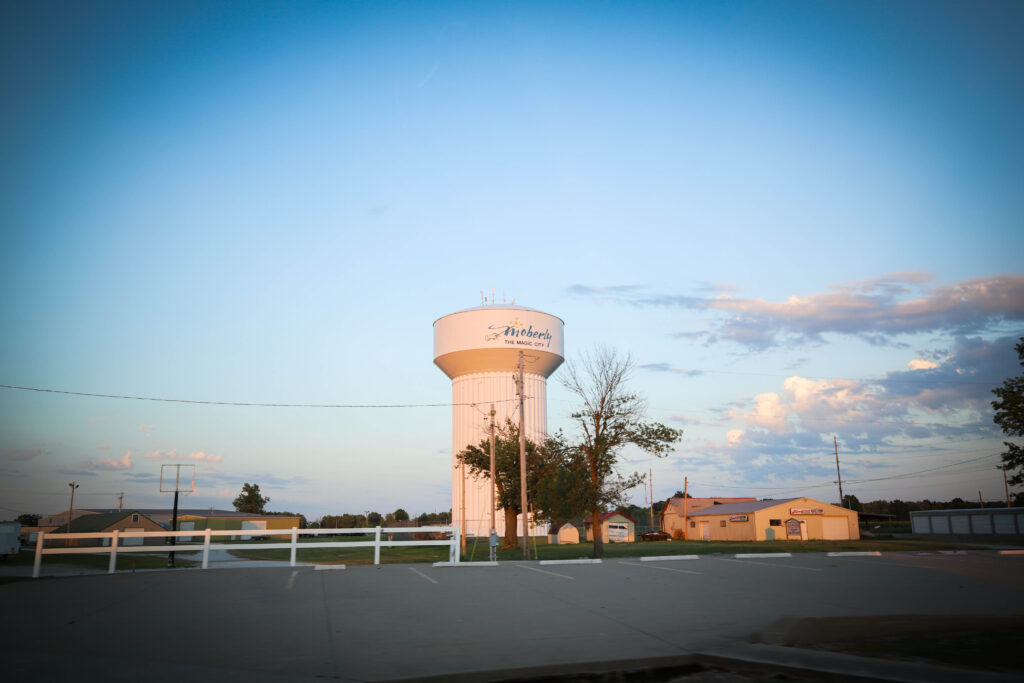 The Moberly Tourism Advisory Commission is a board under the City of Moberly that oversees the tourism funds collected from 4% hotel tax and two grant programs through the City. These funding categories are:
 1. General Marketing
2. Targeted Marketing
3. Capital Improvements & Aesthetic Improvments
 This board meets every 2nd Tuesday of the month at 9am at City Hall (101 W Reed St Moberly, MO 65270)
Meetings are open to Missouri Public Meeting laws and open to the public.
Current Board Members area: Ryan Blackwell, Janie Riley, Gina Fowler, Stacie Hammontree and Candace Rodman.
General Marketing is allocated for a marketing plan promoting Moberly that will be budgeted and implement through the Tourism fund. This marketing plan will be implemented and administered through a contract with the Moberly Area Chamber of Commerce/Visit Moberly. This amount will be budgeted every year from the total lodging tax budget.
Targeted Marketing fund will be used for the promotion and marketing of specific programs for tourism & tourism related activities.
This grant has a maximum of a $1,000 award matching grant.
Eligible examples of use are:
printed advertising
newspaper advertising
radio advertising
electronic media
social media advertising
television advertising
Capital Improvements & Aesthetic Improvements fund will be used for the capital improvements/city facilities that encourage & enhance tourism.
This grant has a maximum of $1,000 award that is recommended funded at 50%, but may be funded at 100%.
Past examples of use are:
public art
facility improvements/expansions photography/videography
creation of a new tourism facility or business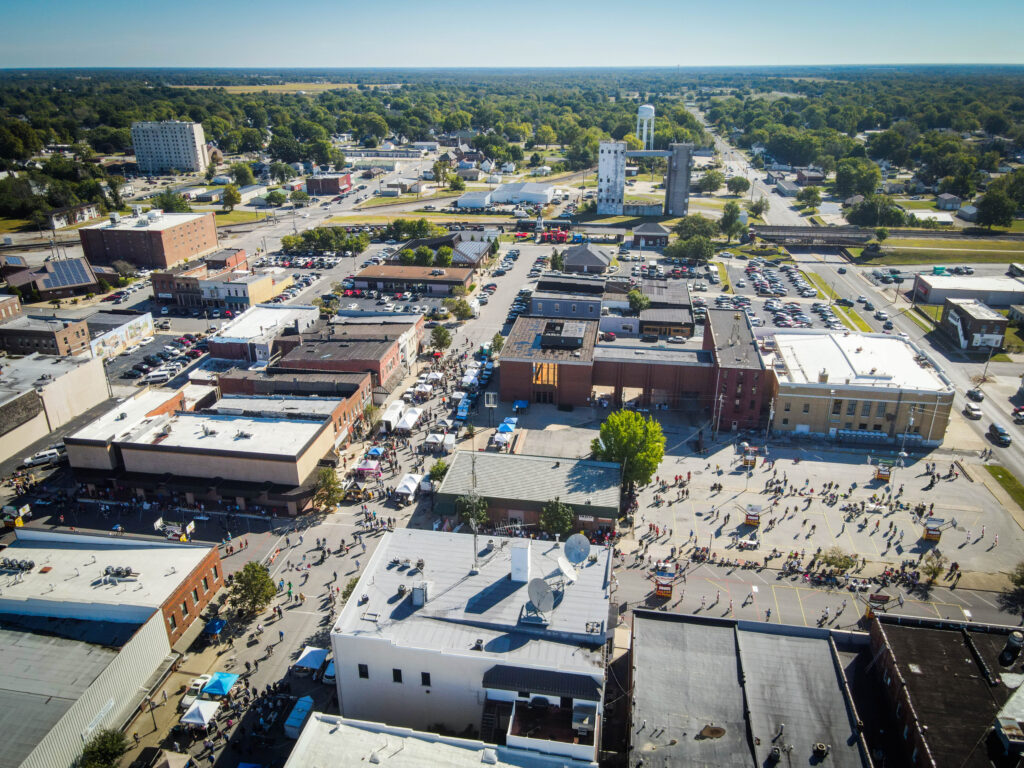 All applicants must meet with Tourism Specialist, Michelle Greenwell before applying. It is recommended that they meet six months prior to their event for proper planning & assistance. Contact Michelle at tourism@moberly.com or 660-263-6070 to set up an appointment.