Summer is the time when we spend more time outdoors and enjoy more sweets. Whether it is an ice cream cone, homemade candy or frozen yogurt these Moberly businesses are the perfect stop for your next dessert. 
1. Blissfully Yours Sweet Shoppe
This candy store is known for their homemade candies and desserts. Their cheesecake, peanut brittle and fudge are worth the trip. They even have
 old-fashioned
 candies from your childhood that can't be found in stores anymore. While you 
there
 try one of their fifty-two flavors of ice cream
 as well.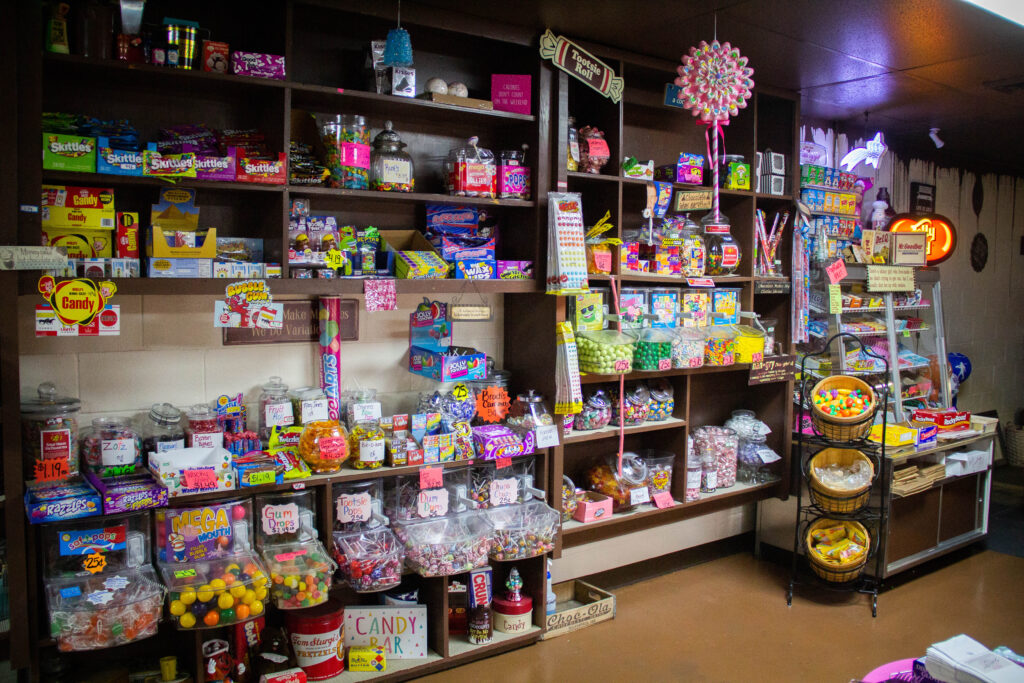 2. Dot's Bakery
Dot's
 just opened in a beautiful new location on at 303 W Reed Street. They are best known for their cakes & cookies for any occasion. Items can be made customizable for weddings, birthdays or other events. Recently, they added an expanded menu of soups & 
sandwiches
 so you can have lunch before your dessert.
3. Fadd's
This Moberly favorite is most known for their frozen custard. Anything that a regular ice-cream store would have like cones, shakes and malts they have it
 too.
 Their treats will satisfy any sweet tooth. They don't have a storefront so make sure that you go on a nice day t
o 
sit outside or take it home to-go.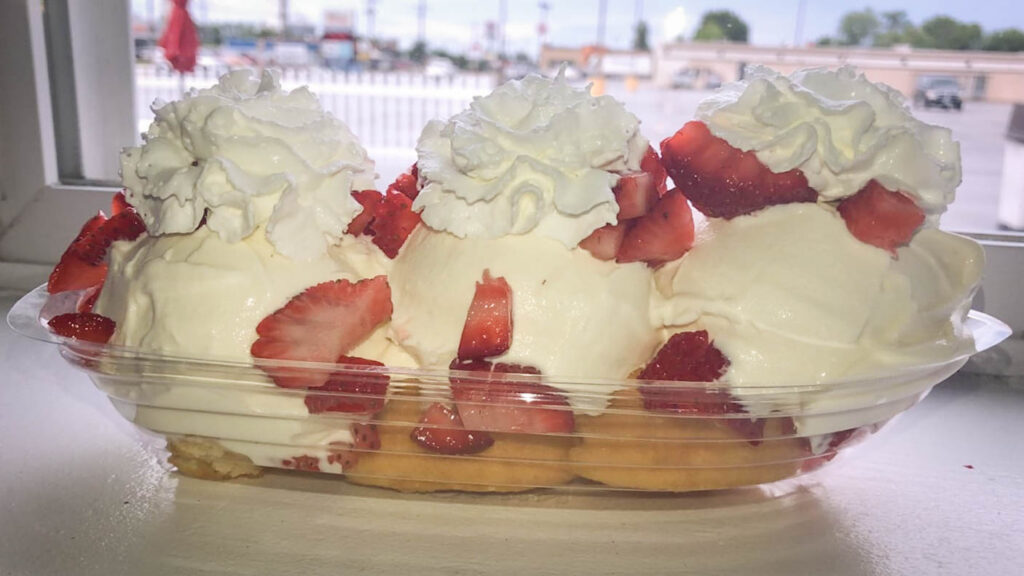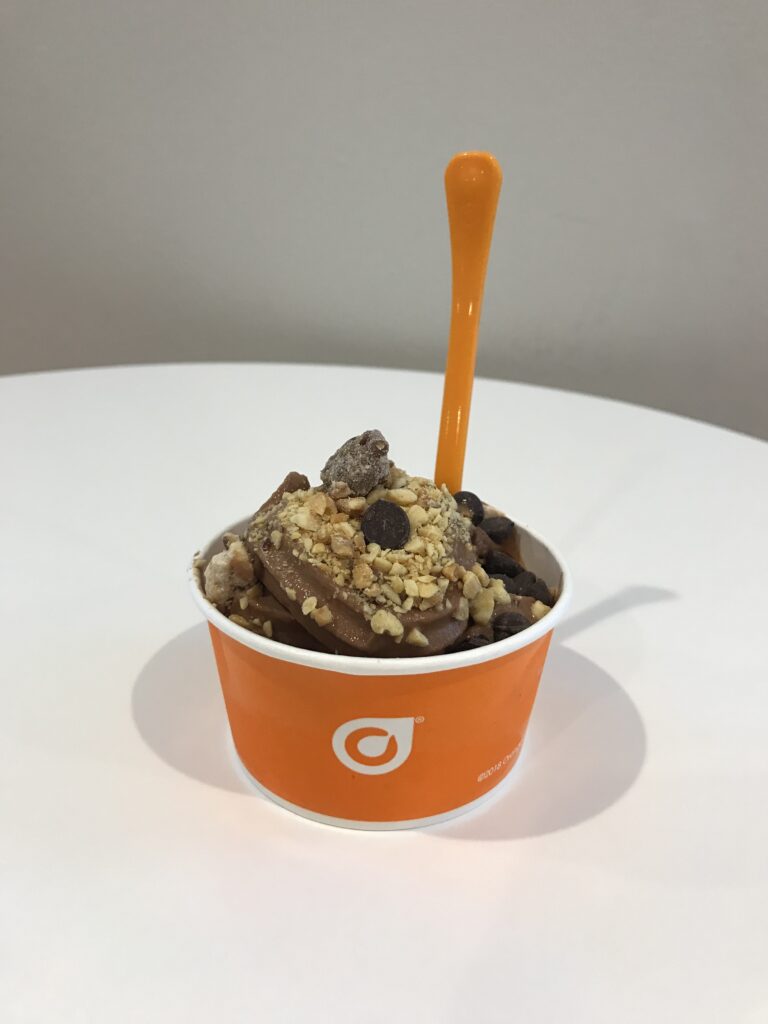 4. Orange Leaf
Do you love building your creating your own frozen concoction? Orange Leaf Frozen Yogurt gives customers the option to choose 
the cup of their frozen yogurt, flavor and put as many toppings as they want on their dessert. Did you know that they also cater for 
events?
 Order some for your next birthday party or family reunion.
5. Bean
Best known for their coffee, the Bean also has a dessert items like cupcakes, cookies & more. Grab some coffee and drink that with a delicious cookie
too or a boozy milkshake for those that are 21 and over.
6. Sonic
Of course, we can't forget about Sonic, the American Classic. Grab your favorite blast flavor or a 
Limeade
 to eat there or to-go. 
There are so many unique places to try a new sweet treat this summer. We hope that you will try some of these this summer.
.
.
.
Visit Moberly is apart of the Moberly Area Chamber of Commerce which serves as the convention & visitors bureau for Randolph County, Missouri. Don't forget to use the hashtag #showmemoberly and learn more about planning your trip at moberly.com