Fall is officially here, and we are loving it. Are you wondering what activities you can do in the fall in Moberly? Here are five of some of our favorite things to do.
1. Watch the leaves change colors at Rothwell Park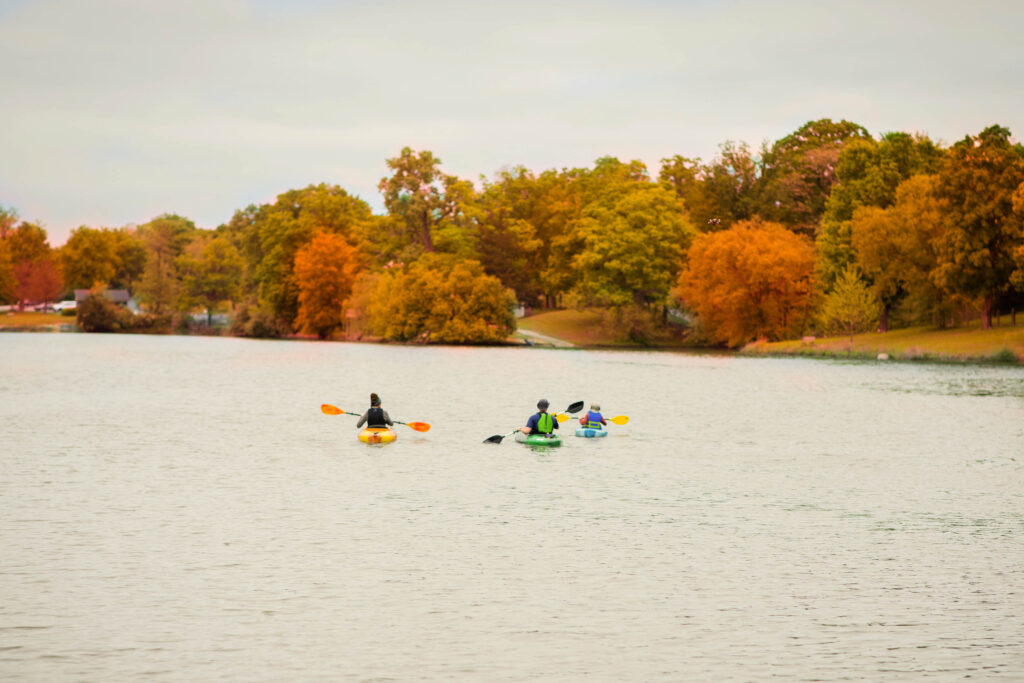 Seeing the leaves change colors is a beautiful part of fall. One of the best places to see this change is at Rothwell Park. With over 465 acres Rothwell Park is full of picturesque images that could be in a magazine. At Rothwell Park you can camp at Thompson Campground, bike, hike and so much more.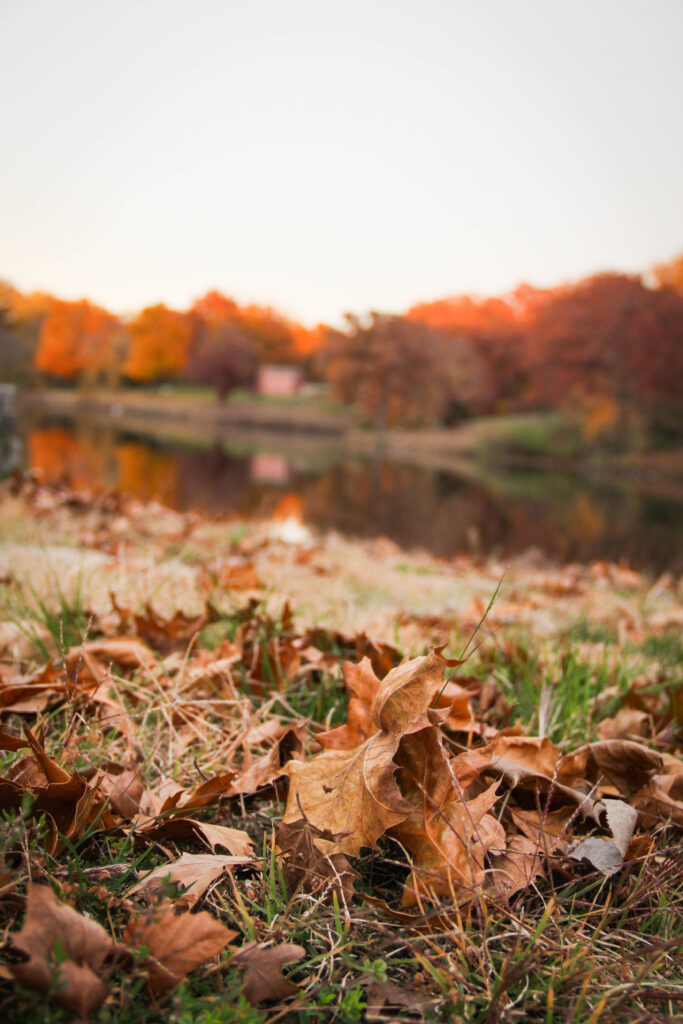 2. Head to Shepherd Farms Pecan Orchard.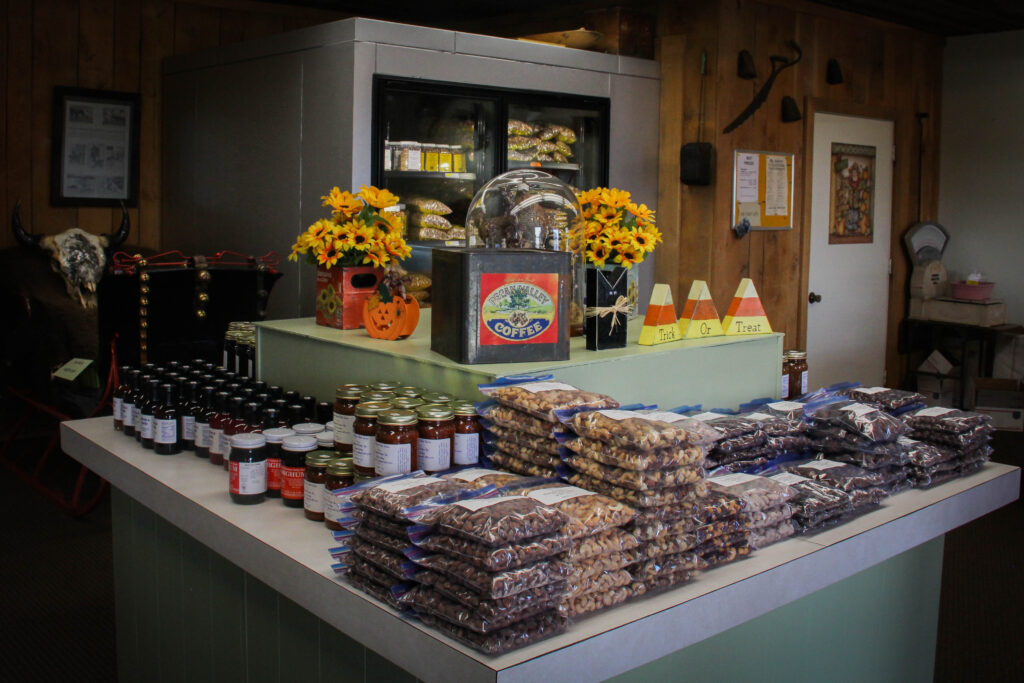 You might not know that there is a Pecan Orchard in Randolph County, but there is. This Pecan Orchard is open seasonally from October to December in Clifton Hill, just 10 minutes West of Moberly. It features of variety of candy covered pecans as well. Normally, they sell jams and jellies but are not going to be featuring them due to COVID.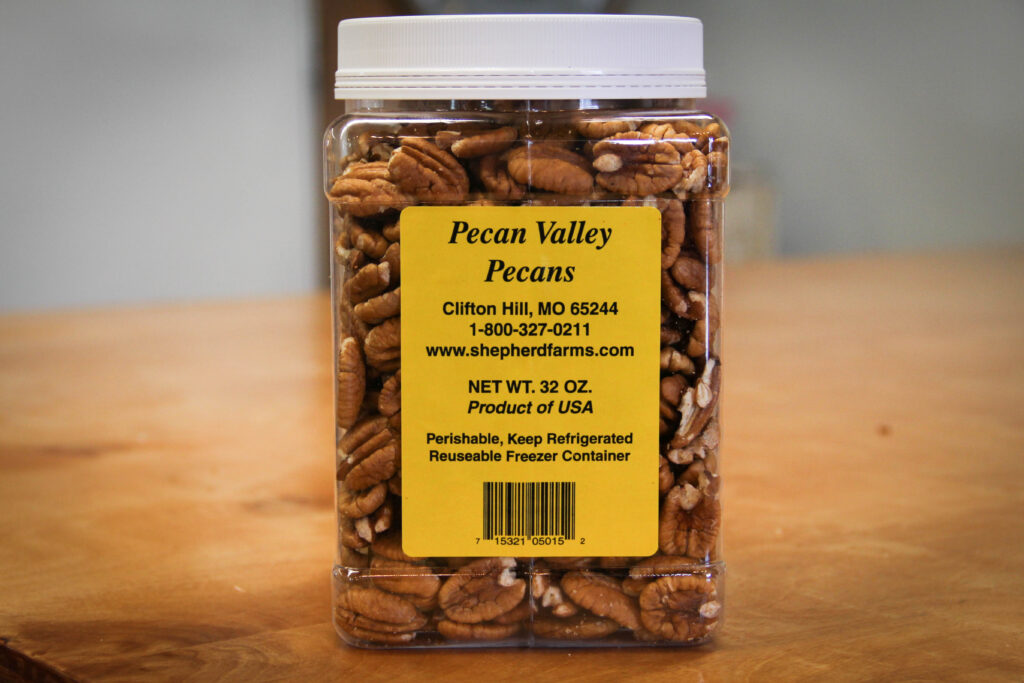 3. Get some mums at the Amish or ritter's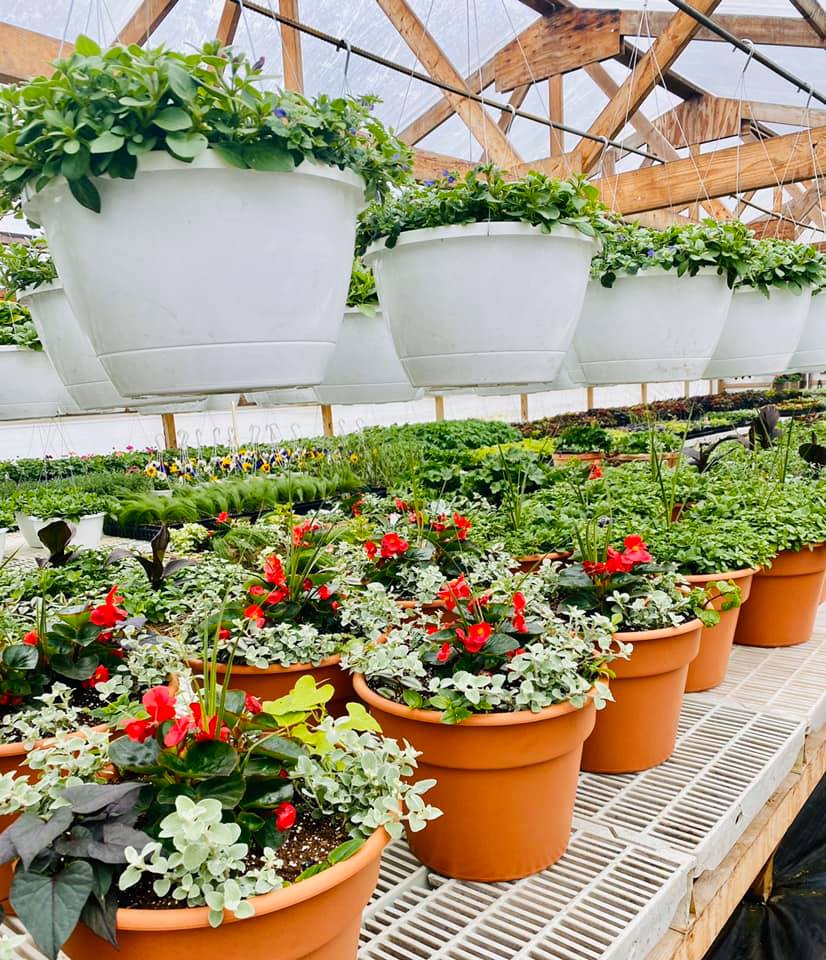 It can't be fall without having mums! Mums are sold in Amish Country or ritter's. is a fun family activity visiting these places to get your mums. If you head out to amish country don't forget to get some some delicious desserts while you are there too. Free maps are available by emailing tourism@moberly.com 
4. See a movie at the Drive-In
Imaging being all cuddled up in the backseat of a vehicle watching a movie. This can happen at the Moberly Five and Drive this fall. Grab your significant other head to the one of three indoor-outdoor theatres in North America. This year, the drive-in will be open until it snows.
5. Get hot chocolate or coffee at the Bean
We know that sitting out on a patio doesn't sound the best thing to do right now, but it would be warm and cozy with a firepit. Did you know The Bean has a firepit on their patio and getting some hot chocolate or warm coffee would make for the perfect way to spend fall. 
These are just a few places to spent time at in Moberly during the fall season. Learn more about activities and events at moberly.com 
. . . . . . . . .
The Moberly Area Chamber of Commerce is a membership organization in Randolph County Missouri that also serves as a Convention & Visitors Bureau. Moberly is located in North-Central Missouri on the intersection of Highway 63 and Highway 24.
Don't forget to use our community hashtag -> #showmemoberly to be featured on our Instagram. Like us on Facebook, follow us on Instagram, Pinterest & Twitter.
#showmemoberly | #wechoosemoberly