After hibernating all winter, March is the time when temperatures start warming up, trees start blooming once again and the days start getting longer. Get outside and explore these five scenic spring activities in Moberly.
1. Kayak in Rothwell Lake
You might not know that you can bring your own kayak to use at any of the parks in Moberly. Bring your gear and enjoy the beautiful scenic views of Rothwell Lake. Hear the birds chirping and have the suns rays shining overhead. This is a great opportunity to unwind and relax.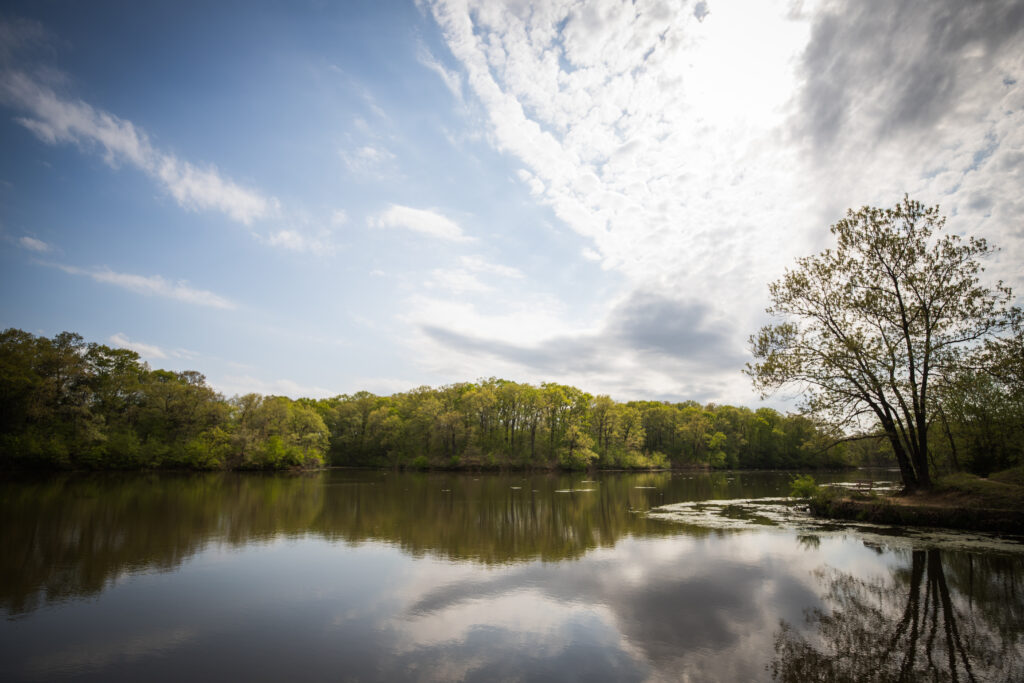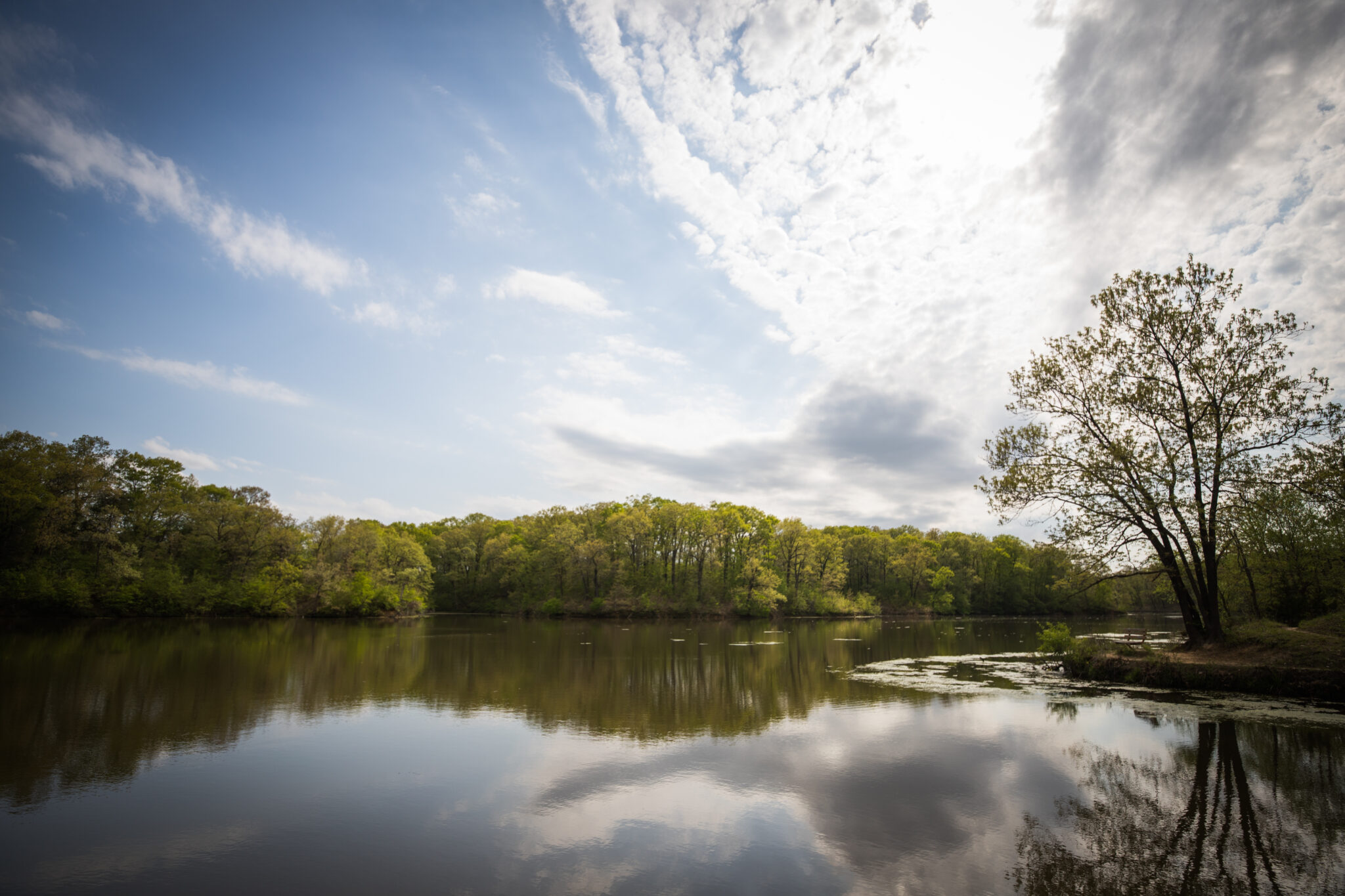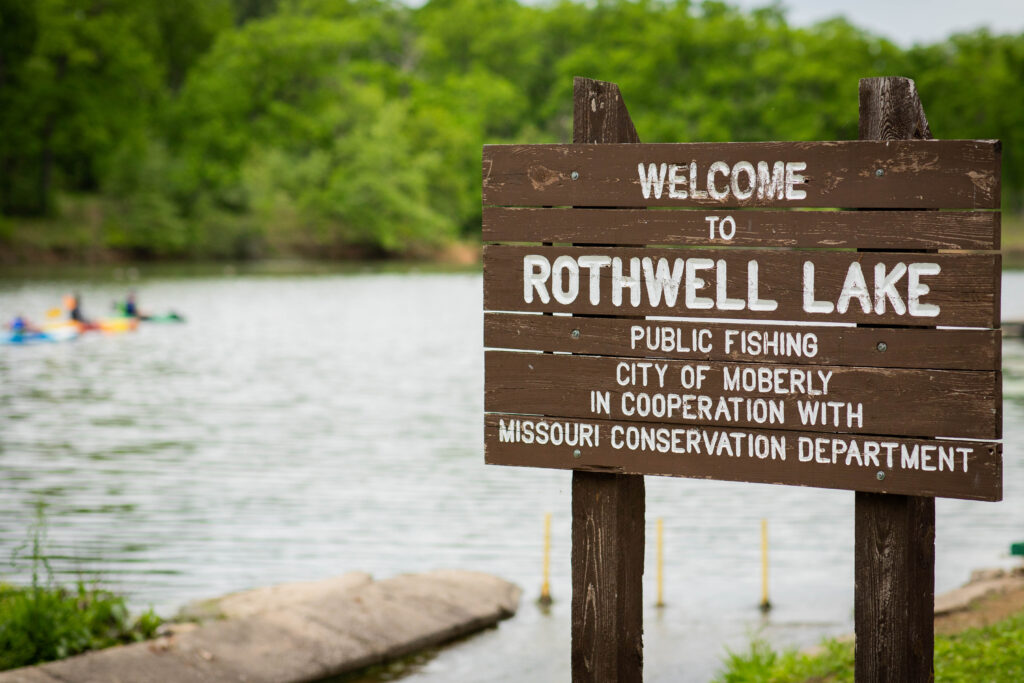 2. Walk to the overlook plaza
Besides the scenic views at Rothwell Lake, there are gorgeous views all around Rothwell Park's 465 acres, you can't really go wrong. One of our favorite spots in Rothwell Park is Overlook Plaza. At this overlook you can view various parts of Rothwell Park. Sit and have a picnic at park benches while you are there.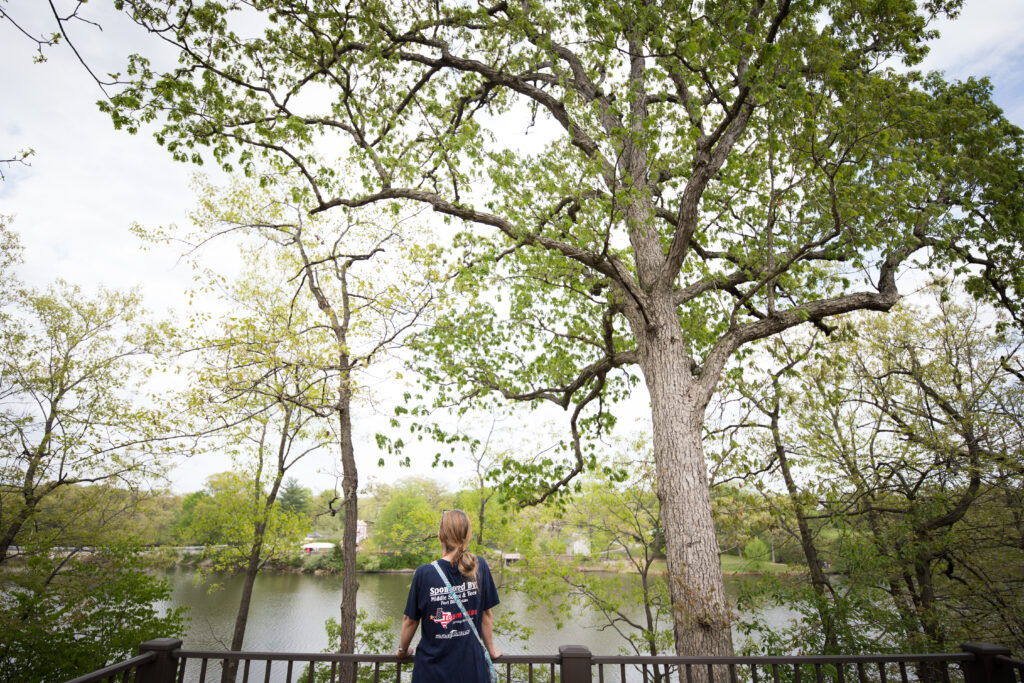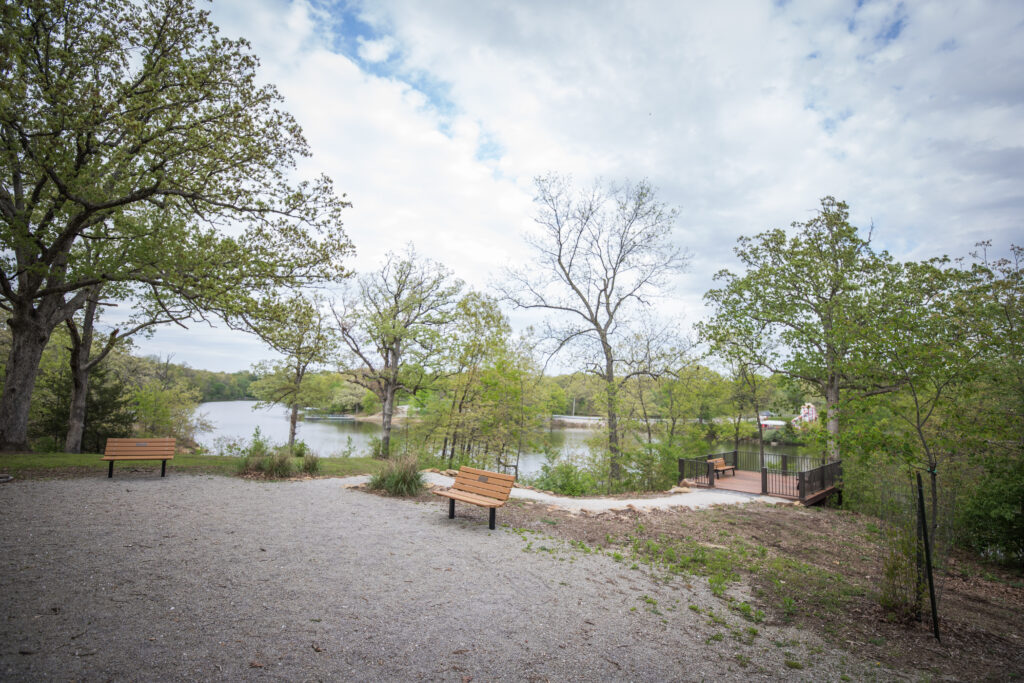 3. Hike in the West Wilderness Area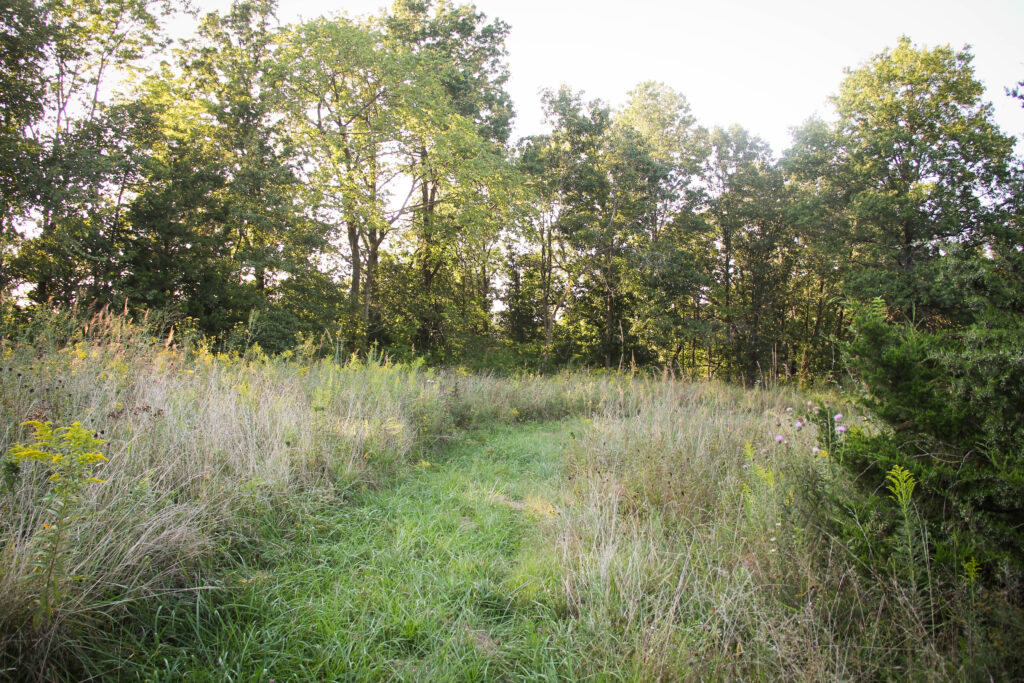 One of Moberly's most secluded and unknown areas is the West 43 Wilderness Area. These 43 acres of land are located South of the Howard Hils Athletic Complex. This area is perfect for hiking or horseback riding.
4. Walk over the Pedestrian Bridge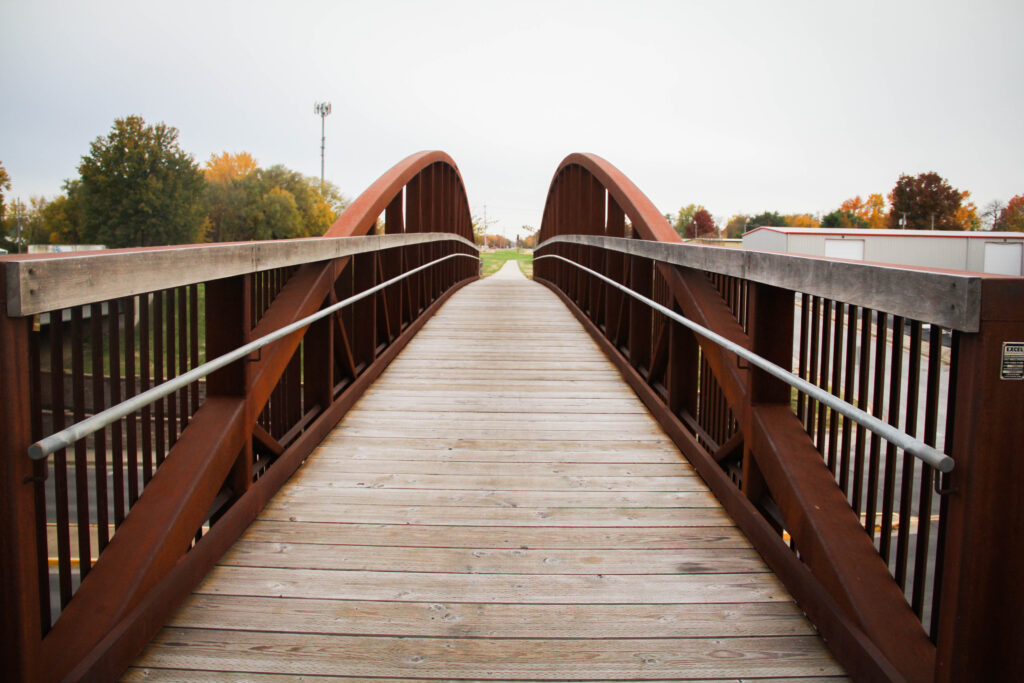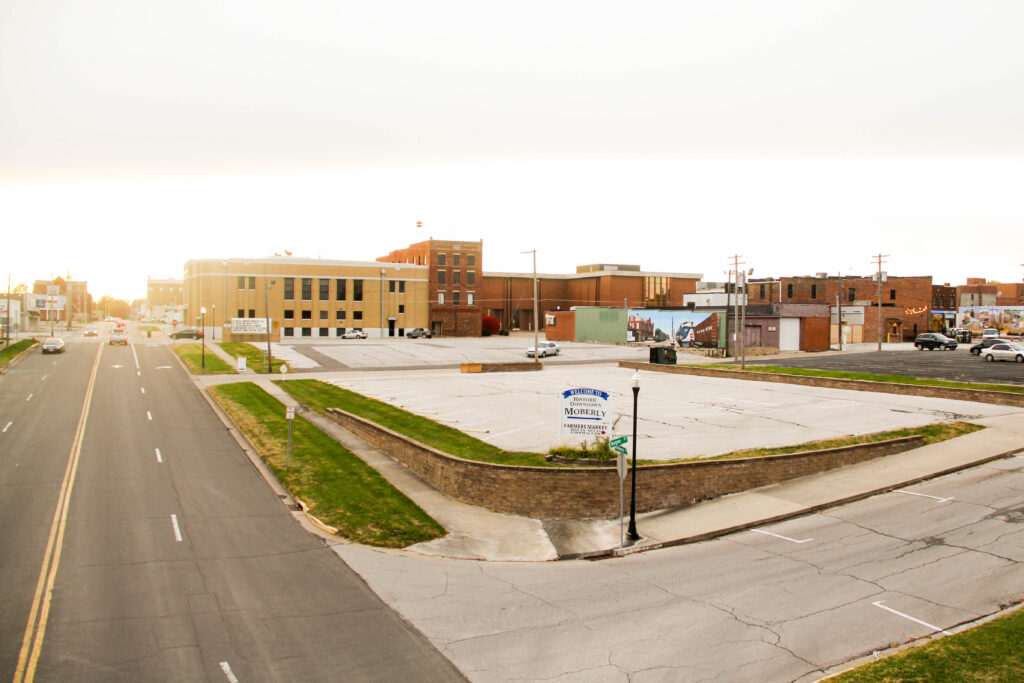 One of most scenic views of the Moberly Depot District is on the pedestrian bridge, just past Depot Park. This bridge gives a bird's eye view of Rollins Street and is a great photo op!
5. Fish at Thomas Hill
Just outside of Moberly is Thomas Hill Reservoir. The entire property is close to 10,000 acres and the lake is around 5,000 acres. Largemouth bass, crappie, striped bass and catfish are the main type of fish that are found at Thomas Hill. Relax in a fishing boat enjoying the outdoors or fish from the grassy shore.
Moberly has so many scenic views, but these are just a few of these that can be found in the spring. We encourage you to get outdoors and #visitmoberly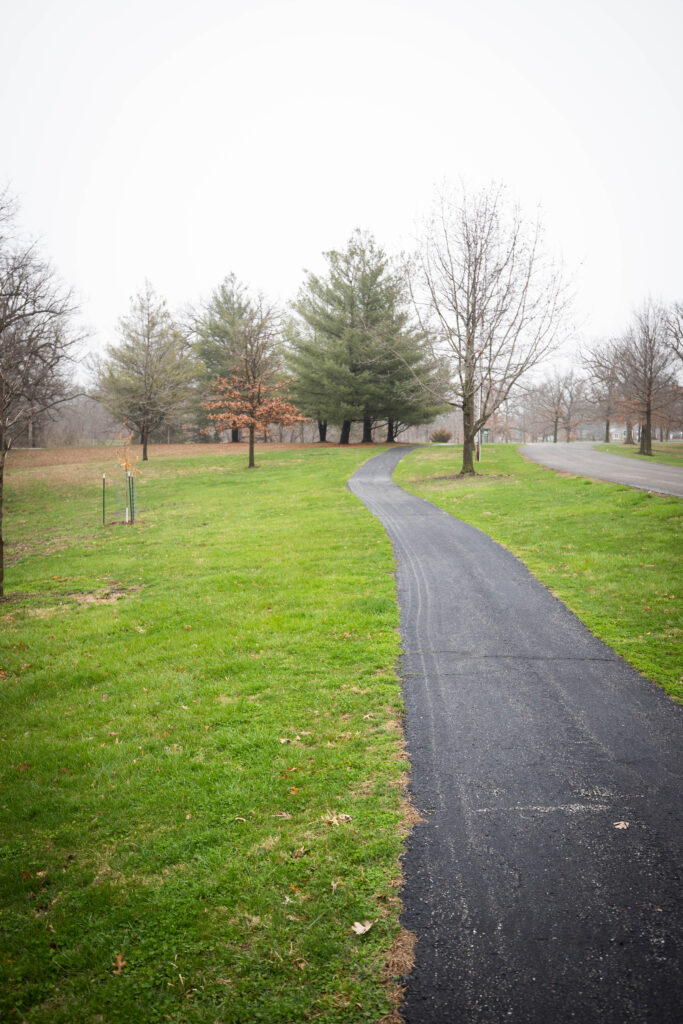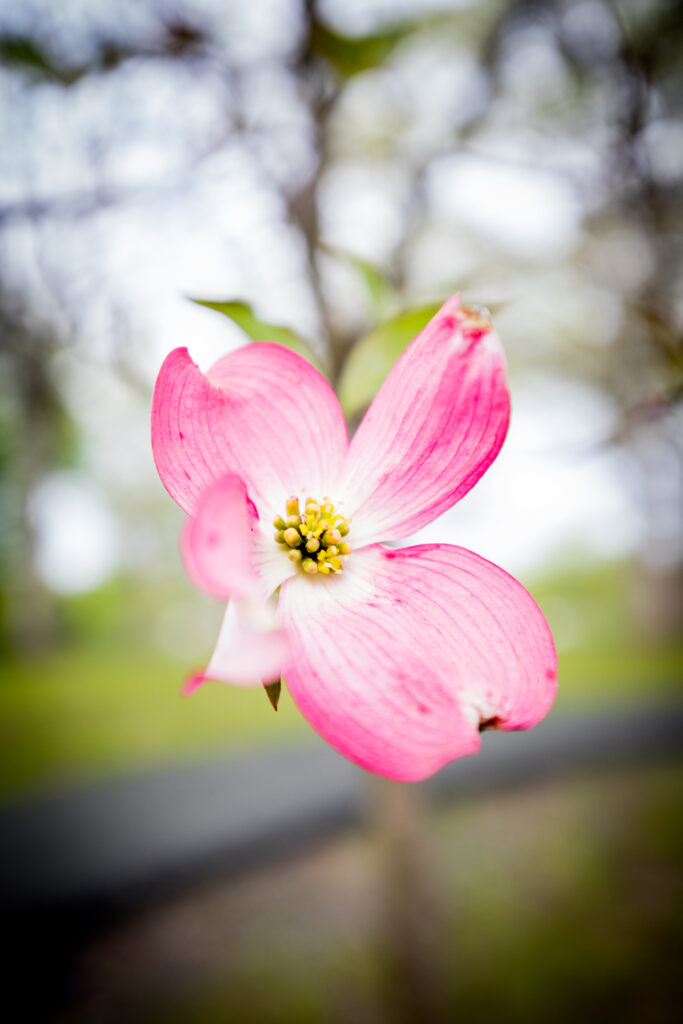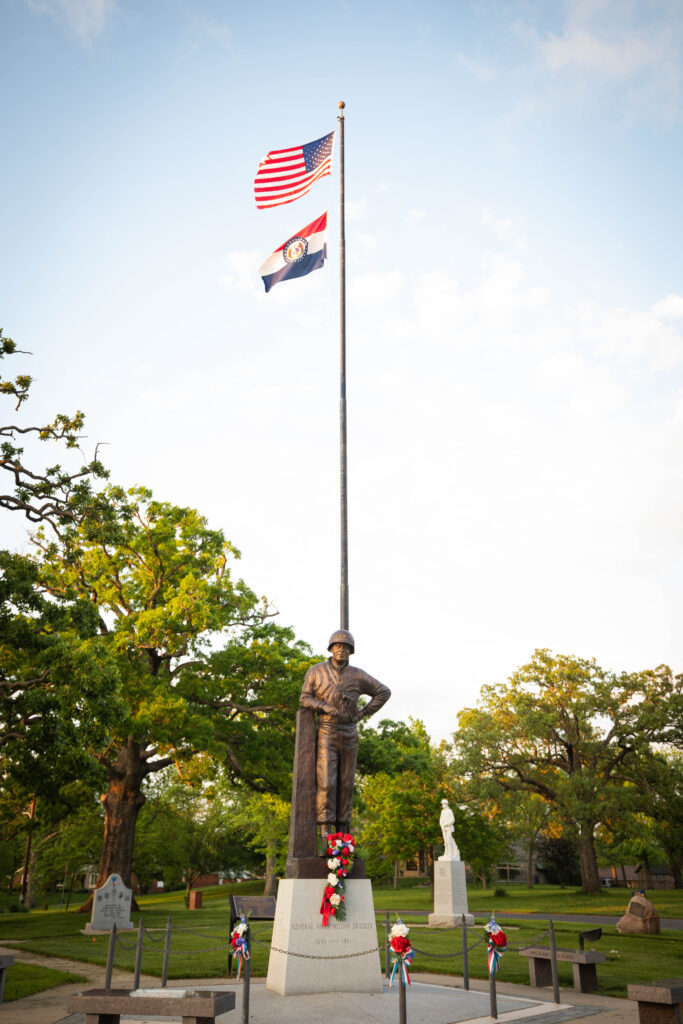 Take a picture at any of the locations and tag us on social media for a chance to be featured on our pages.