With many events getting cancelled this year, Junk Junktion, Moberly's vintage market will move forward on september 19th from 9am-5pm in the 200-500 blocks of Reed street in the moberly depot district.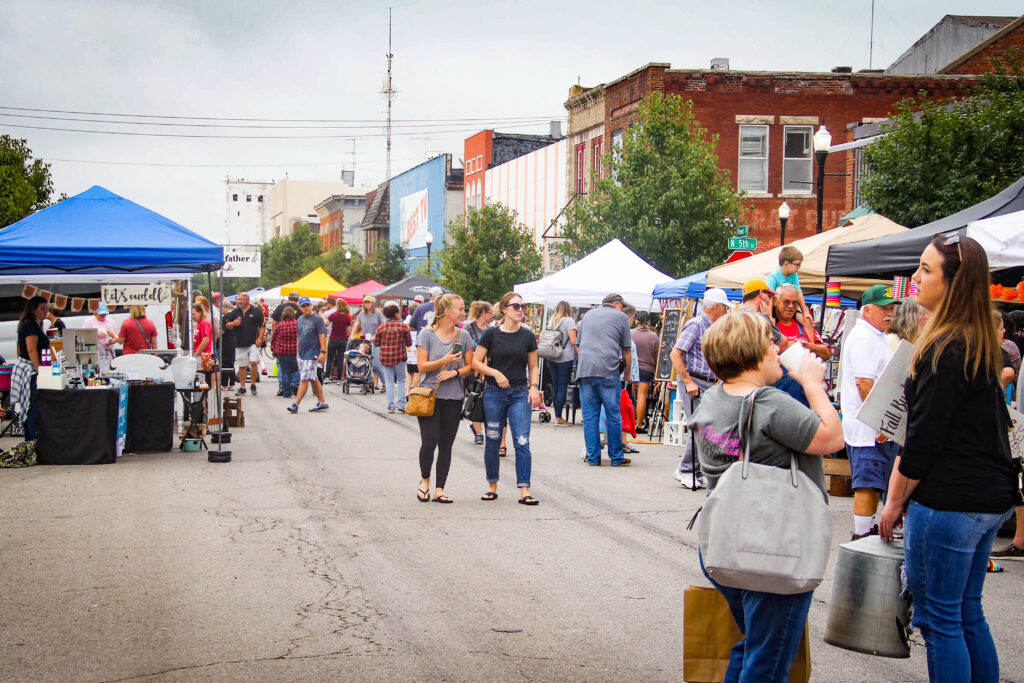 This event will feature new safety precautions like hand sanitizer throughout the event, masks provided for all attendees that don't have any and spacing of all the booths in the event zone. Though this event might look different when compared to previous year's it doesn't mean that attendees still can't have fun or find some great items!
This year Junk Junktion will have over 60 vendors that all have some amazing vintage, repurposed and handmade pieces. Last year we had 45 vendors so it is great to have grown this year. several specialty vendors will be selling some unique items, like clothing and more.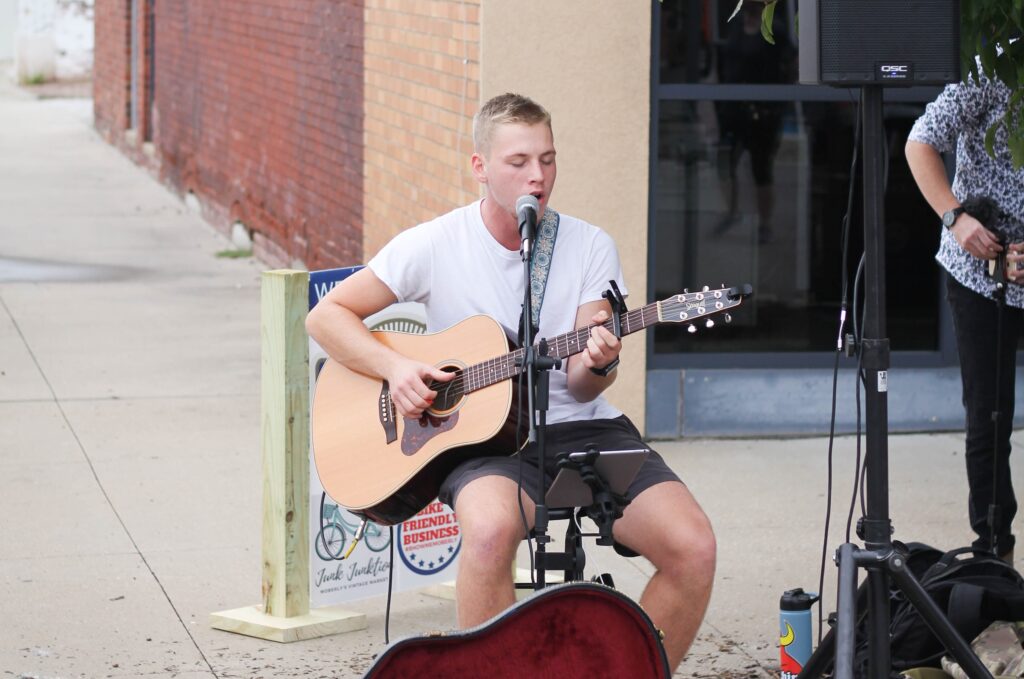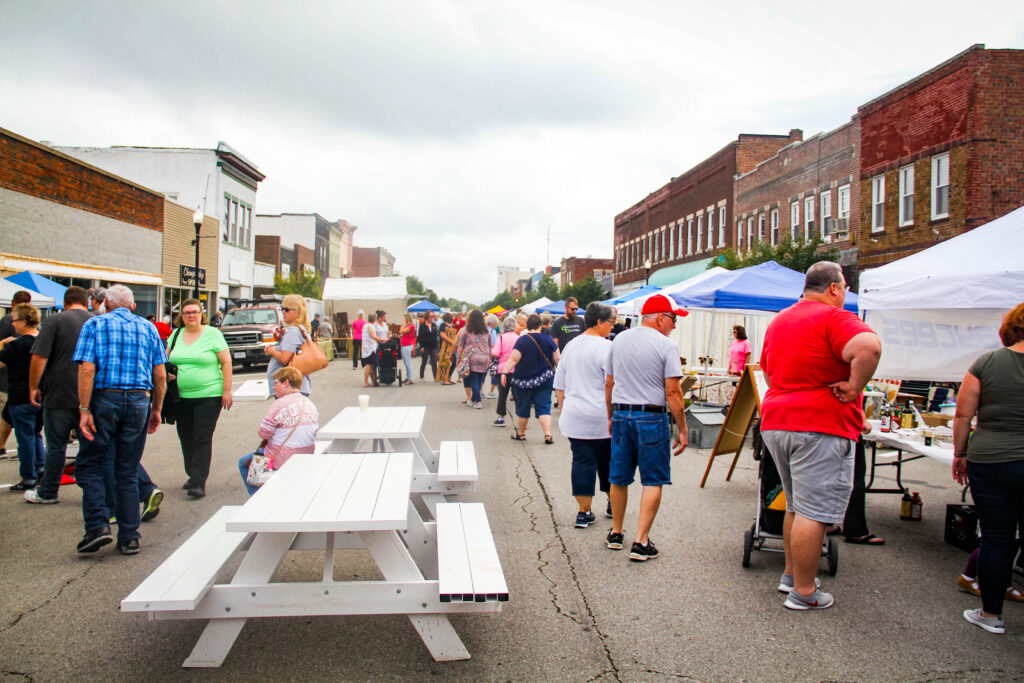 Additionally, we have a few vendors that will be providing a bloody mary bar, and other alcoholic beverages for those 21 and over. musical entertainment will be preformed throughout the day as well.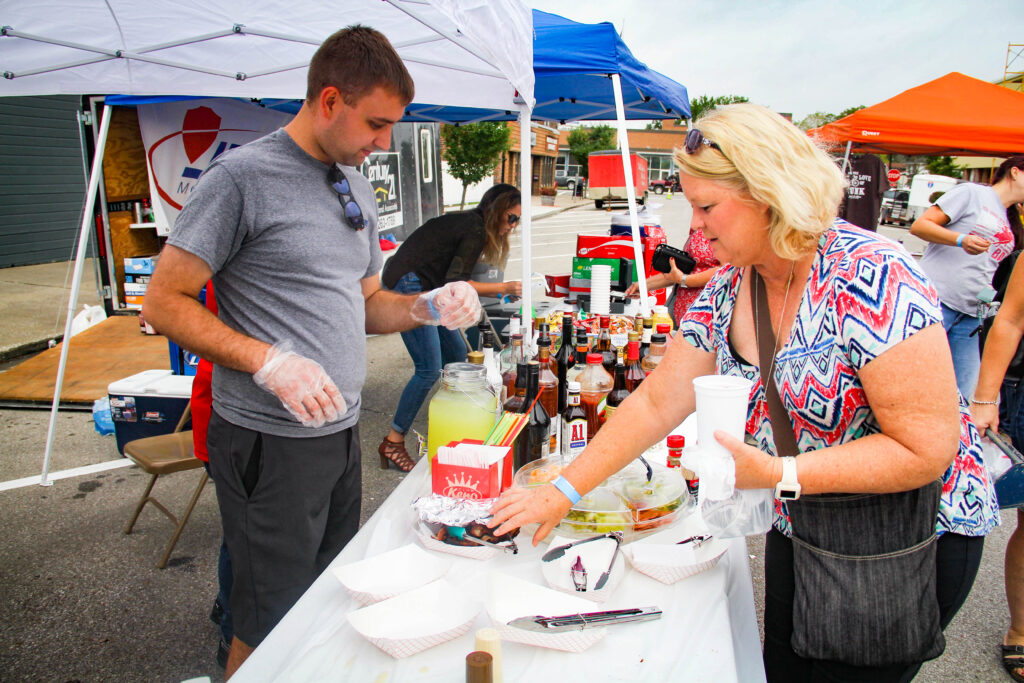 Want to snack throughout the event? We will have kettle corn and other snack foods during the event. If you would like it eat out or sit at a patio try one of our many restaurants in the Depot District.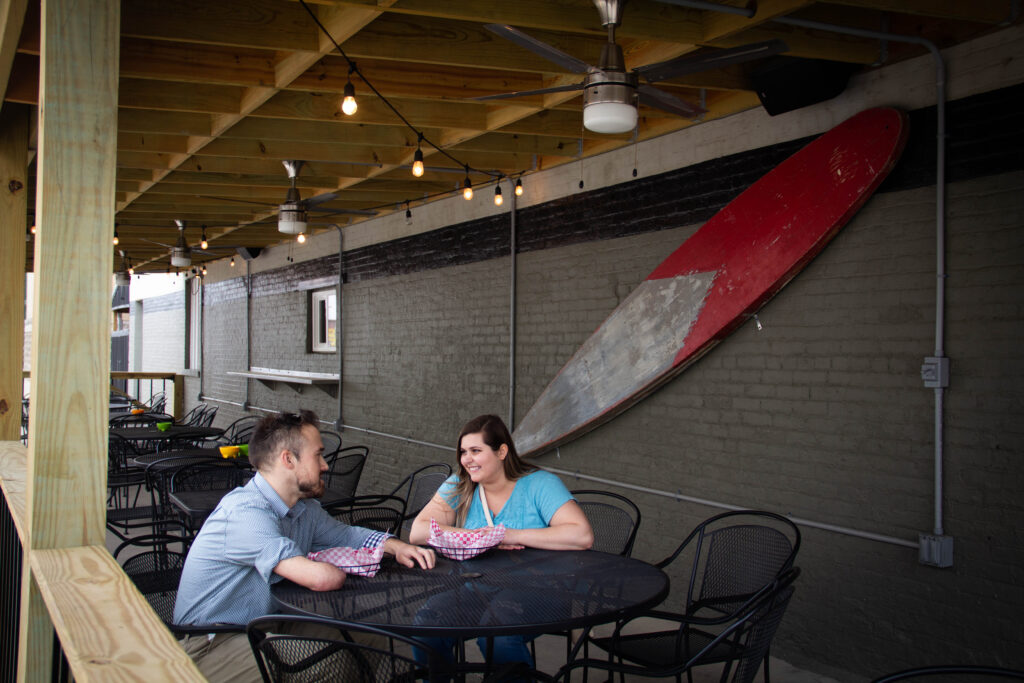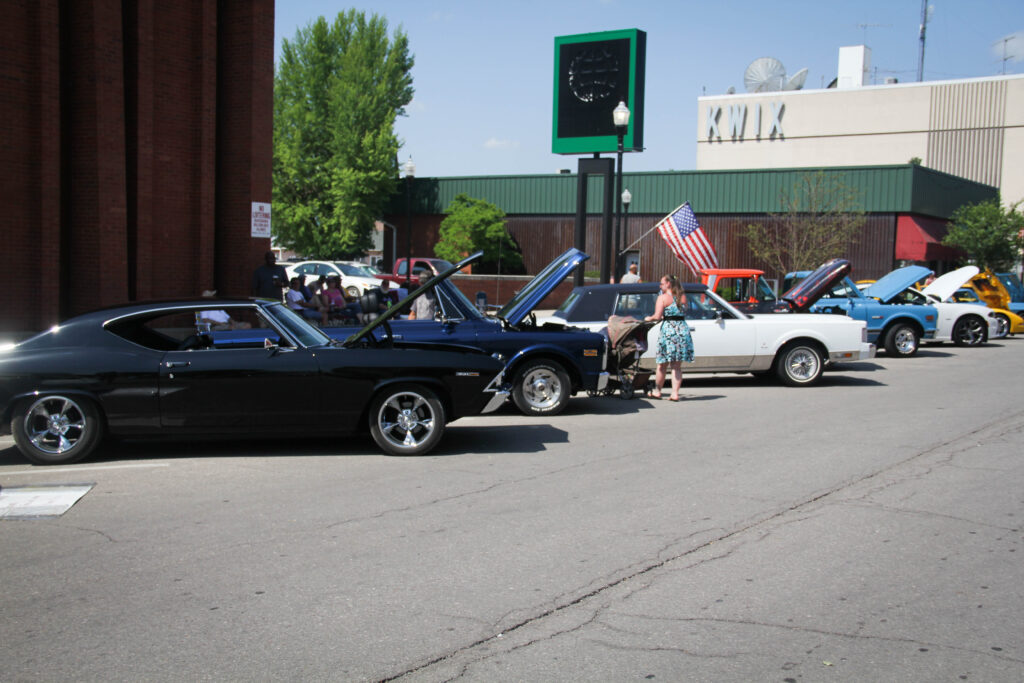 Something new this year is that the patriot car show will take place in the 200 block of reed street. this car show will be hosted by the JROTc and 1st, 2nd and 3rd place will be given in muscle car, classic car, modern marvel and more. The cost to register is $20 if you enter before 9/15. Contact Raven Mozingo at ravenmozingo@yahoo.com for more details or to enter.
We are so excited about Junk junktion 2020 and hope that you come out for a fantastic day full of shopping and fun. for more questions contact the chamber at 660-263-6070 or email tourism@moberly.com
**ALL IMAges are from previous year's events
. . . . . . . . .
The Moberly Area Chamber of Commerce is a membership organization in Randolph County Missouri that also serves as a Convention & Visitors Bureau. Moberly is located in North-Central Missouri on the intersection of Highway 63 and Highway 24.
Don't forget to use our community hashtag -> #showmemoberly to be featured on our Instagram. Like us on Facebook, follow us on Instagram, Pinterest & Twitter.
#showmemoberly | #wechoosemoberly