Like 2.6 million other people in the world, you are planning on getting married in 2022. Have you thought about the great locations that Moberly, Missouri has to offer for your venue?
Here are nine venues to look at in 2022.
1. Looking for an old Hollywood vibe for your wedding, 4th Street Theatre
 is your venue! Mid-Missouri oldest vaudeville stage is a beautiful setting for your wedding. This facility had a $1 million renovation a little over five years ago and had hosted various weddings and special events since then.
2. Love rustic vibes with a twist? Look into the new Woodsmen Distilling Event Center in Higbee is just 15 minutes outside of Moberly. This event center is connected to Woodsmen's distillery and incorporates barrels into the interior design, of course. Get married anytime of the year, indoors or out.
3. Have a golf-fanatic in your life or do you just love those lush, scenic greens? Have you thought about having an outdoor wedding at 
Heritage Hills Golf Course
 or maybe throw up a tent to create an indoor-outdoor space? Heritage Hills scenery is so beautiful it would make a great backdrop for any wedding.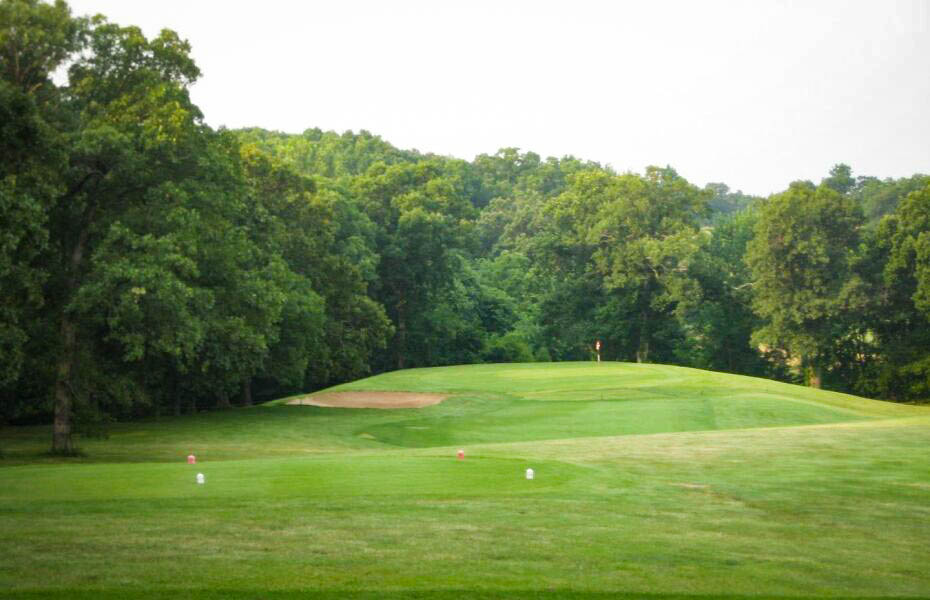 4. Looking for a micro-wedding location? Look no further as 

The Bierman Small Event Center 

& Lofts has what you are looking for! Their historic space in the 

Moberly Depot District

 (Moberly's Downtown) is a true beauty! 

The unique aspect about this venue is that your friends, family or yourself and stay upstairs in their brand-new renovated lofts.
5. 
Paradise Park Event Center
 is located in Moberly, about five minutes from the city's center. They have a beautiful outdoor area, pavilion and indoor facility that seats 300.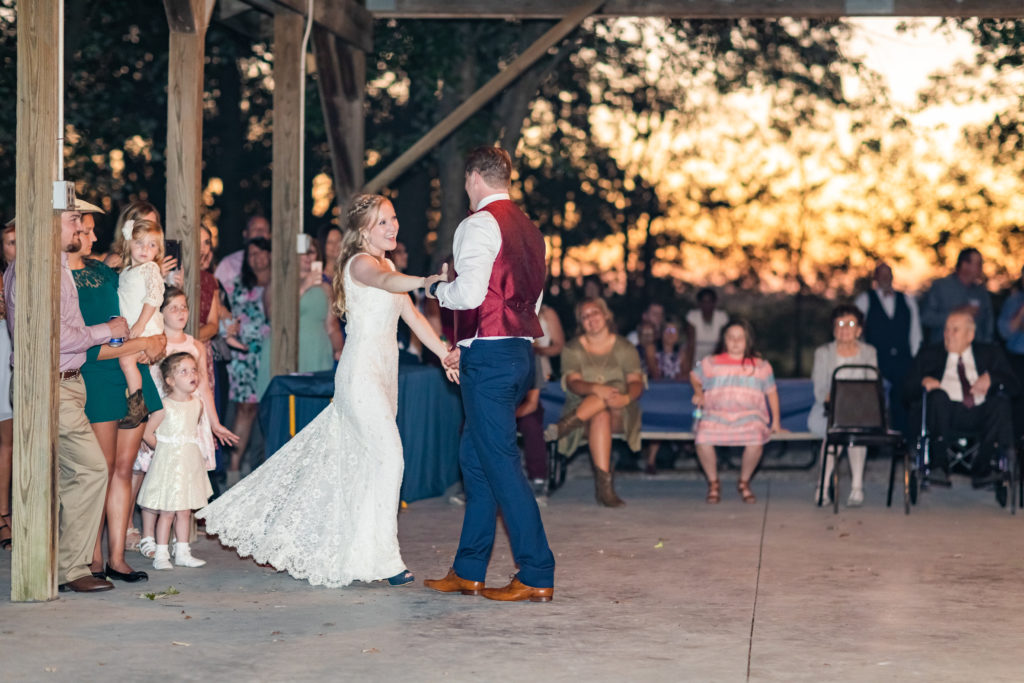 6. Another one of Moberly's great treasurers is the 
Moberly Municipal Auditorium
, this art-deco facility holds around 300 in tables and chairs. It has a stage so couples could get married indoors on the stage if they choose as well.
7. 
The Great Room
 is located inside of Blissfully Yours Sweet Shoppe. Get your photo op with their homemade ice cream, candies and fudge while you are there.
8. If you are looking for a lakeside ceremony, Murphy Lakes, located in Higbee has a beautiful lakeside property that couples can get married in front of. Additionally, they have an indoor ceremony location and various cabins for the entire family to stay at. If you don't mind a scenic road to get to the venue this is a great fit for you.
8. Our beautiful Rothwell Park, one of the largest city-owned parks in Missouri has various smaller facilities that we could highlight, but one of the most used ones and larger ones is the 
Lodge
. This facility is 4,000 square feet and can seat up to 200 people and has a full catering kitchen. Outdoor space is close behind the facility for an outdoor ceremony option as well.
We hope that you consider choosing Moberly when booking your venue. Don't forget to book your room block as soon as possible with our area hotels that can be found here. Let the wedding planning begin!
.
.
.
Visit Moberly is a part of the Moberly Area Chamber of Commerce which serves as the convention & visitors bureau for Randolph County, Missouri. Don't forget to use the hashtag #showmemoberly and learn more about planning your trip at moberly.com