Fall has quickly become a favorite time of year with the leaves changing, crisp cool air, many sports and activities and more. If you haven't experienced these five fall activities in the Moberly Area then we recommend you do them asap.
1. Watch the leaves fall at Rothwell Park.
Moberly's Rothwell Park is one of greatest hidden gems in the State of Missouri. This almost 500 acre park has so many locations to sit by the water and watch the leaves fall, fish, hike, bike, camp and more. It is a great time to get outdoors and enjoy nature.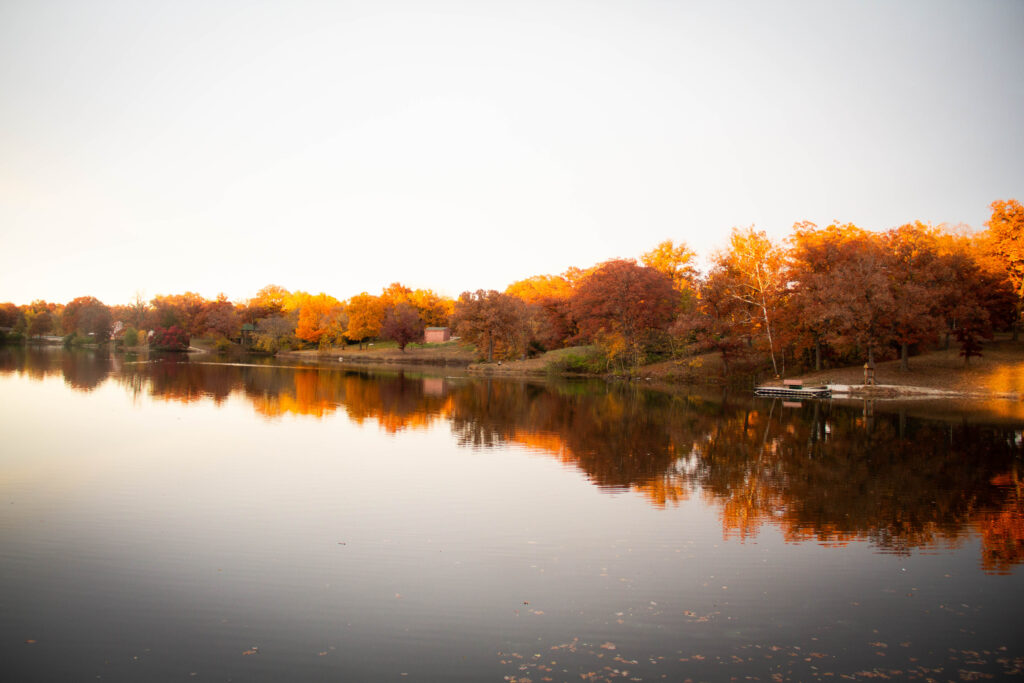 2. Visit Shepherd Farms Pecan Orchard 
Open seasonally from October to December, Shepherd Farms Pecan Orchard in Clifton Hill has fresh pecans, jams, jellies, honey and more. Visit to see the pecans being shelled and purchase some delicious goodies straight from the farm!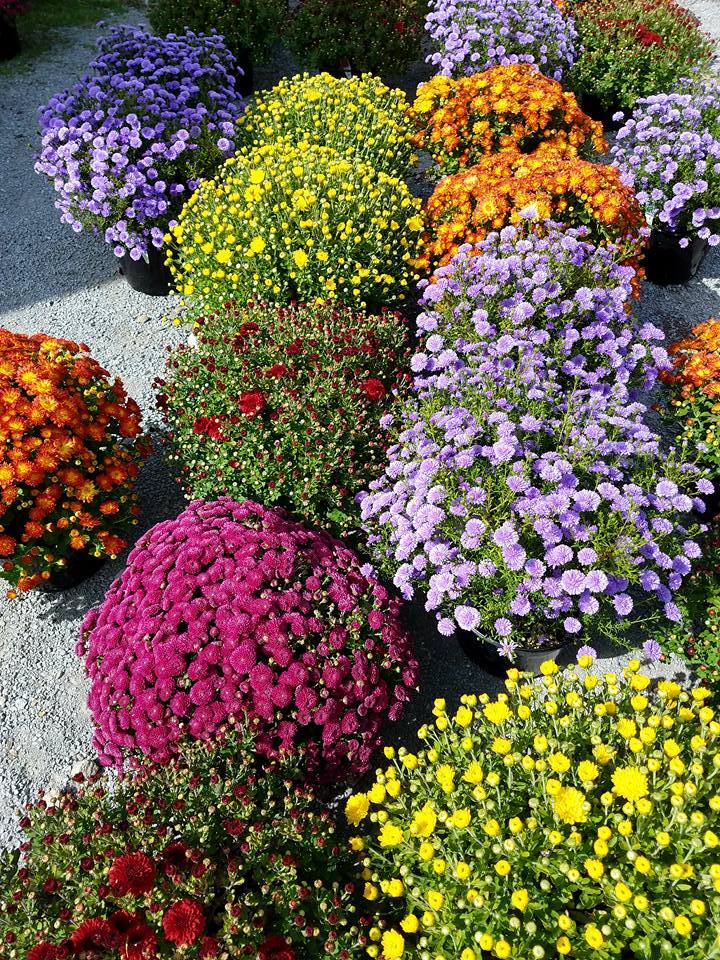 3. Purchase some mums at the Amish Community
A favorite activity of visitors and residents alike is going out to the Clark, Missouri Amish Community. Located in the country roads of Clark this community has a weekly produce auction where mums and other veggies are plentiful. Additionally, many homes sell baked goods, quilts, spices and more. It is nice to get away and experience a simpler time in life. Get a free map by emailing tourism@moberly.com
4. Shop for fall items at Moberly's shops
From fall open houses to purchasing the latest fall clothing, Moberly has a variety of shops to keep you on shopping mode all day long. For farmhouse style décor head to Randolph Mercantile for a huge selection of items. After you are done visit the Moberly Depot District to go to Coach Light for home goods, décor, baby items, clothes and more. While you are downtown walk to Vintage 424 for the most amazing vintage furniture and items, Encore and Encore 2 for the perfect fall fashions and a Stroke of Magic for even more décor. Sign up for one of a Stroke of Magic's fall decoration classes while you are there!
5. See the Vintage Hitchcock Radio Play at the 4th Street Theatre
This year the 4th Street Players are hosting Vintage Hitchcock, a Live Radio Play which cast members will preform as a 1940's radio broadcast that is the perfect Halloween Activity. Three shows are available to attend on Friday, October 29 at 7:30pm, Saturday, October 30 at 2pm and Saturday at 7:30pm. Adult tickets are $12 and children 12 and under are $10. Tickets can be purchased here. 
Image is from a similar play performance during Christmas.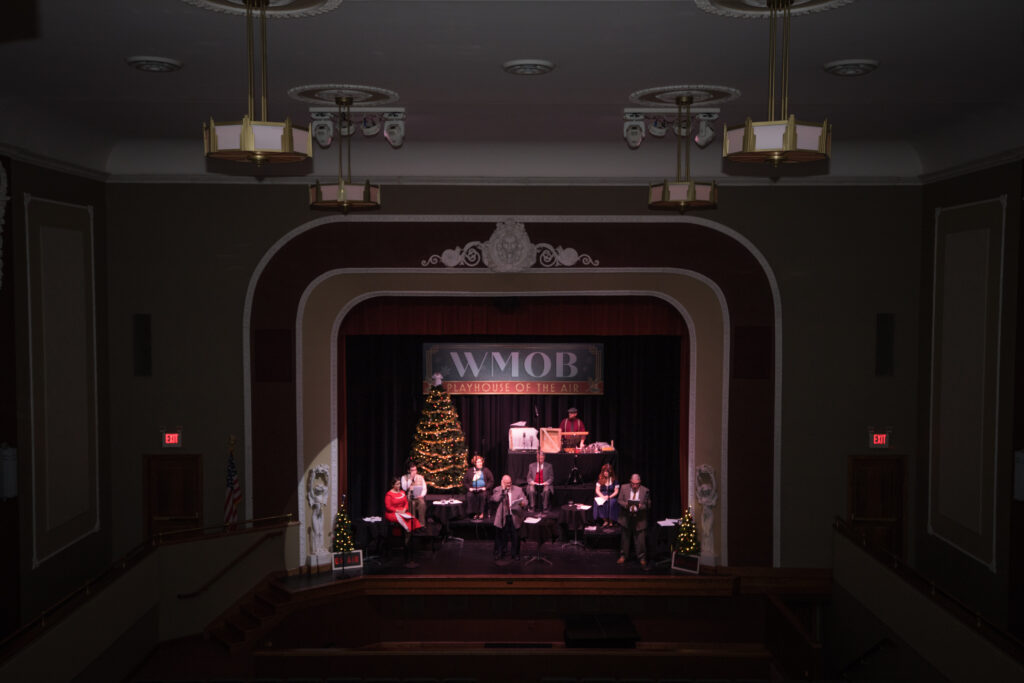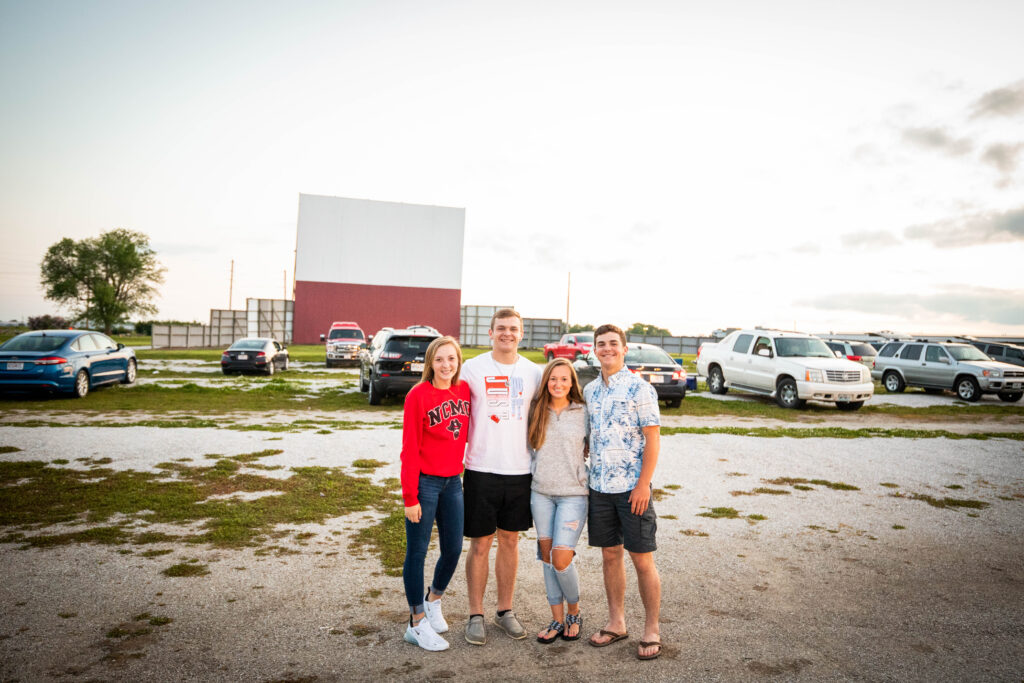 6. Watch a scary movie at the Moberly Five and Drive
October wouldn't be spooky season without watching a new scary movie. See the latest thriller at the Moberly Five and Drive or inside or watch a double headed outside at the drive-in. Bring a carload of friends for even more fun! View movie showtimes here.
7. Attend Trick-or-Treat Trail
It wouldn't be October without attending Moberly Parks and Recreation Annual Trick-or-Treat Trail. This event draws in thousands of people to the Moberly Depot District for a safe and fun way to trick-or-treat. This event will be held on Halloween from 4-6pm. If you are interested in signing up to give out candy or want more details on the event more information can be found here.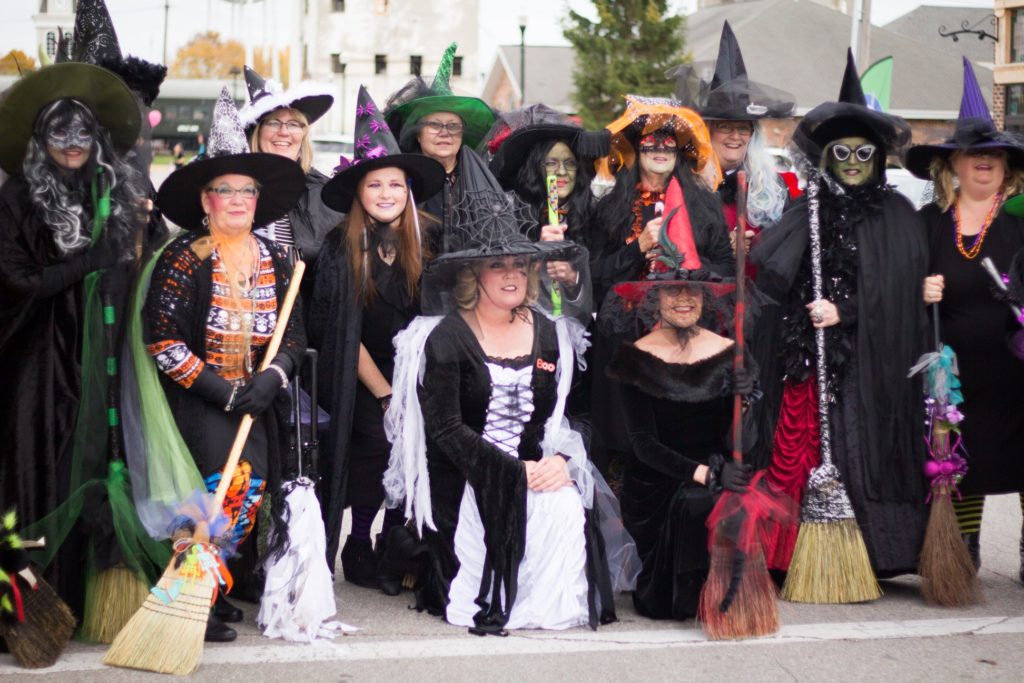 We hope that you have a great spooky season and you are able to explore the Moberly Area for all its fun fall activities and events.
.
.
.
Visit Moberly is apart of the Moberly Area Chamber of Commerce which serves as the convention & visitors bureau for Randolph County, Missouri. Don't forget to use the hashtag #showmemoberly and learn more about planning your trip at moberly.com