Located on the intersection of Highway 24 and Highway 63 in North Central Missouri, Moberly's small-town recreational opportunities are unmatched to a community with a similar size in Missouri.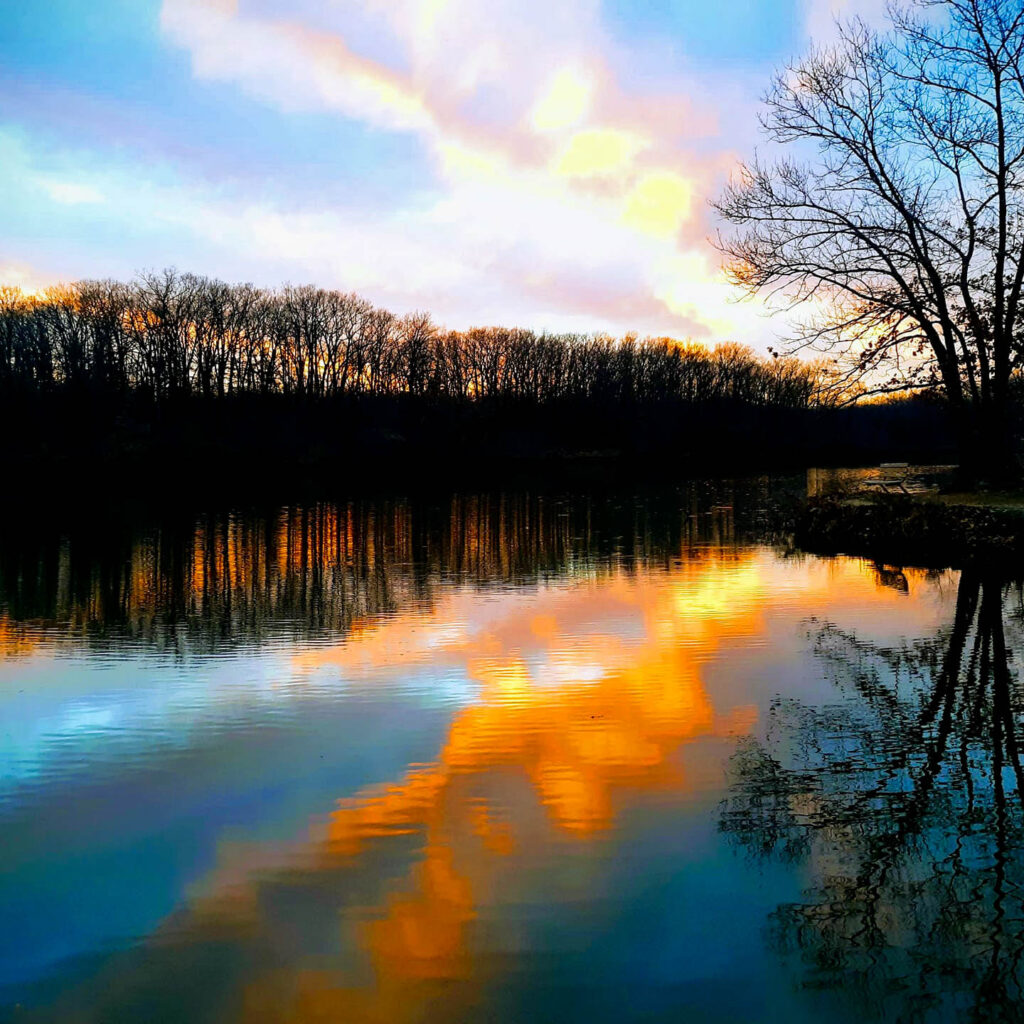 Moberly's biggest and most beautiful surprise is Rothwell Park. This park is 465-acres and is one of the largest city-owned parks in Missouri. Though, it is isn't a state park the acreage, amenities and facilities don't compare.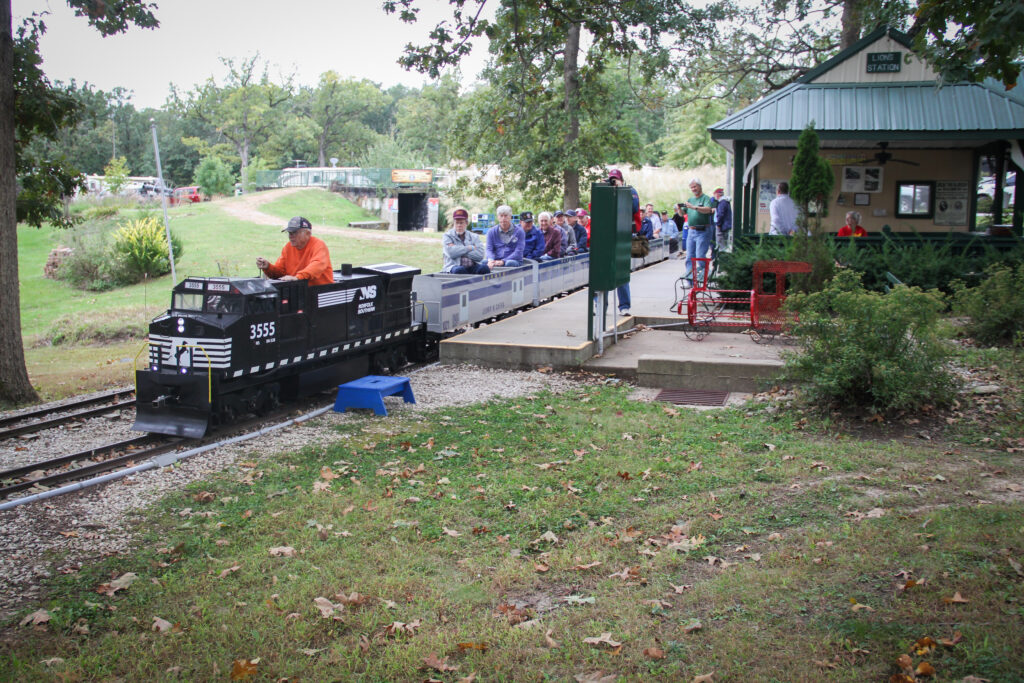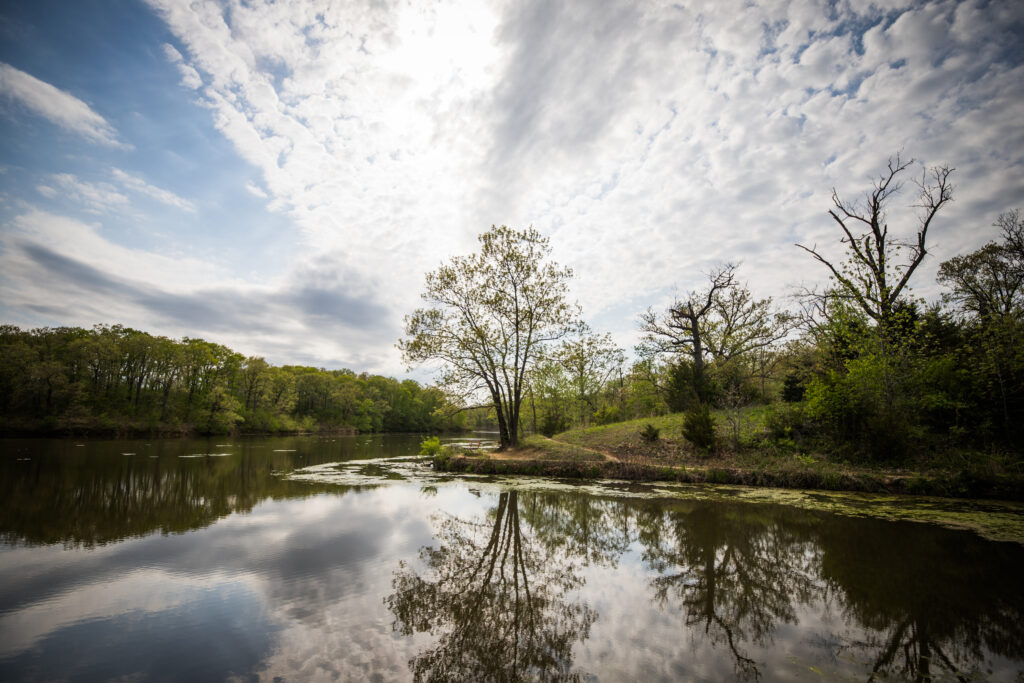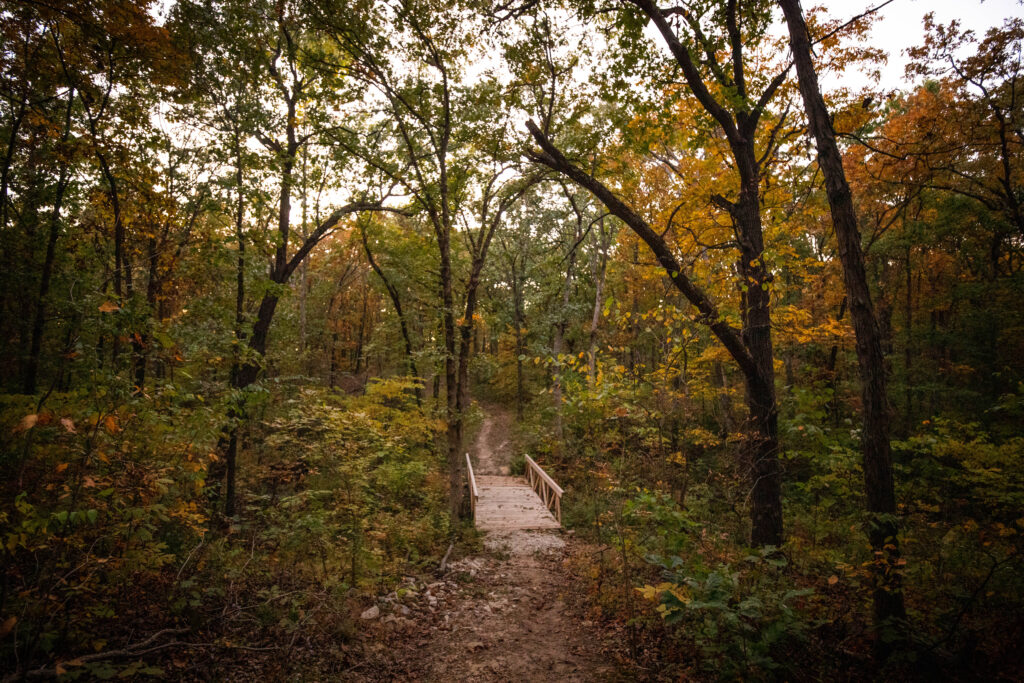 If you are interested in swimming, camping, hiking, biking, fishing, it has all of that and so much more.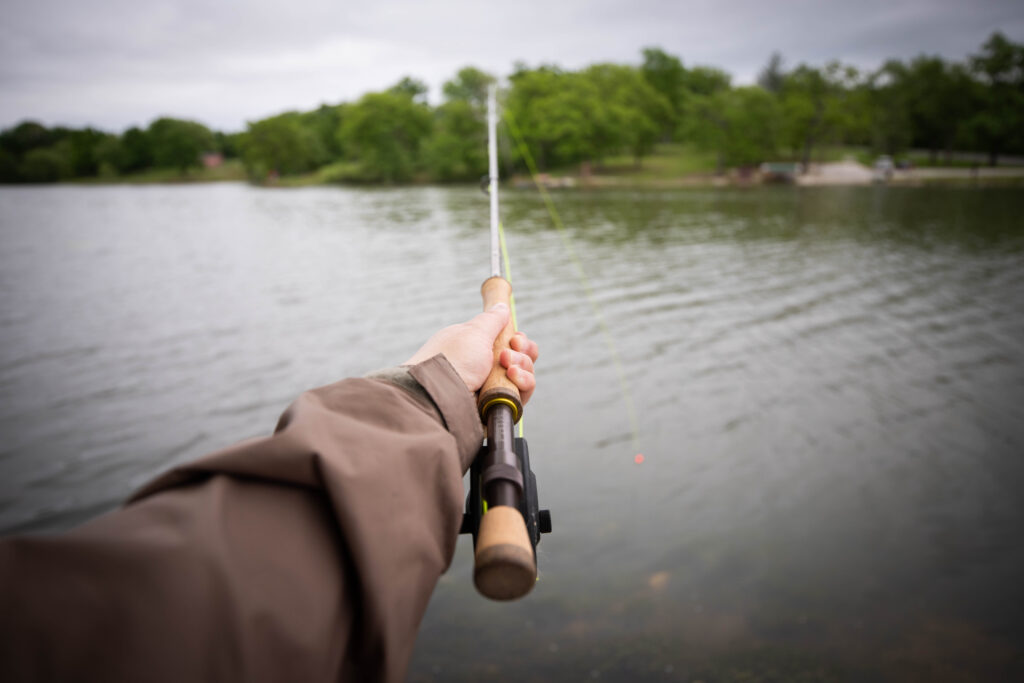 Visitors can also stop by the Rothwell Park War Memorial and take a picture with America's Last Five Star General, Omar Bradley, who grew up in Moberly. Share your selfie with us by using the hashtag #showmemoberly to be on our social media.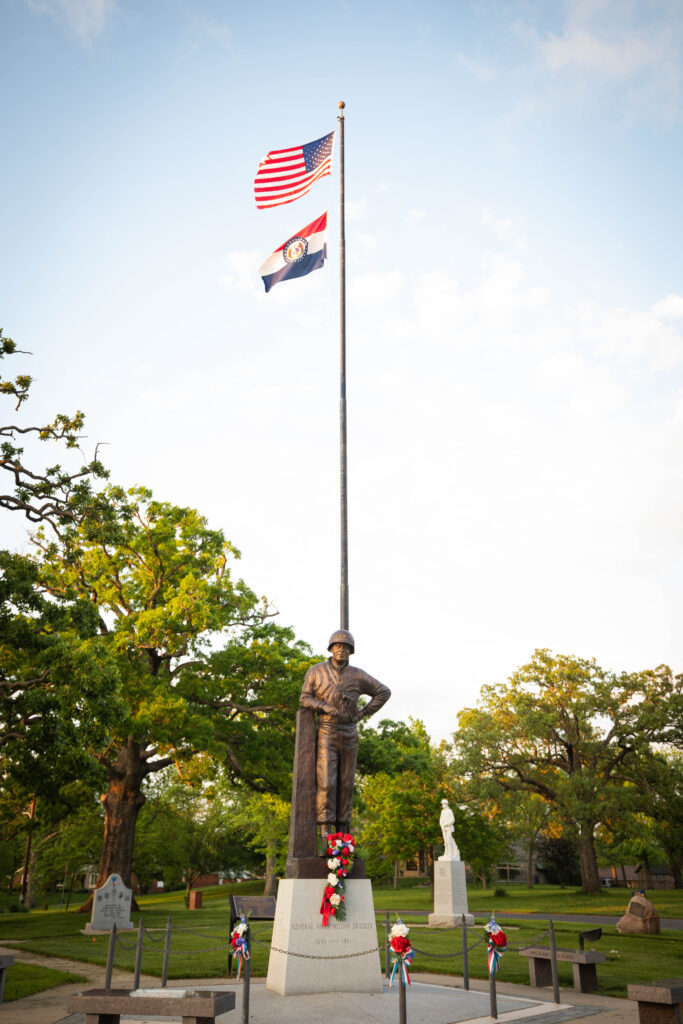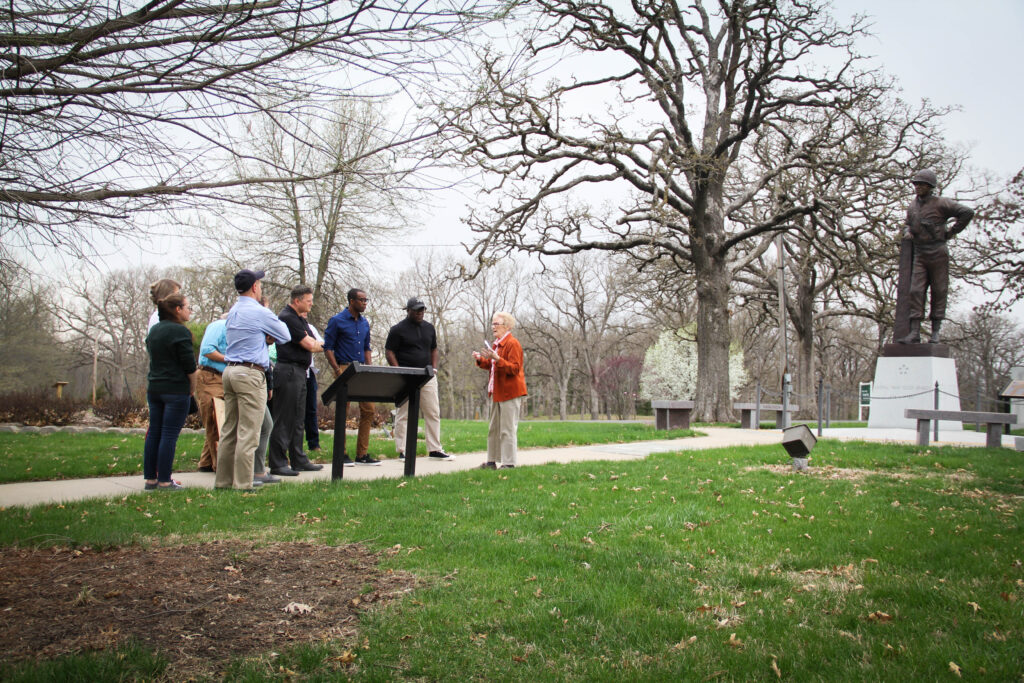 One of the lesser known amenities is the West 43 Wilderness Area. This area is 43 areas of all-natural terrain, perfect for hiking and horseback riding.
Also, included in Rothwell Park's acreage is Howard Hils Athletic Complex. This facility is used for baseball, softball tournaments and leagues. In addition, it has a few soccer and flag football fields.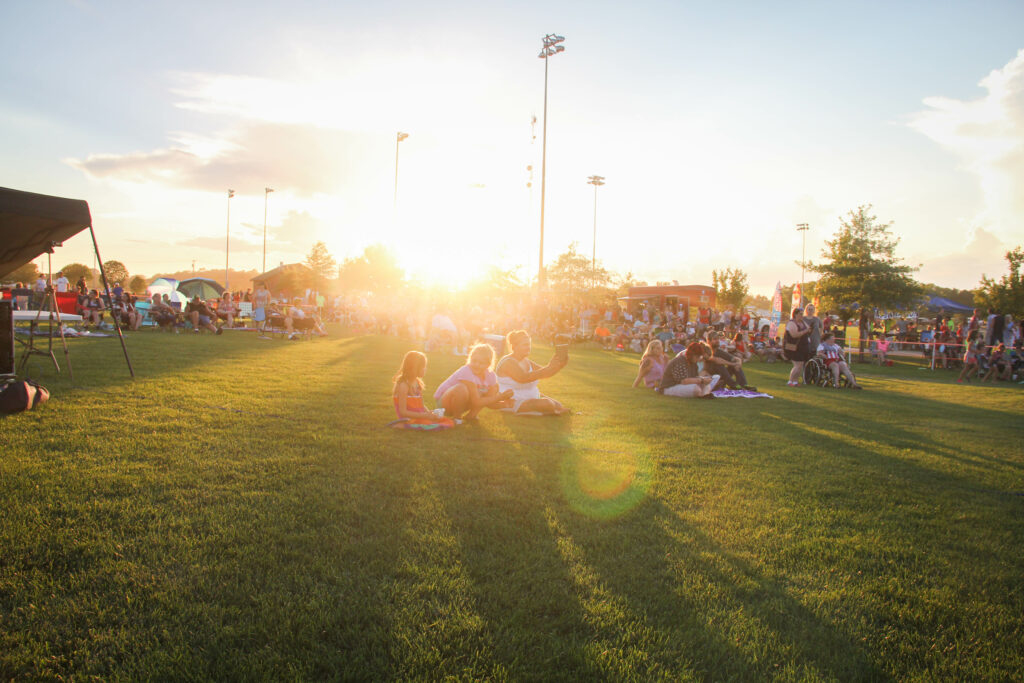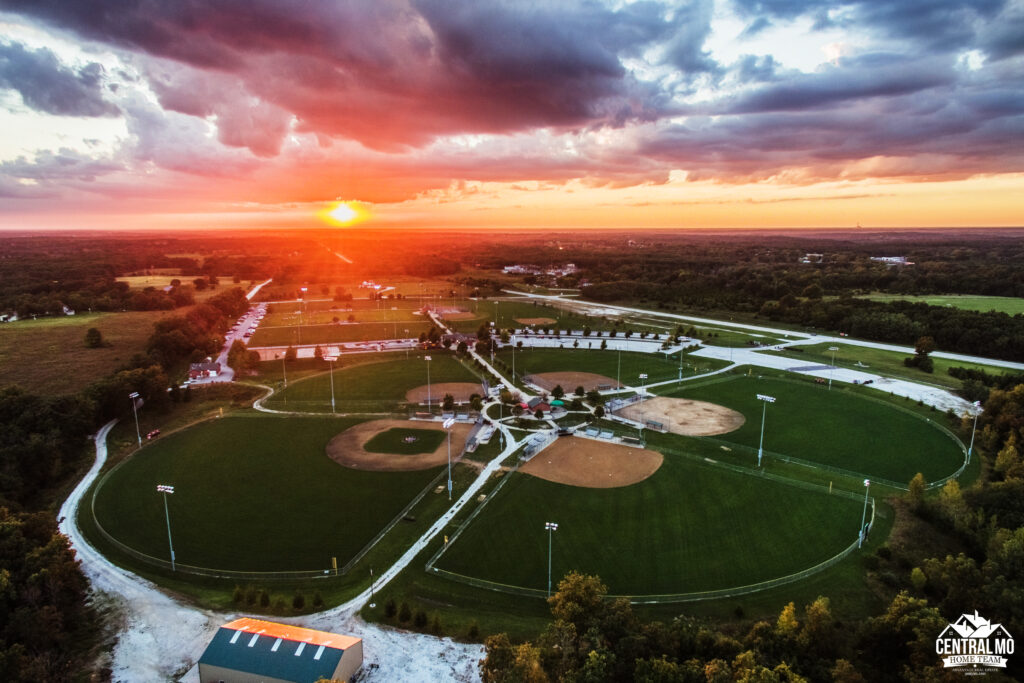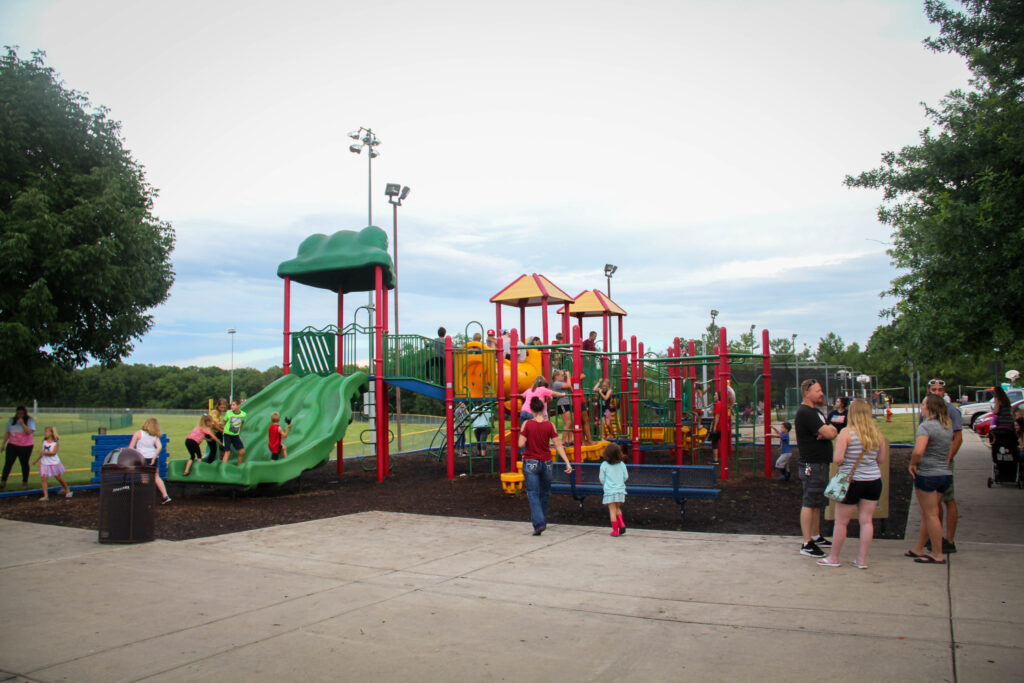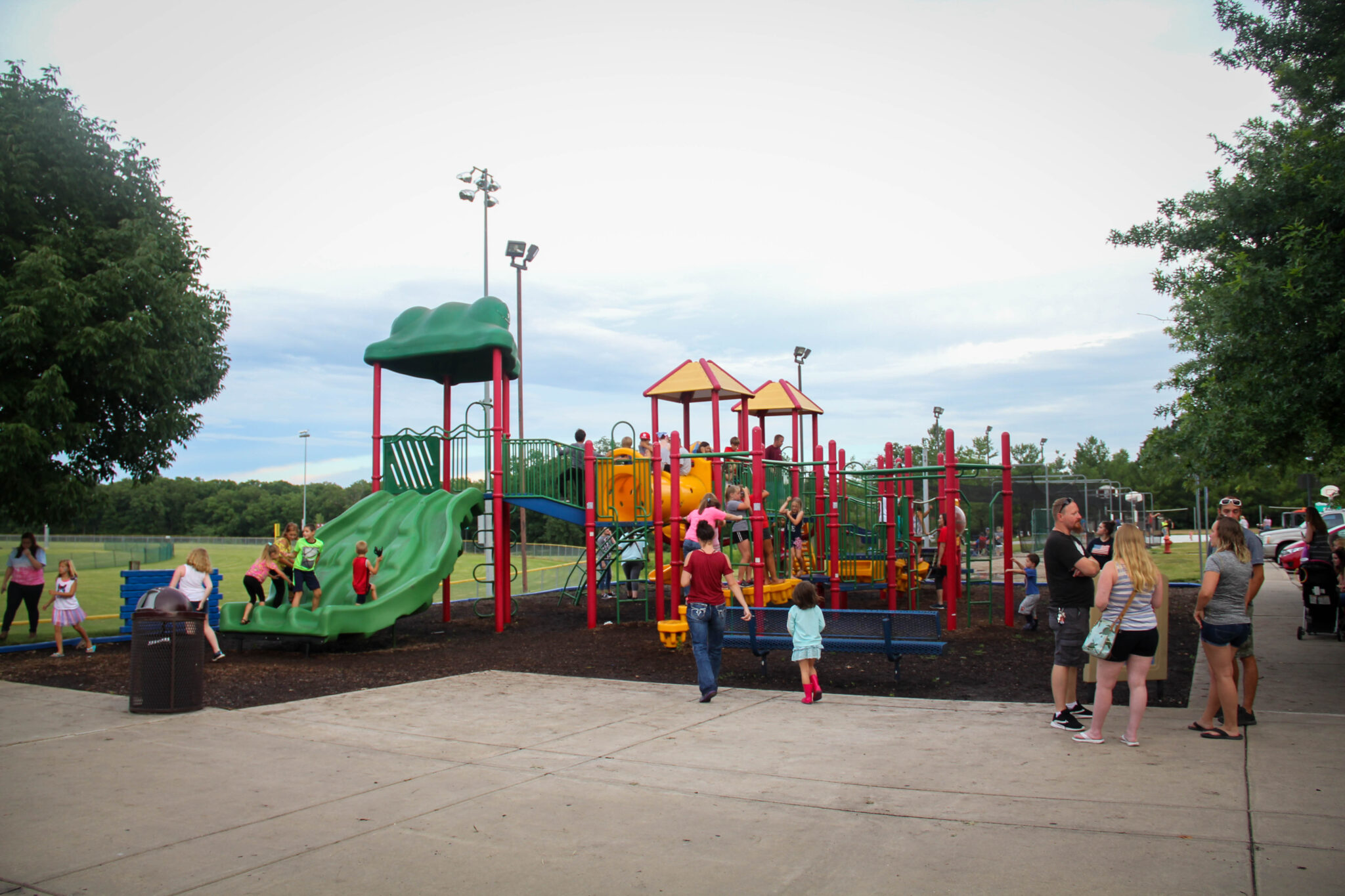 Besides Rothwell Park, the Randolph County Raceway re-opened for the first time in several years driving traffic from Iowa, Illinois and Missouri in the midst of the pandemic. This dirt racing track 2021 season runs every Friday night from April to October.
If you love racing you will love HLR Motorsports as well. This motocross facility is located in Huntsville and has been in operation for over 20 years.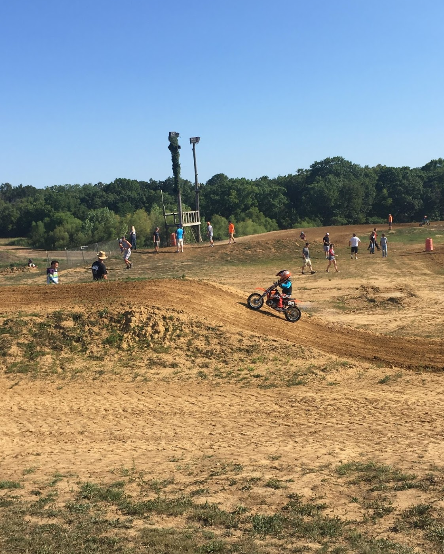 If you are looking for more hunting and fishing activities there are several in Randolph County including Trophy County, Heggemeier Game Farm & Kennels, Sugar Creek Lake and Rudolf Bennitt Conservation Area.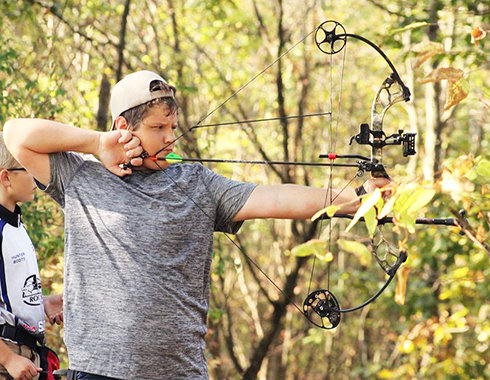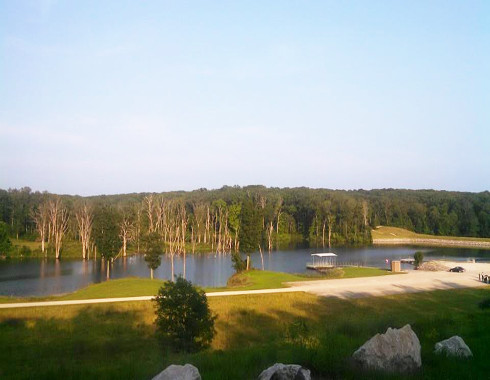 The Moberly area showcases just how much of a recreation destination it is with these amenities and facilities. Plan your trip at moberly.com