With Valentine's Day quickly approaching many couples are looking for fun activities to do together. Here are five fun night ideas that you can you with your significant other in the Moberly Area.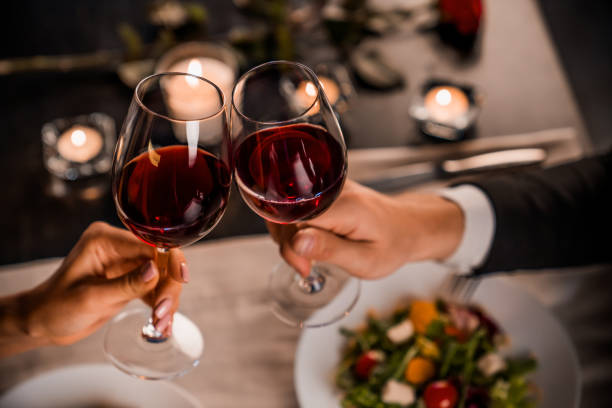 1. Dinner and a movie
Of course, the classic Valentine's Day date is dinner and a movie. Many of us are missing going out to the movie theater. Have you thought about going to your favorite restaurant and then going to the Moberly Five and Drive afterwards? With 22 local restaurants there is something for everyone. See a full list here. The Moberly Five and Drive takes safety seriously as masks are required and social distancing is implemented throughout the theater.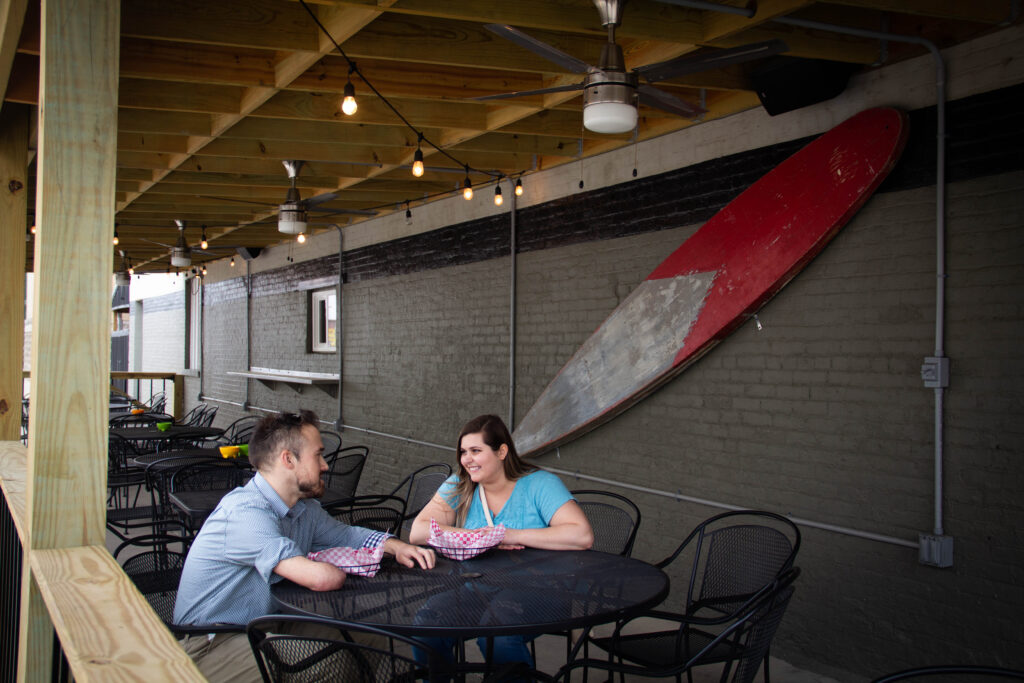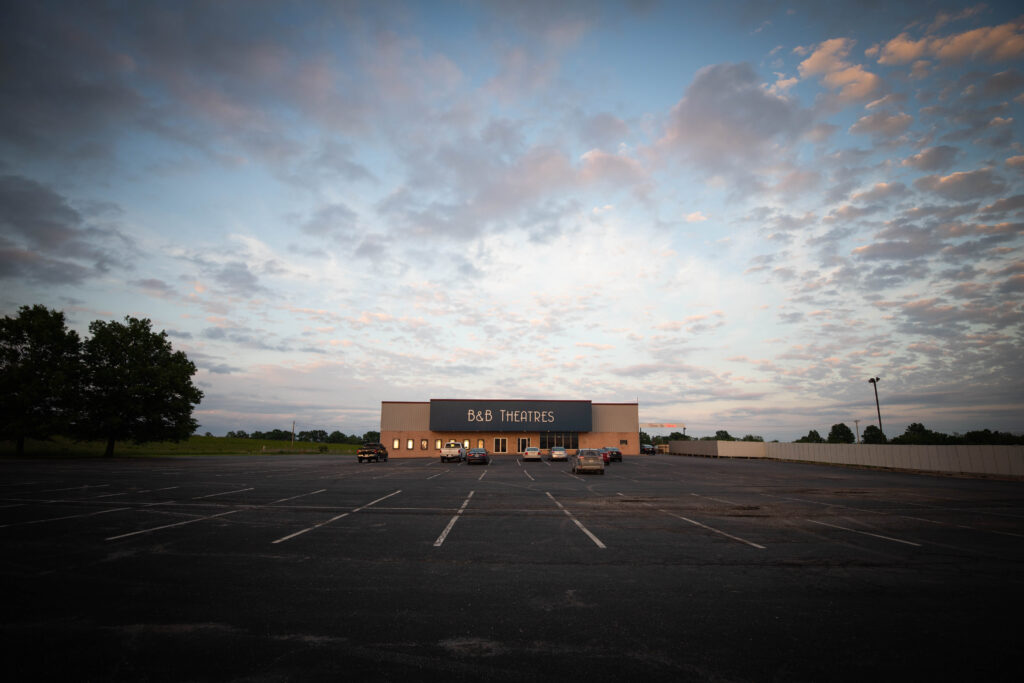 2. Execute the tik-tok four course meal challenge
Haven't heard of the four-course meal challenge that is circulating around TikTok? Don't worry, it is simple and a fun way to spice up your Valentines Date night. Write down all of your favorite restaurants on a slip of paper and put those slips in a cup. Draw out one for a drink, one for appetizer, one for entrée and one for dessert, similar to a progressive dinner. You can do this with only fast food, or you could incorporate local restaurants into it as well. Have fun with this and tag us on our TikTok account @moberlychamber if you decide to do this.

3. grab some desserts at blissfully yours sweet shoppe
Love desserts? Grab everything your heart could ever desire at Blissfully Yours Sweet Shoppe. They have over 50 flavors of homemade ice cream, homemade fudge, homemade truffles and so much more. Love vintage candy? They have candies from your childhood as well.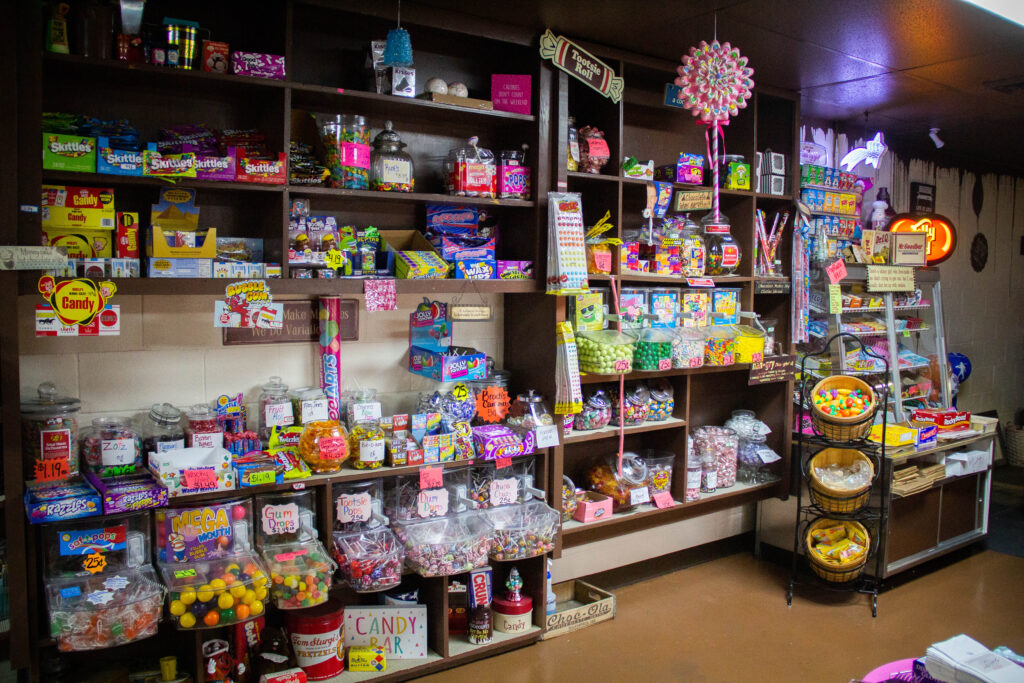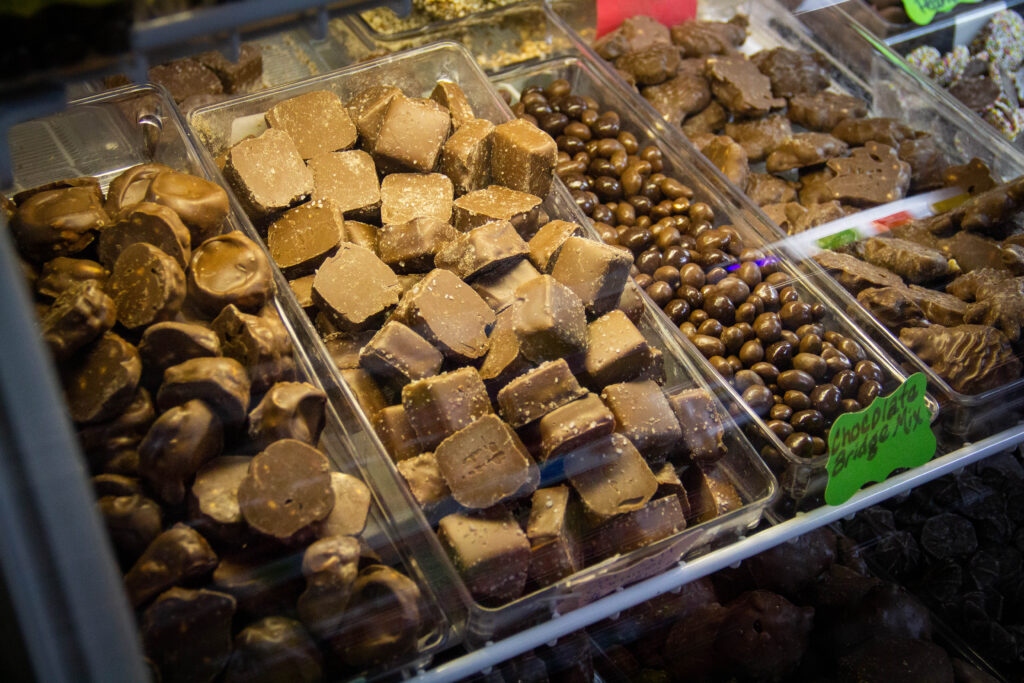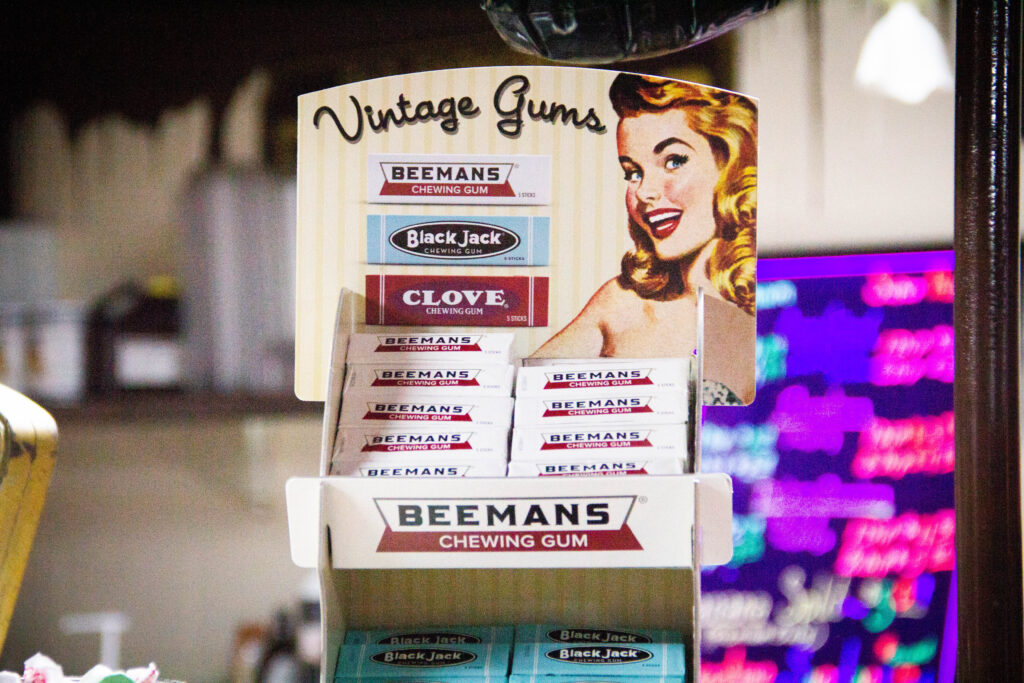 Other dessert options can be found here.
4. visit the distilleries
If you have never visited skullsplitter Spirits distillery and woodsmen distilling in higbee they are just 15 minutes outside of Moberly. valentines day would be the perfect opportunity to visit. Grab your significant other and try their variety of spirits, including the World's Only Pecan Barreled Whiskey. No, it is not pecan flavored it is aged in a pecan barrel.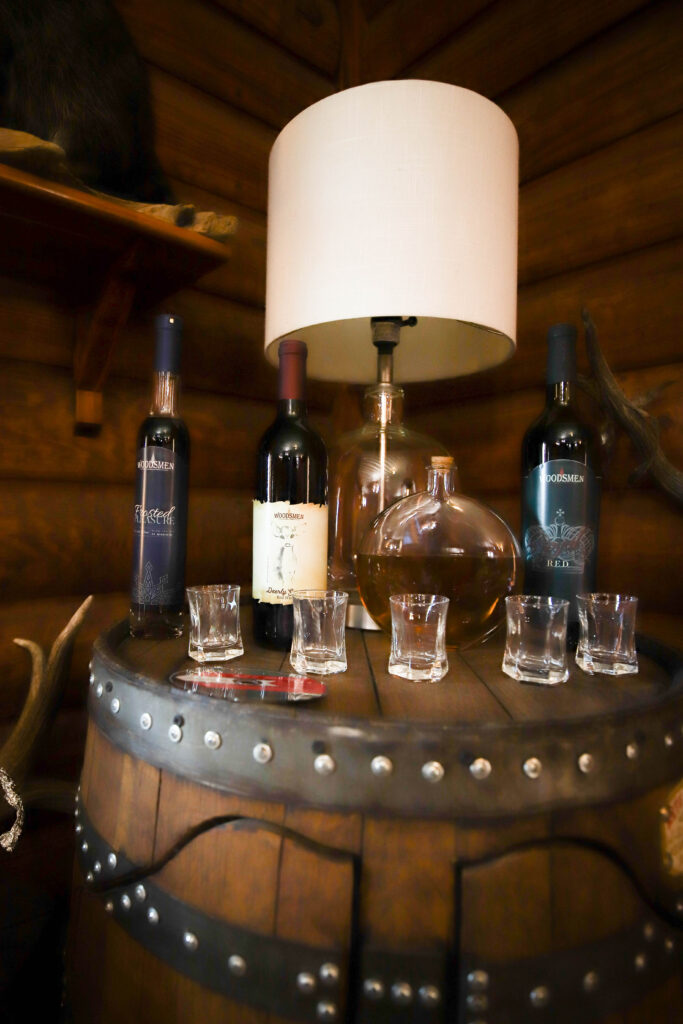 5. get a couples massage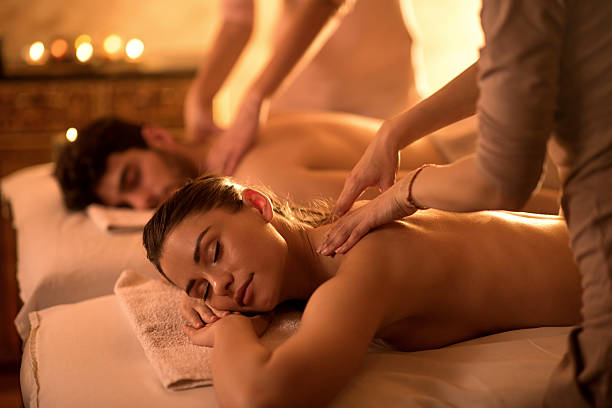 Did you know that Image Makers Salon and Spa offers couples massages? This romantic activity is a great way to bond and unwind. If you don't feel comfortable getting a massage now purchase a gift card and use it for later. They also have pedicure, sauna and many other options for r&R.
6. rent out a hotel or an air bnb
Do you need a vacation, but don't want the expense of one? Rent out a hotel room or an air bnb for a few nights to relax and see the charm of Moberly. Find a listing of those here.
Though things might be a little different, couples can still have an enjoyable Valentine's Day in Moberly. Plan your visit at moberly.com