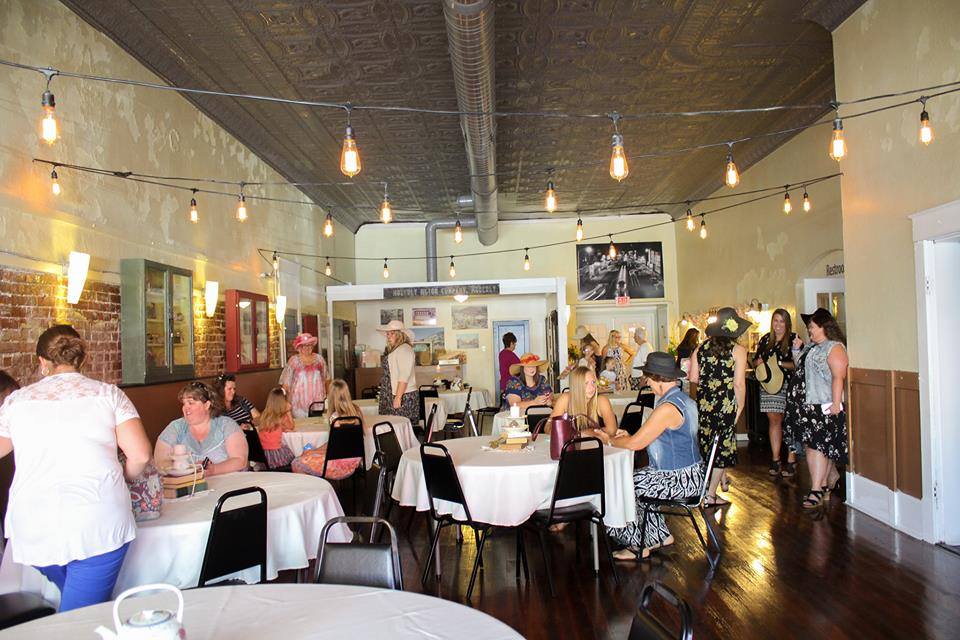 The Bierman – Small Event Center
214 North Fourth Street Moberly, MO
660-414-5604
Converted into a small event center, The Bierman will fit up to 50 people, but has a historic charm to it.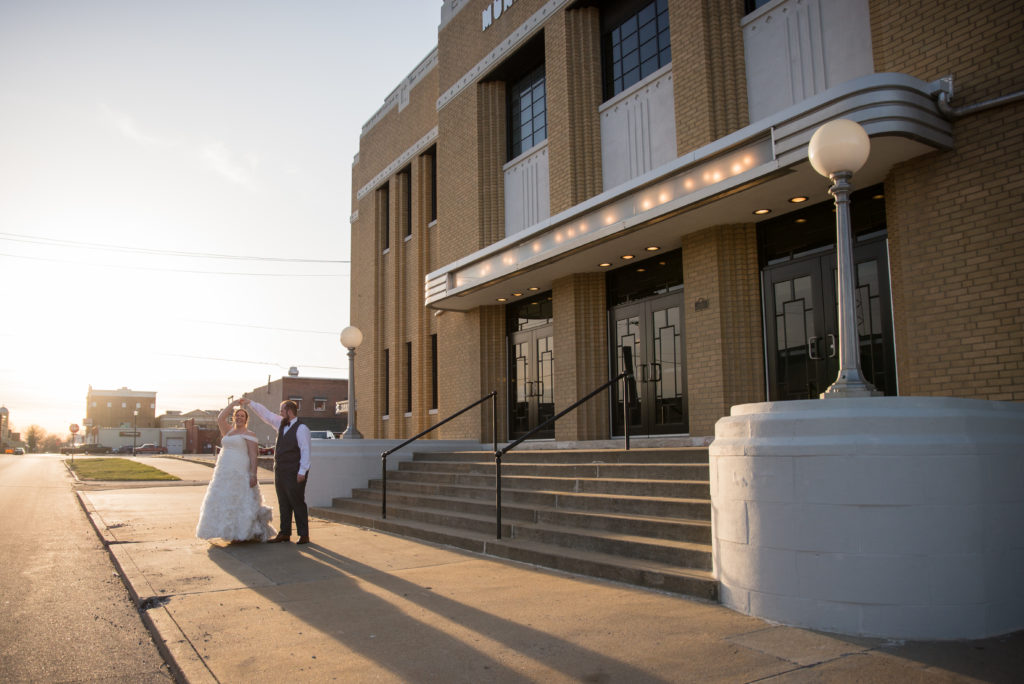 Moberly Municipal Auditorium
110 North 4th Street
660-833-4408
Located in the Depot District, the Moberly Municipal Auditorium is the perfect venue for banquets, weddings and everything in between.
The Parlor
424 West Reed St. Moberly, MO
This is Moberly's newest small event center. This facility is located inside of Vintage 424.