Did you know that in Moberly, a small-town in Central Missouri, there are several dining options to sit outdoors on a patio? This is a great way to continue to practice social distancing while still supporting Missouri-owned businesses. Here are Moberly's patio dining options:
The Bean
Serving your favorite coffee, sandwiches, and desserts, The Bean has the perfect patio to sit outside and enjoy the summer sun.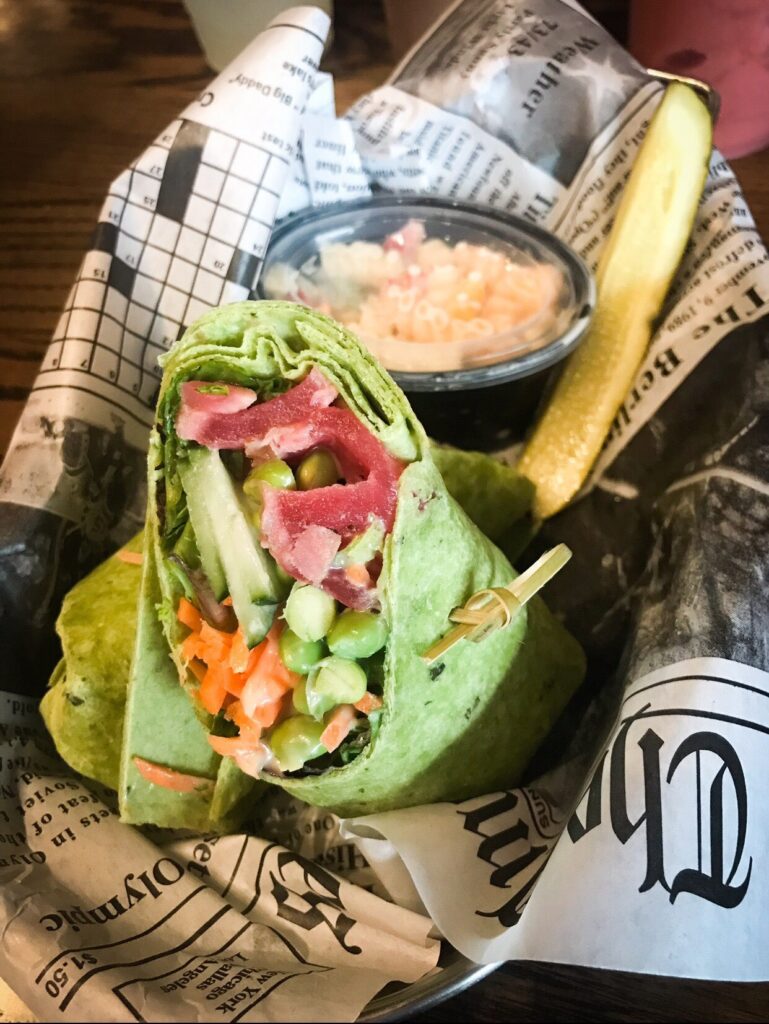 D'Abolengo
Their current location on Highway 24 is across from KFC. They are in the process of moving across from Arby's into a bigger location in the next couple of months, so be on the lookout for their location change.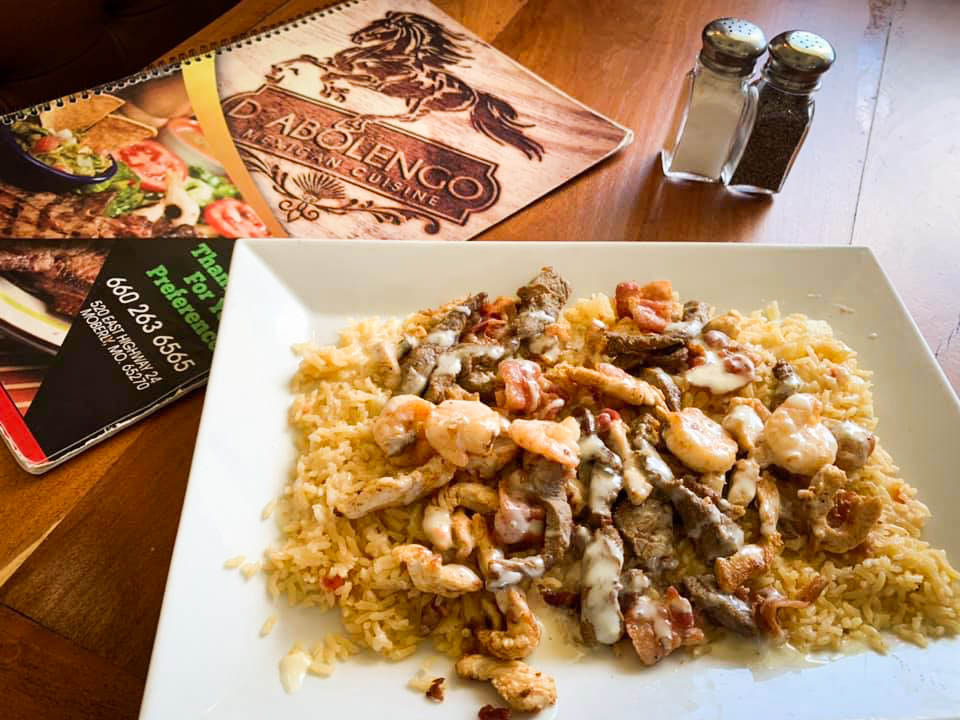 Shady Tuesday's
If you are looking for great burgers, wings or drinks enjoy these items on Shady Tuesday's patio that was just added in 2018. They recently opened on Monday's with Bingo Night and on Sunday's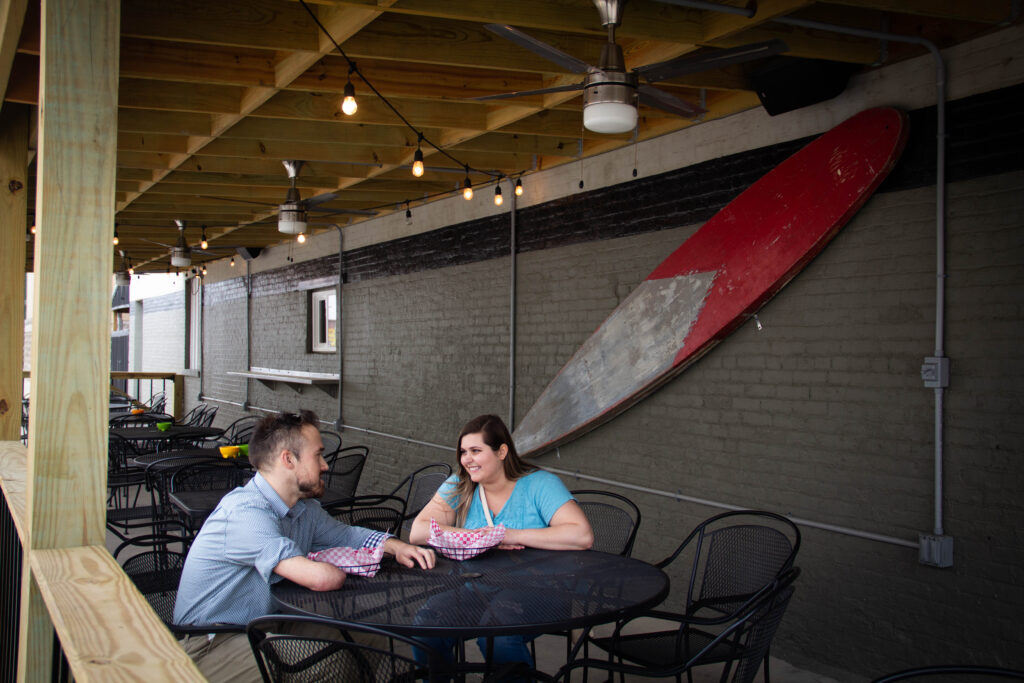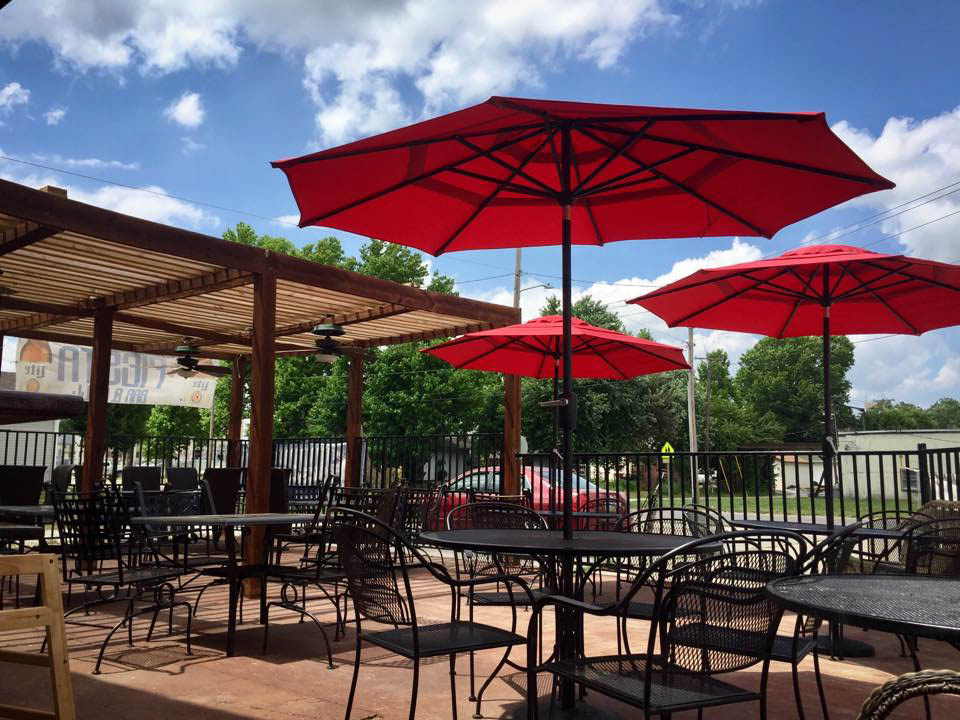 Fiesta Bar & Grill
With some fantastic Mexican choices, Fiesta Bar & Grill has a patio where customers can sit outside and drink a Margarita while enjoying a beautiful sunny day.
Coates Street Corner Grill
Also, located in the Moberly Depot District, Coates Street Corner Grill has a mini patio behind their building. It can't be seen from the front so it is a hidden gem in Moberly that many are not aware of.
El Vaquero
Moberly's Oldest Mexican Restaurant has an added patio on the facade of their building on Morley Street.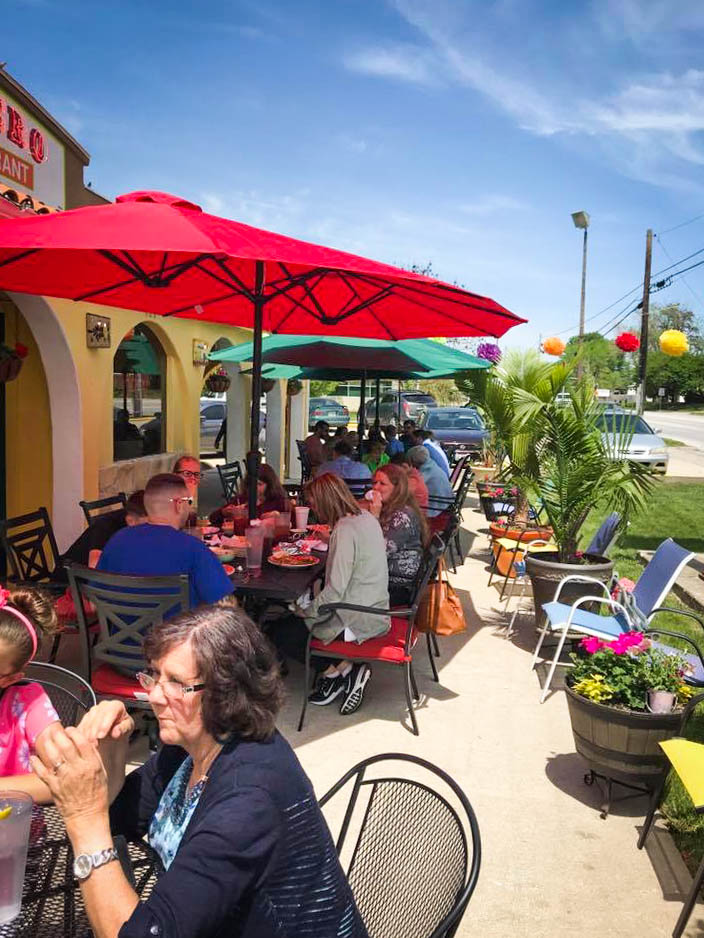 Los Amigos
Moberly's newest Mexican restaurant, Los Amigo's is most famous for their trash can nachos and $2 Margarita Thursday's.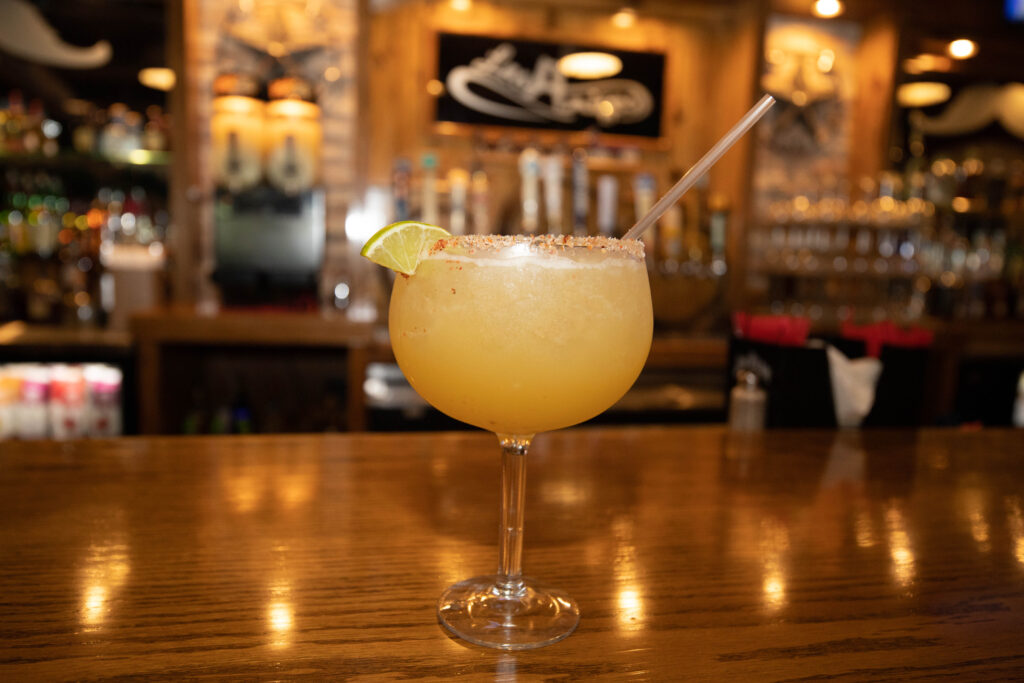 Eating out on the patio's is a great way to practice social distancing, while still supporting your favorite restaurant. Try one of these restaurants today,
. . . . . . . . .
The Moberly Area Chamber of Commerce is a membership organization in Randolph County Missouri that also serves as a Convention & Visitors Bureau. Moberly is located in North-Central Missouri on the intersection of Highway 63 and Highway 24.
Don't forget to use our community hashtag -> #showmemoberly to be featured on our Instagram. Like us on Facebook, follow us on Instagram, Pinterest & Twitter.
#showmemoberly | #wechoosemoberly